Somi
Jazz
Singer-Songwriter
Vocal
African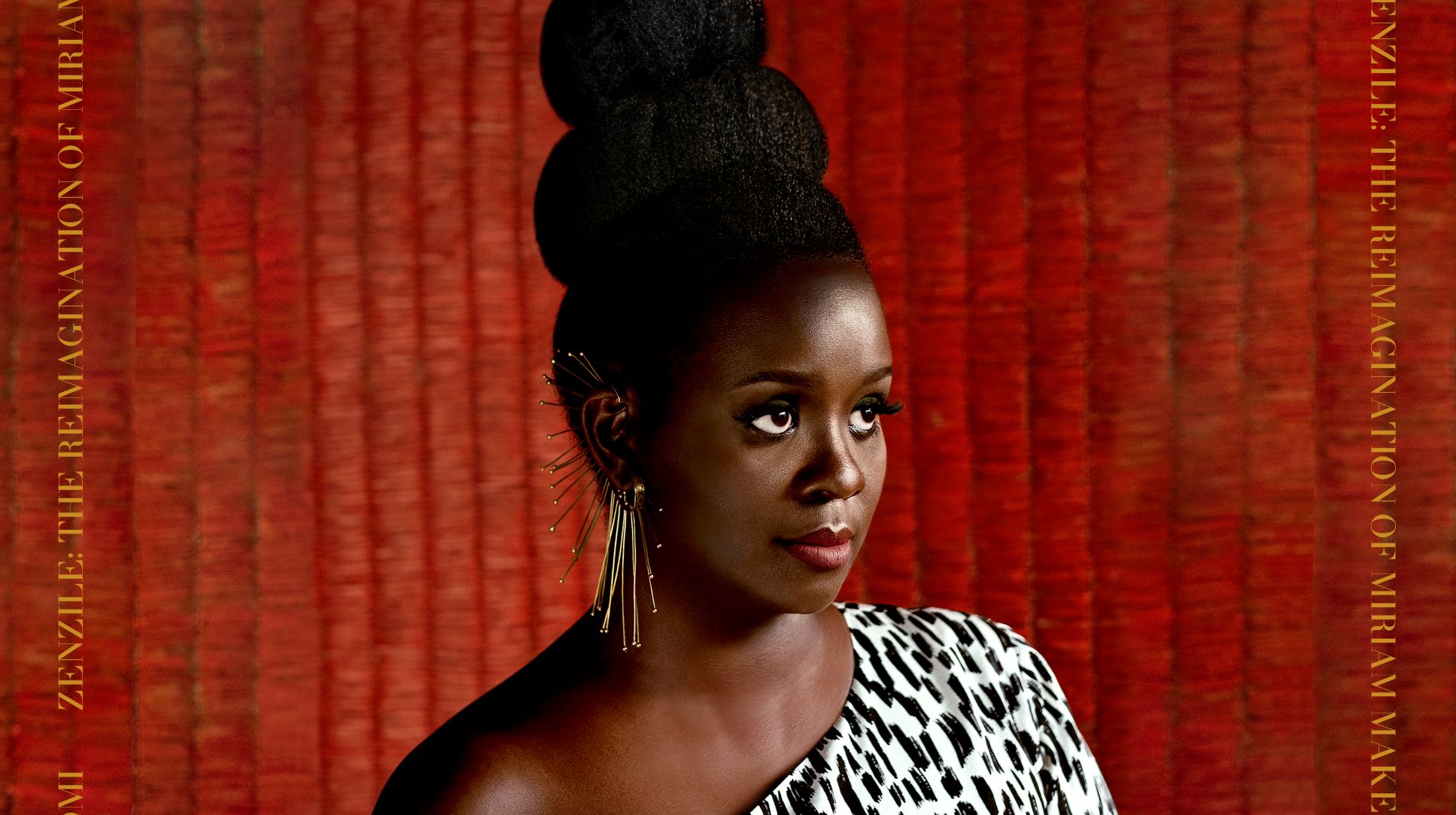 In her most recent album, "Zenzile: The Reimagination Of Miriam Makeba," vocalist & songwriter Somi blends modern jazz, soul, and African groove. The album is a celebratory meditation on legendary South African singer and political activist Miriam Makeba. The songs on the album include beautiful & fresh arrangements of some of Makeba's most beloved repertoire through the jazz idiom and features special guests from both South Africa and the United States. Ultimately, this release serves as a soulful homage to Makeba's extraordinary legacy and monumental contribution to African popular music and global jazz. Zenzile's premiere was at the Apollo Theatre, with non-other than Dianne Reeves.

The album is part of a bigger project inspired by the life & legacy of Miriam Makeba, that also includes a modern jazz theatre piece called 'Dreaming Zenzile' written by Somi, which made its' broadway premiere last spring. All of the project is largely inspired by Somi's recurring dreams of being in conversation with Makeba that Somi began having after the loss of her father. The piece & album, therefore, is a reflection on both Makeba's biography and of those dreamed conversations. The word "Zenzile" is actually Makeba's true first name, which means "you have done it to yourself" in her native language of Xhosa. In short, this work is meant to be an exposition of the burdens and freedoms accompanying the gift of song.

The acclaimed vocalist and songwriter Somi was born in Illinois to immigrants from Uganda and Rwanda. NPR describes her as "an ambitious artist and superb jazz singer [who] creates an elegant amalgam of her bi-continental experiences." Her latest recording, Petite Afrique, released on Sony Music's historic Okeh Records, is a timely song cycle about the dignity of immigrants and gentrification of Harlem's vibrant West African quarter. The album was recently won a 2018 NAACP Image Award for Outstanding Jazz Album and follows the success of The Lagos Music Salon, which debuted at #1 on U.S. and international jazz charts. Both albums were nominated for an ECHO Award in Germany for Best International Jazz Vocalist. Somi has played prestigious venues & festivals in Europe such as Cologne Philharmonic, Elbphilharmonie in Hamburg, Montreux Jazz Festival, London Jazz Festival and many more.