Somi
Jazz
Singer-Songwriter
Vocal
African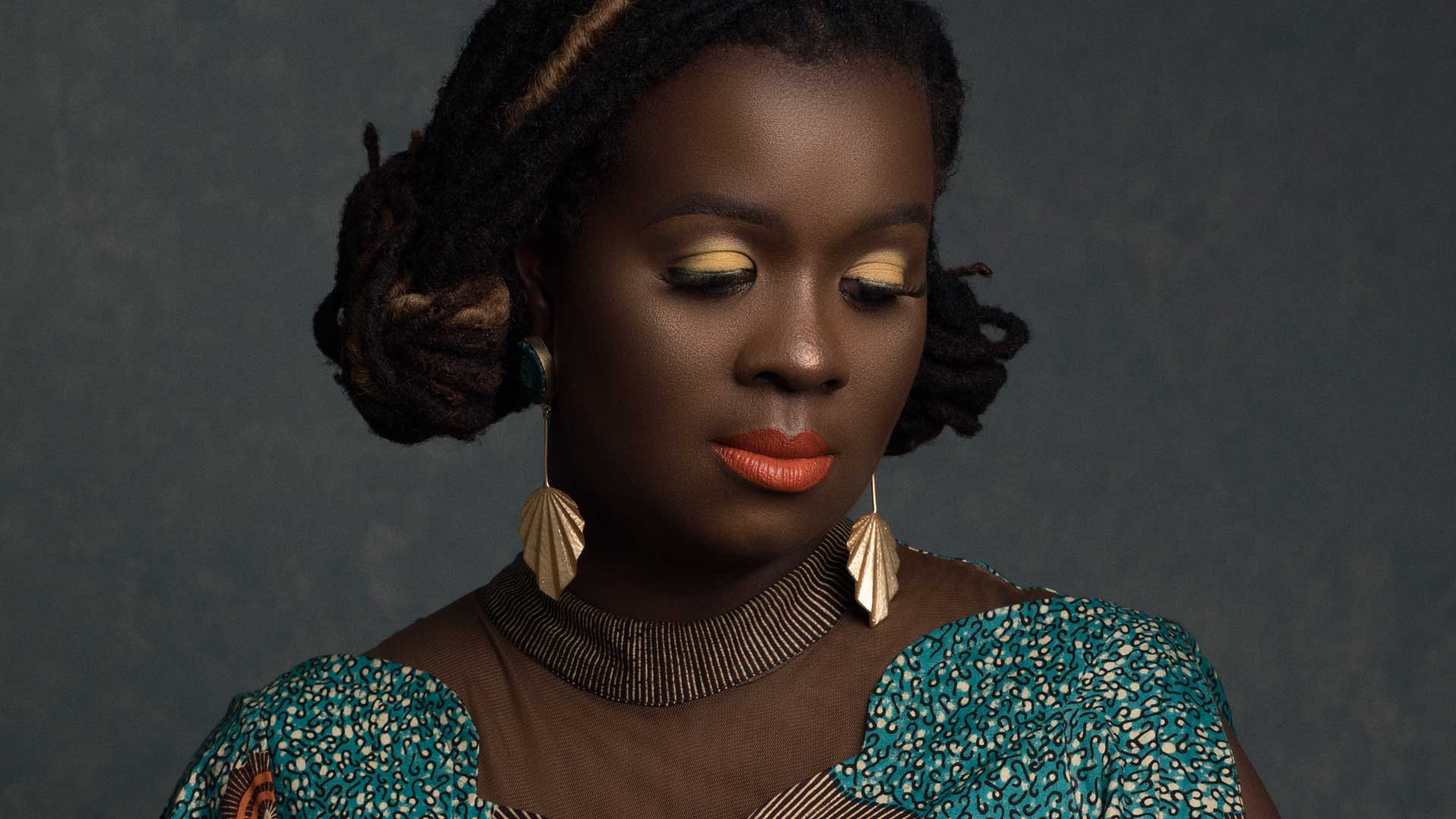 The international press often refers to Somi as the new Nina Simone, Miriam Makeba or Dianne Reeves. But she has long found her own musical language as a singer and songwriter.

Somi's roots lie in Rwanda and Uganda but she has always been fond of exploring the world in search of inspiration. She moved to Nigeria for her latest album (The Lagos Music Salon) and crafted the previous one in Harlem (Petite Afrique). Somi uses songwriting as a powerful tool to observe her surroundings and sharply criticise what strikes her as wrong. She then pens strong songs to rub salt in the wound - singing, humming, whispering and panting with a bitter-sweet voice her tales of everyday racism, drugs and violence.

All this is then conveyed with playfulness, elegance and musicality in the studio and on stage. Her songs "gracefully fuse African-tinged grooves, supple jazz singing and compassionate social consciousness; they're both serious and seductive." (NY Times)

The audience and the promoters are thrilled: "A festival with an opening like this is approaching the title of excellence", says German major newspaper FAZ about Somi's show at The Enjoy Jazz Festival. In Europe, Somi has appeared at prestigious festivals such as the Montreux Jazz Festival, Umbria Jazz Festival, North Sea Jazz, the London Jazz Festival and jazznojazz in Zurich and performed in well-known classical halls such as the Elbphilharmonie in Hamburg.