IL CIVETTO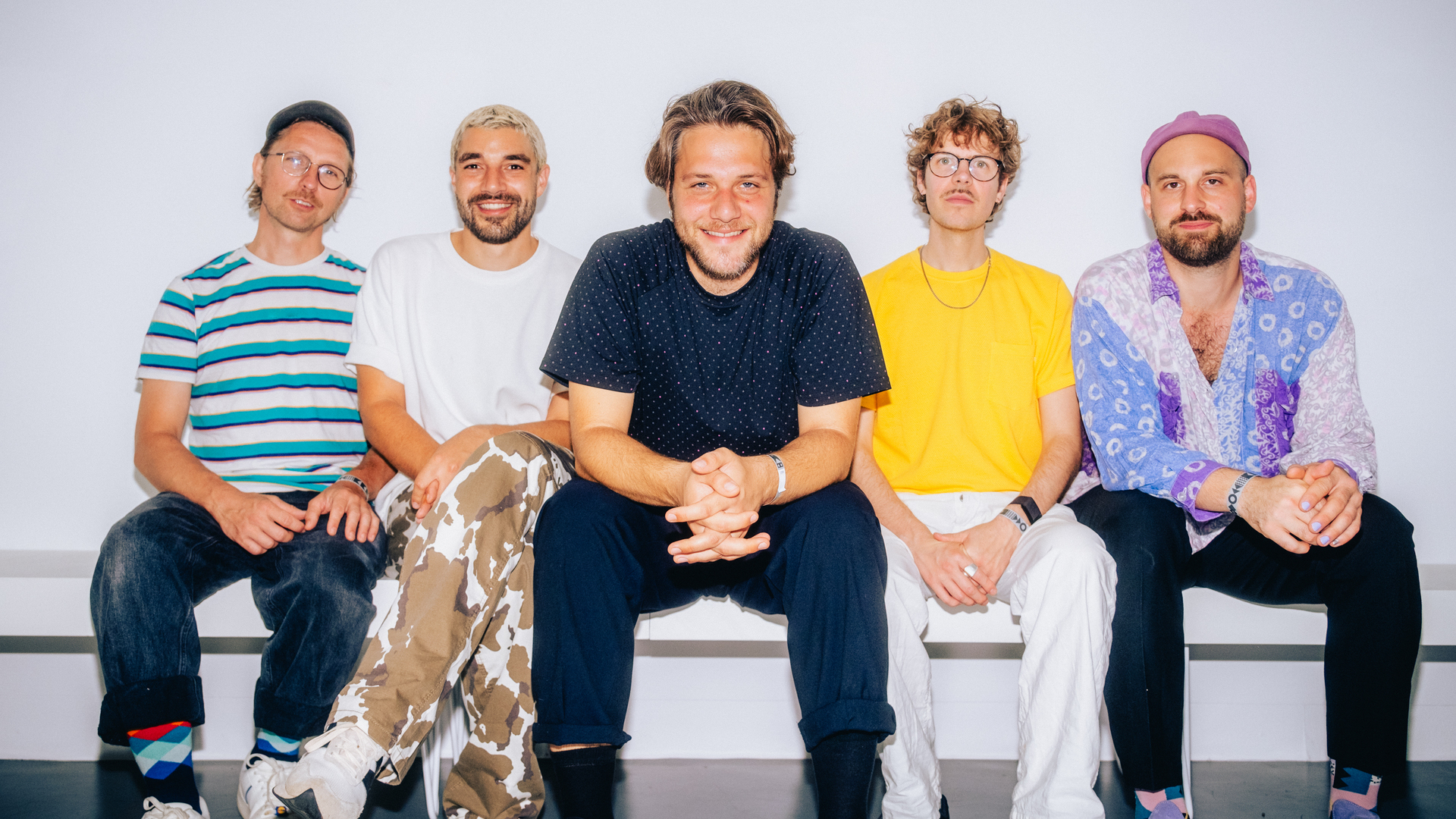 Global pop with a meaning. Word has got around that IL CIVETTO concerts are rousing and magical, an ecstatic modern musical experience - in a concert hall, just like on record.
IL CIVETTO's journey began using guerrilla tactics in the Berlin subway in 2010: Playing in the train and shaking the wagon. Bribing the securities with kebab to play longer. Growing up in Berlin's club scene with appearances in Kater Holzig, Ritter Butzke or Sisyphos, the band scores an impressive success story: After several tours in Germany with a total of more than 300 concerts, appearances at MS Dockville, the Fusion Festival, Montreux Jazz Festival, the 3000° or at the Anti-G20 Protests in Hamburg, the band now inspires an international audience from Istanbul to Copenhagen.
Even during the pandemic the band was able to play multiple concerts as well as festivals, making their fans truly happy.
In May 2022 IL CIVETTO finally released their 3rd album "Späti del Sol" (seven.one starwatch), on which the band focusses on their new sound as well as current political and societal issues. One thing that can be noticed right away: All songs have been written in German. However, this decision has not changed the music culturalism that the band has. Almost as important as their musical openness and diversity, IL CIVETTO wants to be understood. The released singles "Rio-Reiser-Platz", "Barbazan" and "Neonlicht" can be taken as great examples for that. Especially due to their cooperation with their new label (seven.one starwatch) and the great opportunities, which arose through it, we are beyond excited for what the close future holds and the adventures the band is about to experience.
Of course IL CIVETTO is not only going to be presenting their new music live, but also their songs from their three previous albums "il Civetto", "Facing the Wall" and "Späti del Sol". Longstanding Fans as well as new fans can look forward to a versatile repertoire, where the following still applies: deeply touching, always danceable.