il Civetto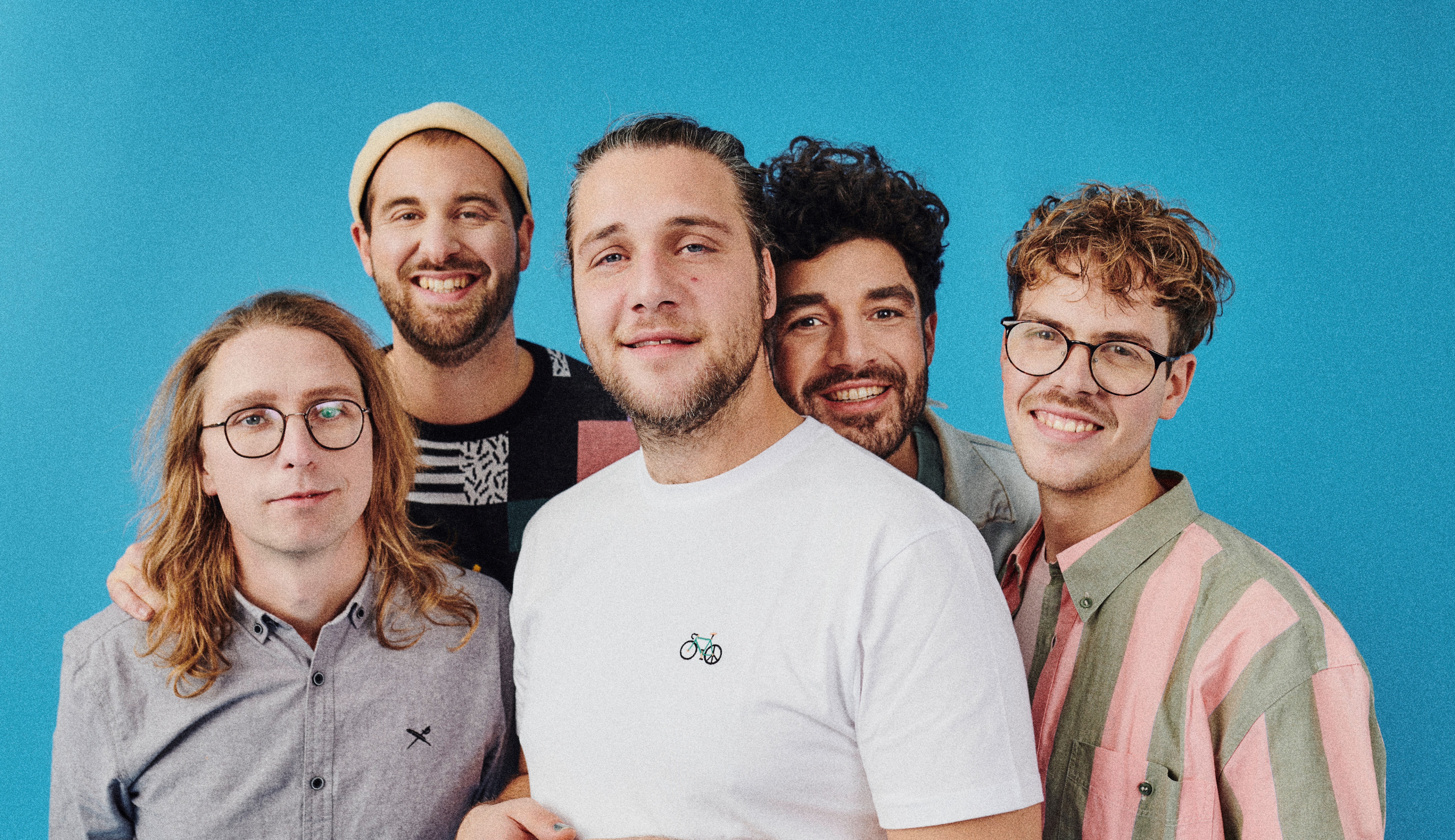 Global pop with a meaning. Word has got around that Il Civetto concerts are rousing and magical, an ecstatic modern musical experience - in a concert hall, just like on record.
Il Civetto's journey began using guerrilla tactics in the Berlin subway in 2010: Playing in the train and shaking the wagon. Bribing the securities with kebab to play longer. Growing up in Berlin's club scene with appearances in Kater Holzig, Ritter Butzke or Sisyphos, the band scores an impressive success story: After several tours in Germany with a total of more than 300 concerts, appearances at MS Dockville, the Fusion Festival, Montreux Jazz Festival, the 3000° or at the Anti-G20 Protests in Hamburg, the band now inspires an international audience from Istanbul to Copenhagen.

Album number 2, Facing the Wall, was written in Morocco, Greece and Andalusia, sung in English, German and French, recorded in Berlin - il Civetto have carried their ecstatic-magical playground from the stage to the studio a second time with great attention to detail. The dreamy lightness of the self-titled debut album has given way to hard reality: Facing the Wall is a deeply touching fragment of our time. The expression of a generation in upheaval, searching. An album between euphoria and melancholy - wallowing, sweating, dancing - with a tingling belly and wide open eyes. Il Civetto have become more serious, somehow more real, and yet have retained their very own, characteristic sound.
Deeply touching, always danceable.
We're really looking forward to the band's new album, which will be released in spring 2022.