Karsu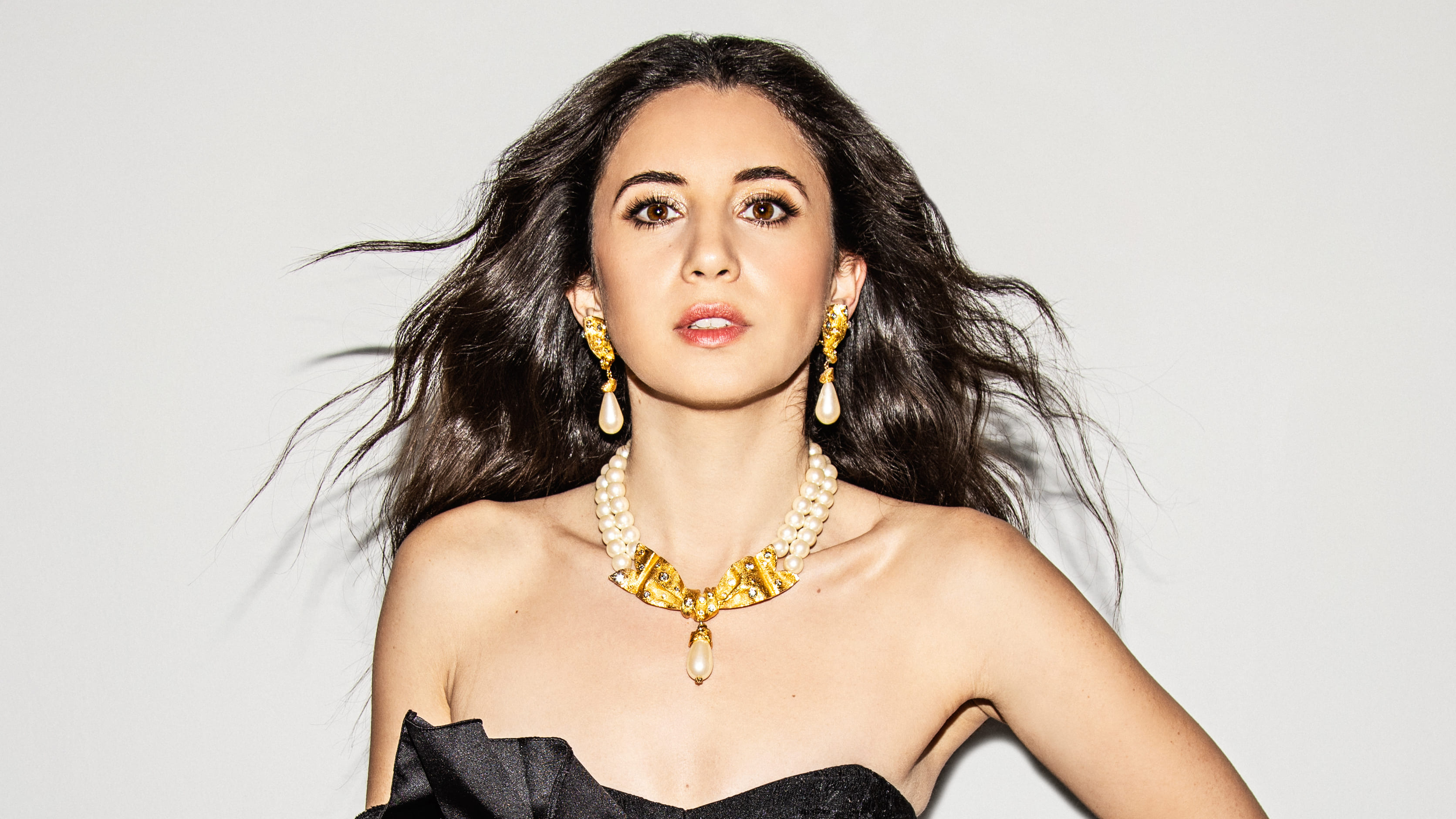 With her unique blend of pop, jazz and Turkish music, Amsterdam based singer and pianist Karsu enchants people worldwide. She is most definitely a real star; with her excellent band, a stunning stage presence and a repertoire going from jazz and danceable funk songs to intimate Turkish songs.
She has performed in over 20 countries around the world and played at New York's renowned Carnegie Hall three times and the North Sea Jazz Festival twice.
In 2012, she released her debut album 'Confession' followed by 'Colors' in 2015, for which she received an Edison award. In 2017, she played 'Play My Strings' in the theatres, and in 2018, the tour 'Karsu plays Atlantic Records' followed. After that, Karsu toured many countries again, including Turkey, where her concerts invariably sell out. In late 2019, the album 'Karsu' was released; an album with once again self-written English- and Turkish language lyrics. After the release of the album, a club tour in The Netherlands and Turkey followed. Furthermore, a world tour was planned for 2020; Karsu would hit America and Russia, among other countries.
During the Covid 19 pandemic, Karsu did not sit still; she gave many online concerts from behind her grand piano at home, provided a live stream from De Doelen, did an Empty Concertgebouw session, made several music videos, and played for covid patients in the VUmc for weeks. After the pandemic, Karsu sold out Paradiso, the Royal Concert Hall of Amsterdam, and many other venues.