Bixiga 70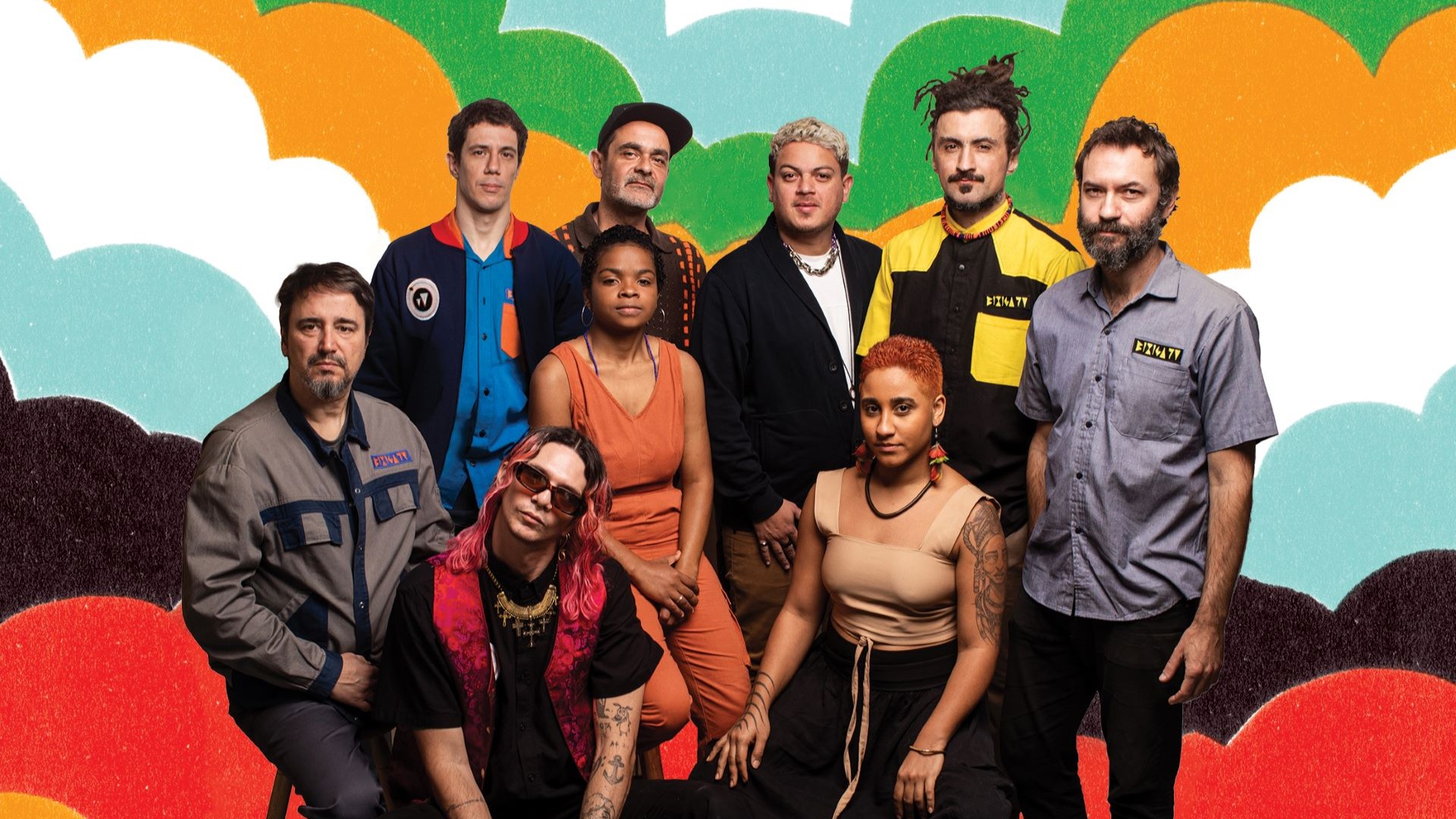 Prepare to be swept away on a musical adventure with Bixiga 70, the sensational Brazilian band that's setting the stage on fire! Emerging from the vibrant heart of São Paulo's Bixiga neighbourhood, this nine-piece powerhouse has been making waves since their inception in 2010, and their live shows are nothing short of a spectacle.
Bixiga 70 draws inspiration from the Afro-Brazilian soundscape, fusing the rhythms of samba, the freeform spirit of jazz, the infectious groove of funk, and so much more. Their music breathes new life into Brazil's iconic musical heritage, delivering an experience that'll set your heart racing and your hips swaying.
Their magnetic presence and genre-blurring music have captivated fans across the globe from renowned festivals like Roskilde, WOMAD, and the Montreal Jazz Festival, to legendary events like Glastonbury, Sziget, the North Sea Jazz Festival, and Le Guess Who?
Bixiga 70's musical direction is a fusion of Brazilian authenticity with a global perspective, creating a sound that's both rooted in tradition and looking toward the future. With powerful brass arrangements, hypnotic percussion, and soulful melodies, they've forged a unique sonic identity that's both timeless and forward-thinking.
Join the Bixiga 70 experience, where tradition meets innovation, and the pulsating rhythms take center stage. Feel the heartbeat of Brazil like never before.