Oumou Sangaré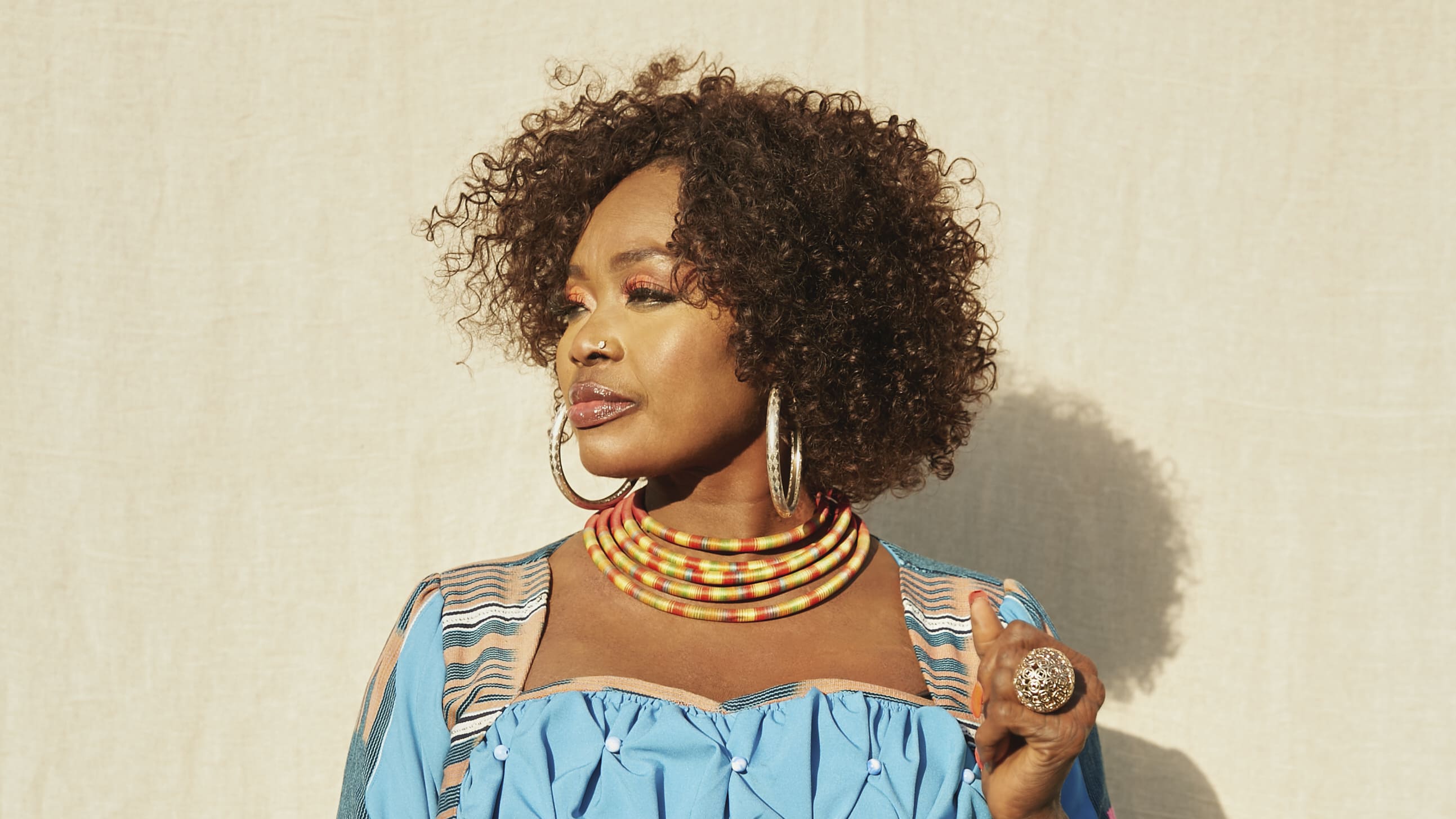 Oumou Sangaré renowned worldwide for her vibrant and powerful music, which often features revolutionary messages about women's rights, tradition and poverty. Named after her native region, the artist represents the genre of West African folk music Wassoulou.
Oumou Sangaré is a musician who rose from the poor neighborhoods of Bamako to become a vocal activist. Putting her generosity, formidable energy and notoriety at the service of the most disadvantaged, the Malian star is the biggest and most influential female African singer, defending the values of Africa.
Since the release of her debut album 'Moussoulou' in 1989, there's been no respite for the Malian singer. She was once invited by Alicia Keys to sing a duet on TV with her and was sampled by Beyoncé and Jay-Z. Her career and recordings remained branded by the two salient dimensions: being a woman and coming from a social background that made her singularly sensitive to all forms of injustice. Oumou has already toured internationally and performed on prestigious stages such as the Sydney Opera House, London's Queen Elizabeth Hall and Tokyo's Nippon Budokan.
Her recent album Timbuktu is a stunning collection of songs, fusing her distinctive Malian sound and voice with elements of blues, folk and rock – resulting in a timeless body of work, free from borders and genres. Adapting the dynamism of traditional Wassoulou rhythms to the language of contemporary music, Timbuktu seems to become the most ambitious and accomplished work in an already eminent discography. Also, it has been awarded by the German Critics Award as one of the best new releases in 2022.