Emicida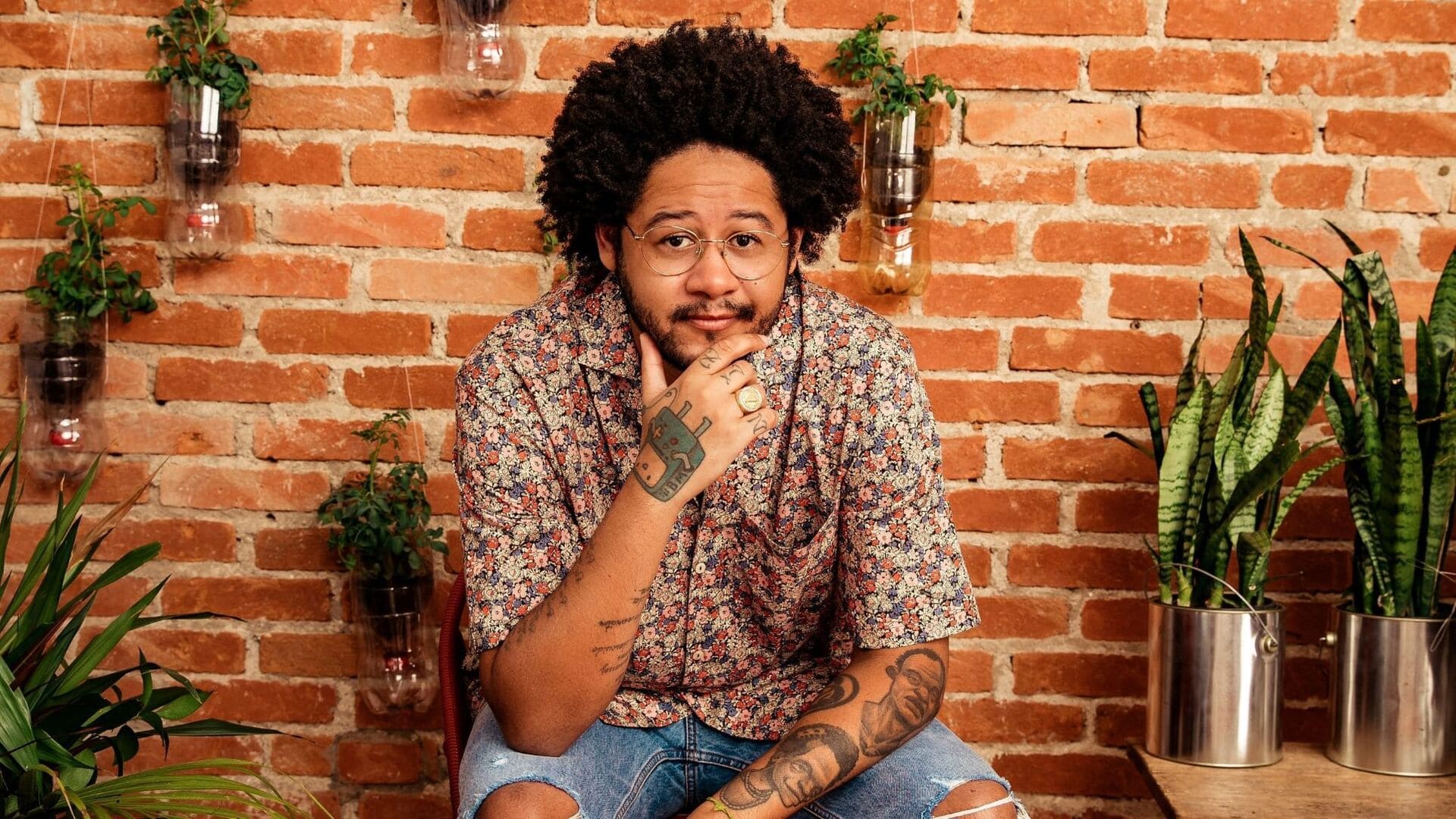 Emicida's career started in freestyle rap battles, famous rhymes disputes between MCs that became popular among brazilian rap fans since the last decade. In 2009, he independently launched his first mixtape, which has sold over 10.000 copies and made him famous all over Brazil. Since then, he has performed in important international music festivals, such as Coachella and SXSW (USA), Montreux Jazz Festival (Switzerland), Le Printemps Bourges (France), Roskilde Festival (Denmark), Rock in Rio (Brazil), Lollapalooza (Germany) and many more. The artist's songs are also present in major videogame soundtracks like Max Payne, FIFA World Cup 2014, FIFA 15, NBA 2K16 and FIFA 17.
Emicida is considered a big name in Brazil's contemporary music scene and has reached over 250 million plays on Spotify and 260 million views on YouTube. His first official record was launched in 2013 and has pulled him as the Interpreter of the Year from São Paulo's Art Critics Association (APCA), among other awards. In 2015, he launched the acclaimed "Sobre Crianças, Quadris, Pesadelos e Lições de Casa" album, recorded in Cape Verde and Angola, Africa, with special guests such as Vanessa da Mata and Caetano Veloso . The album was nominated to the Latin Grammy's Best Urban Music Album category and has given Emicida the Artist of the Year award by APCA.
In 2020 Emicida launched the Podcast AmarElo - The Invisible Movie which explores the backstage and inspirations for the album from the previous year. The year 2020 ended with the launch of AmarElo - It's All For Yesterday on Netflix, a documentary with animations, interviews, and behind-the-scenes footage, exploring the production of Emicida's studio project AmarElo and at the same time the rich history of Brazil.