Chico Trujillo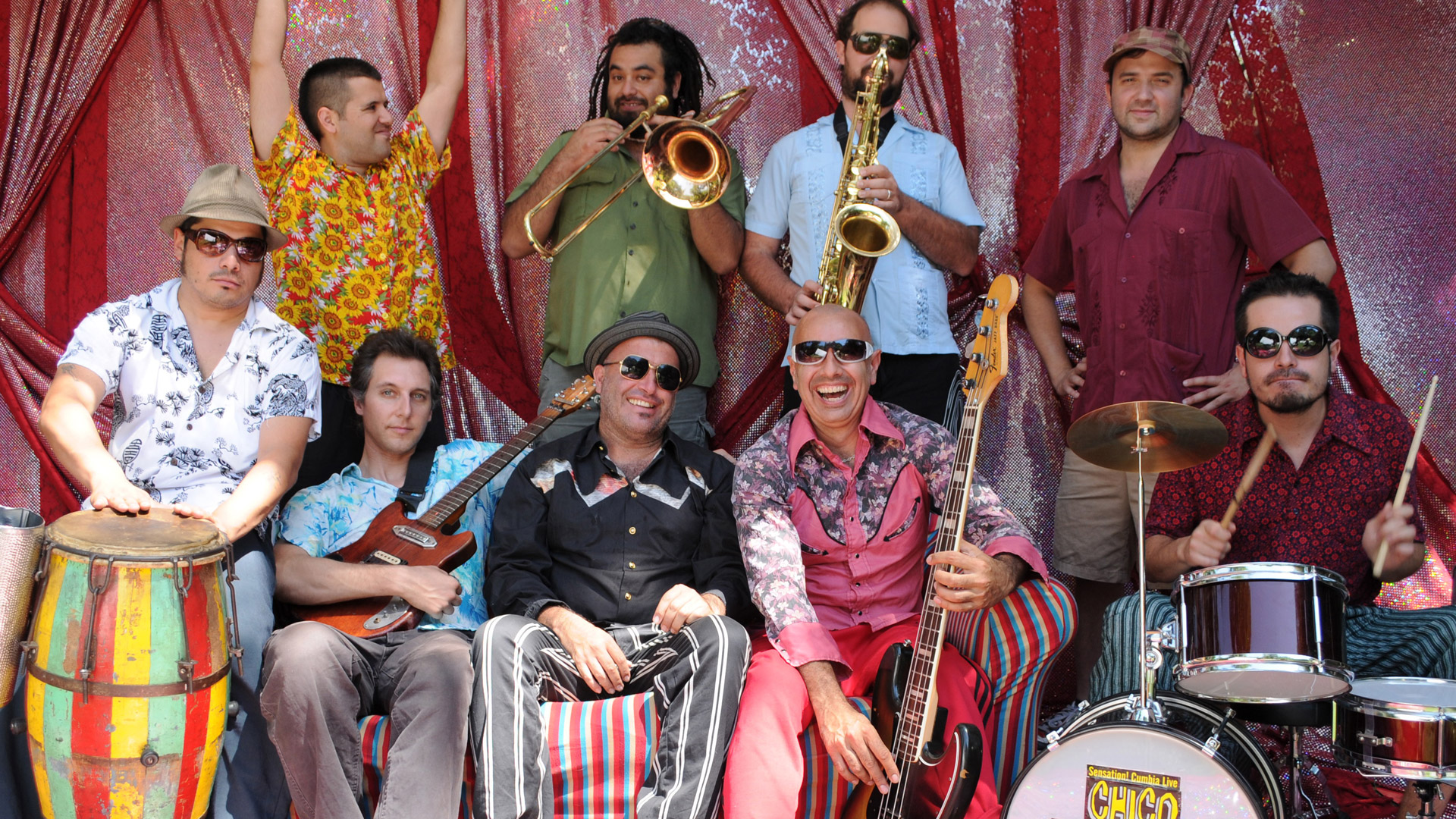 Chico Trujillo "The Latin Gogol Bordello" are one of South America's most popular bands at home and around the world.

For years the 11 musicians have toured around the globe and played important festivals such as Lollapalooza, Roskilde, Paleo, Esperanzah and sold out clubs in the European capitals.
They blow you away with their mixture of nueva cumbia chilena and hints of rock, punk and ska, assuring audiences from every generation and every walk of life.