Chancha Via Circuito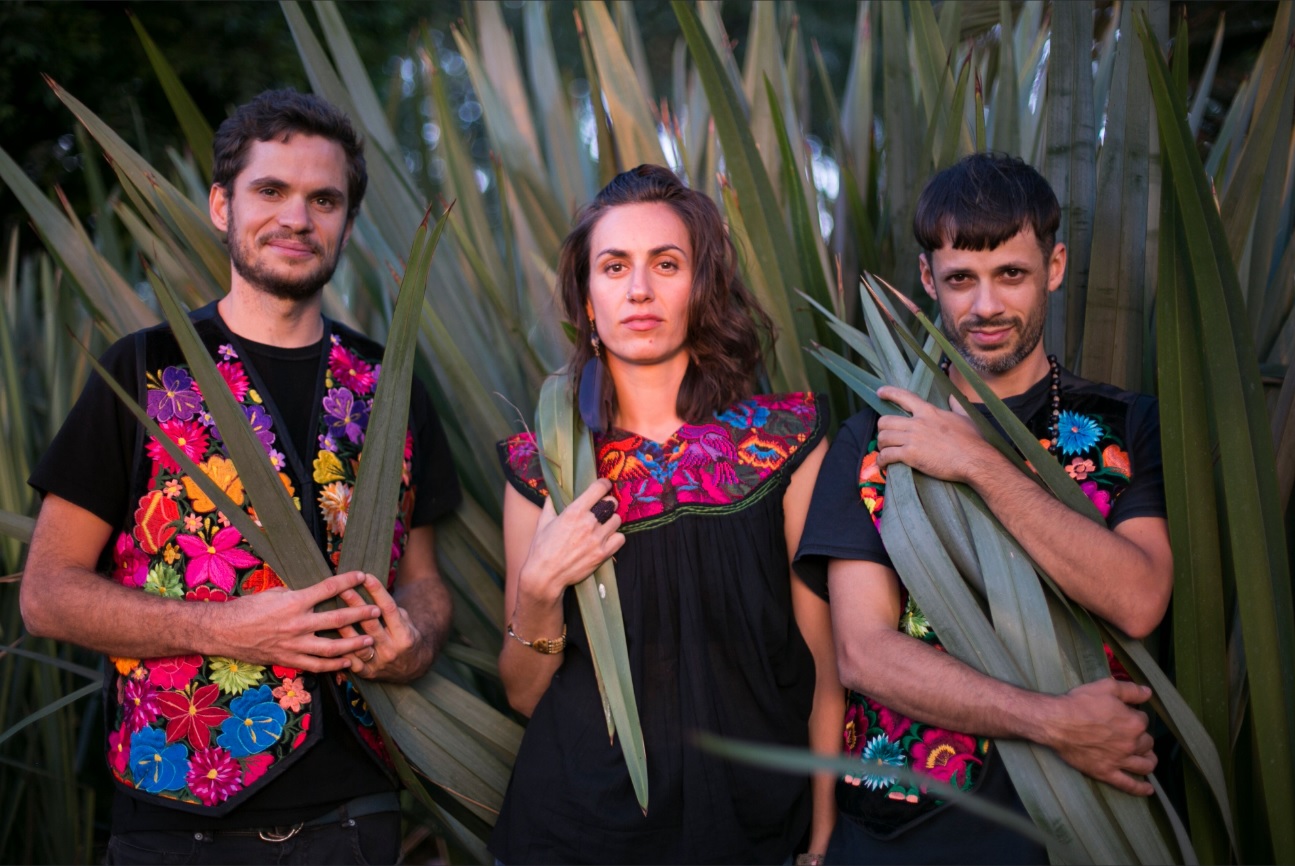 "South America's answer to Massive attack." - The Guardian
Pedro Canale alias Chancha Via Circuito processes Brazil rhythms, Paraguayan harps, Andean mystic, folklore from the Argentinian Pampa and - of course - cumbia. This seductive formula became a key reference for many artists of the Latin American electronic music scene. With the album "Rio Arriba" Chancha put South American folklore on the dancefloors around the world. His great remix of José Larralde's "Quimey Neuquén" was chosen for the popular TV series "Breaking Bad".
Pedro Canale is regarded as a cult artist for the most avant-garde electronic music circles. This characteristic has led him to be part of the program of bold events such as Mutek Montreal. He also played in festivals like Roskilde (Denmark), Sonar (Spain), Calvi on the Rocks (France) and Vive Latino (México). Besides, he has gotten the attention and applause of prestigious media like Pitchfork, NPR, BBC, KEXP, Radio3, Earmilk, MTV Iggy, Vice, and The Fader.
The record "Amansara" was released by belgian record label Crammed Disc in Europe and Asia, and by Wonderwheel Recordings in U.S.A. and Oceania. 2018, four years later, in the midst of some very notable global turbulence, Chancha Via Circuito brings us his highly anticipated new album "Bienaventuranza" - a word that essentially means bliss. Replete with his signature touches of Andean instruments (think lots of flute and charango), the folkloric elements on this album blend fluidly with danceable and digestible electronic beats. He's been cooking this record slowly, with unprecedented amounts of care and in a much more collaborative manner than his past albums.