Shkoon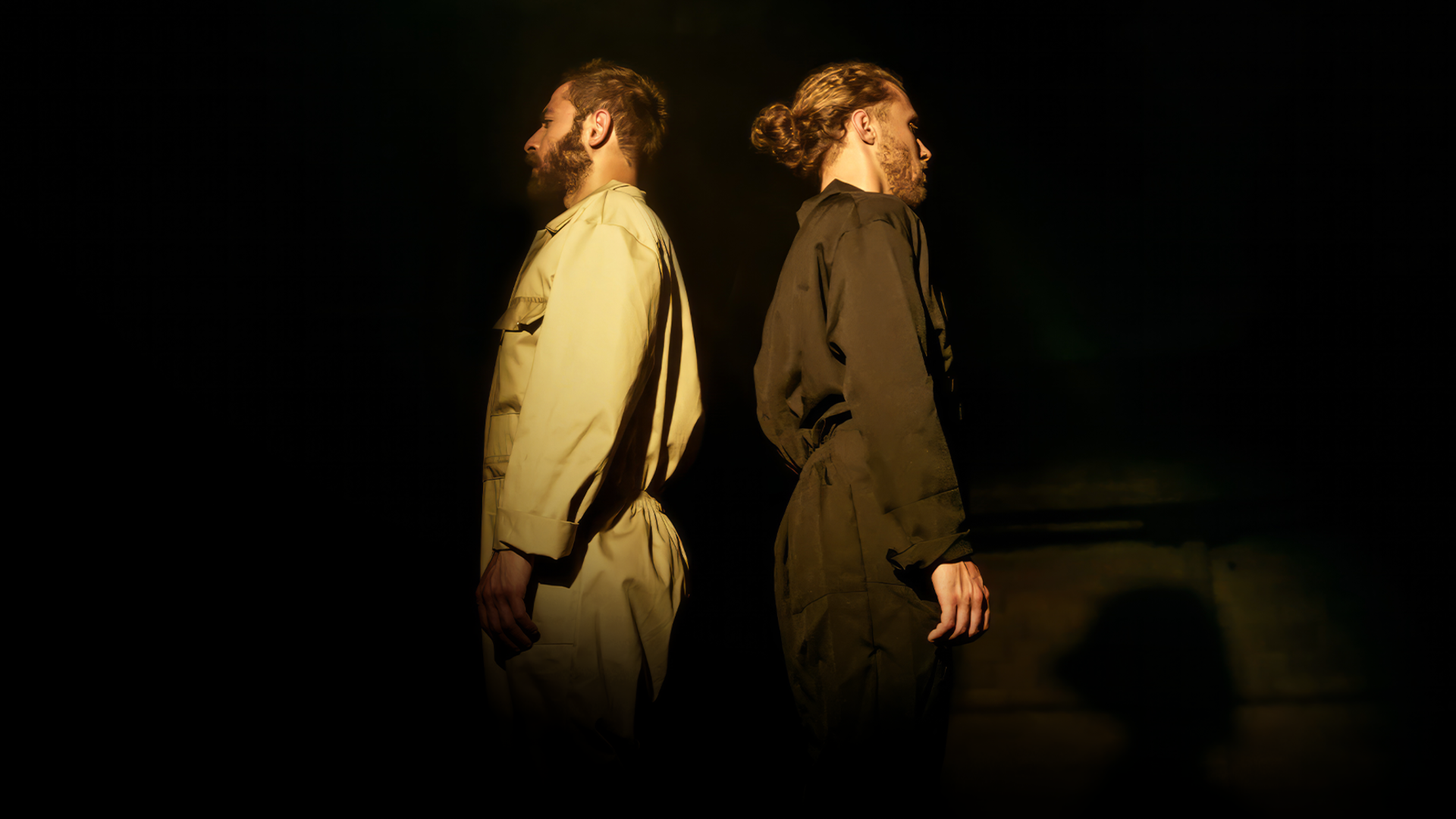 Shkoon established themselves as one of the most thrilling breakthrough acts of the Arab electronica scene, fusing Arabic styled instrumentation and Western electro, creating an atmosphere filled with texture and spice to blow their audience away.
Guided by the cosmos, Shkoon created a masterpiece with Masrahiya, an album that unites the diverse colors of different musical genres. It explores and blurs boundaries between reality and fiction, where truth and imagination merge into a fascinating dance. Through this sonic spectacle, they tell their profound story, accompanied by an album concert tour. The tour will take place from January to May 2024, with a Ramadan break. They'll present an album whose songs are like enigmatic chapters in a tapestry of tragedy, politics and irony - artful and sophisticated.
Shkoon create an atmosphere filled with texture and spice and takes their listener to new spheres. Situated between influences of electronic downbeat, deep house, dub and hip-hop. Piano, violin, synthesizers, percussion and vocals merge with orental melodies and western electronic beats. The listener will be taking on a journey that blurs the boundaries of cultures.
Ameen and Thorben met by coincidence in Hamburg. They come from different musical backgrounds and developed their own signature mixing Arabic scales and traditional folk songs with classical harmonic structures – Oriental melodies partner up with occidental electronics.
In 2019, Shkoon released their long-awaited debut album Rima, sending out a message of cultural diversity to the world and in 2022 they released the live album FIRAQ mixed with live interpretations of previously released singles, re-interpretations of renowned Arabic classics, a live remix and four original tracks.