Ana Moura
Vocal
Pop
Fado
African
Mediterranean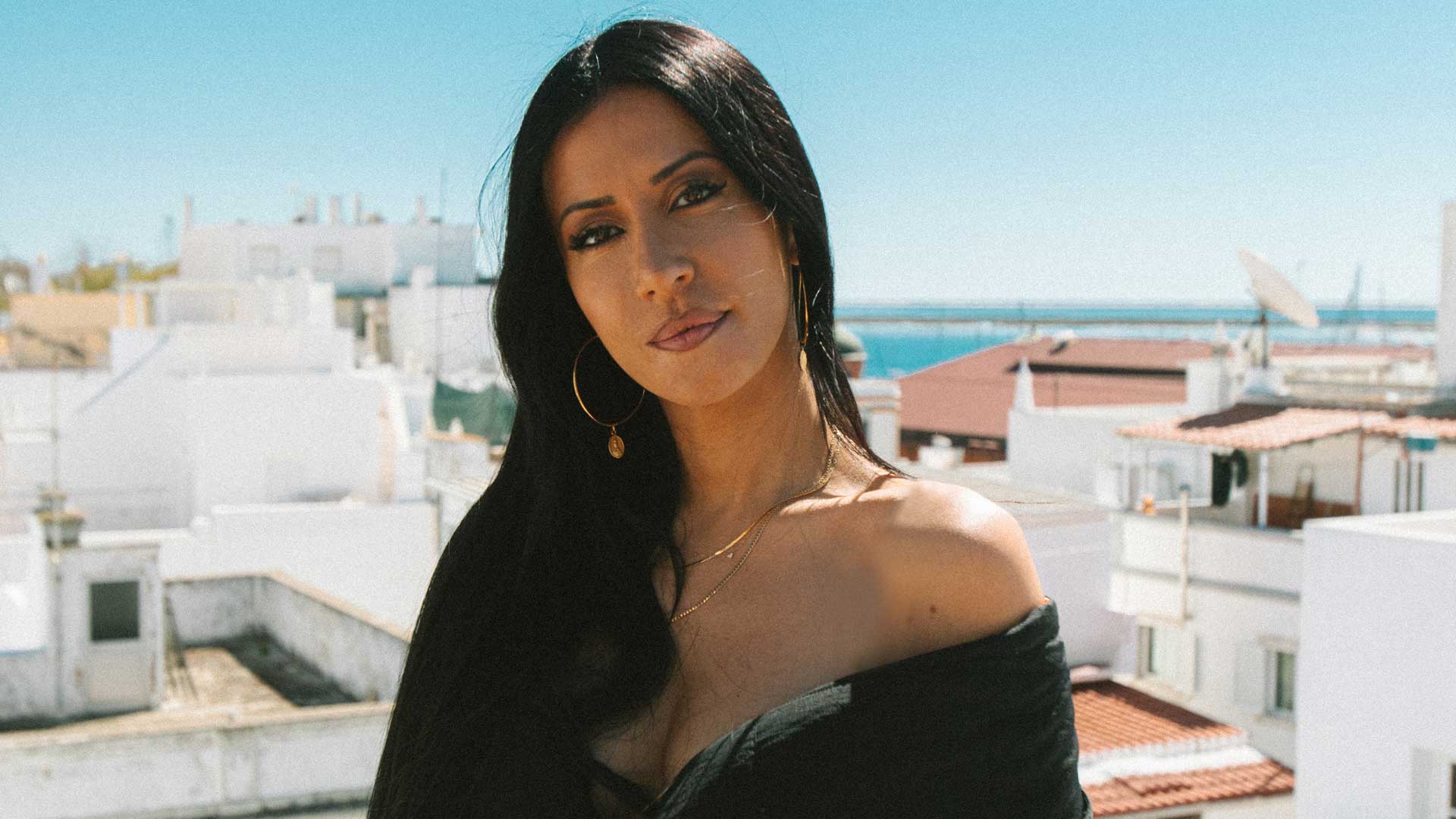 This extraordinary soulful singer is Portugal's leading fadista and one of the most fully fledged singers of her generation. Ana Moura has performed at the most important venues and festivals around the globe and artists such as the Rolling Stones and the late Prince have been huge fans. Live she is a very intense experience reminding in her aura the great old fado legends. Her voice is absolutely captivating and her elegance is stunning. She excites audience, press and promoters alike.
Ana Moura has modernized the fado and made it popular again for a younger generation. She added a drummer and a keyboarder to her classic fado guitar trio (which includes the best Portuguese guitar player). "Desfado", a modern classic, was the best-selling record of this decade in Portugal. The album, which has truly globalised Ana Moura, has remained in the top ten for 5 years since its release in 2012! Her latest release "Moura" (2015), also produced by 4-times grammy-award winning Larry Klein (Joni Mitchell, Herbie Hancock, Madeleine Peyroux) was also very successful with weeks on #1.

Ana Moura's career is currently the most vibrant and thriving of any other Portuguese performer, as evidenced by the 300,000 records she has sold, her nearly one dozen awards, which include 2 Golden Globes, 2 Amália awards and 1 Best Artist nomination for the Songlines Music Awards, and joint performances with such music icons as Prince, The Rolling Stones, Caetano Veloso, Gilberto Gil and Herbie Hancock.
There is no other fado voice like Ana Moura's. A voice that traipses freely through tradition, but that also takes time to flirt elegantly with pop music, to broaden the scope of this Lisbon song form in a highly personal way. But what really sets her apart is not just the deep and sensual timbre that few others can produce, it is her adroitness at instantly transforming into fado any melody she lends her voice to. For instance, listen to "Brown Sugar" and you'll melt away! There is practically no fuse on this emotional explosion, fired unhesitatingly at the listener's heart.