Ana Moura
Vocal
Pop
Fado
African
Mediterranean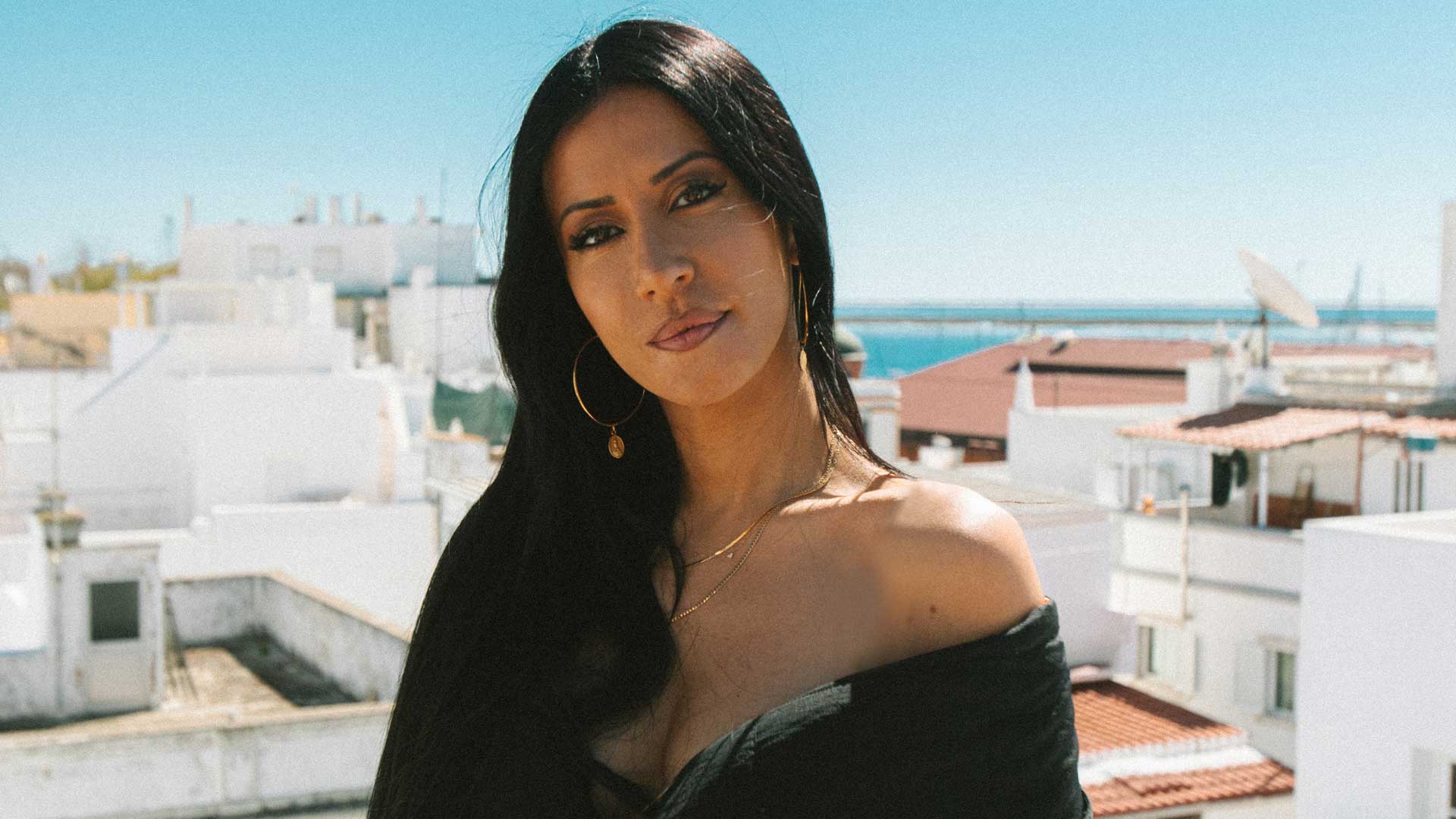 With her new album Casa Guilhermina, Portugal's most famous fadista is breaking new musical ground. Having already risen to pop stardom with her album Desfado 10 years ago, becoming a close friend of Prince, who adored her, performing on stage with the Rolling Stones, and appearing in the most famous concert halls worldwide, the pandemic has given Ana Moura a welcomed break from a high-speed career. Remembering the music she heard in her parents' home, her mother Angolan, her father Portuguese, she began to frequent the dance clubs and small live clubs of Lisbon, meeting young musicians, often from Africa or moving in the electronic music scene. And she started writing her own songs, something that rarely happens in the career of a fado singer!
Together with young producers Pedro Mafama and Pedro Da Linha, Ana Moura has written and recorded Casa Guilhermina, a modern pop album that brings together the tradition of fado with African genres such as semba, morna & kizomba and Brazilian sounds of samba and choro, in an intense creative process. The album is characterized by auto-tune, R&B textures and kizomba beats, but it also includes reinterpretations of classic fados and traditional Angolan songs. Casa Guilhermina is the name of Ana Moura's house near Lisbon, where she was finally able to spend a lot of time without being constantly on tour, and where she spent months rediscovering her Angolan roots in a liberating creative process. It is named after her grandmother, who sang fado and danced to Angolan music, and who deeply inspired Ana Moura.
This completely new music of Casa Guilhermina presented Ana Moura with a new band for the first time outside Portugal in 2023, both as headliner and support act of Stromae.