Biga*Ranx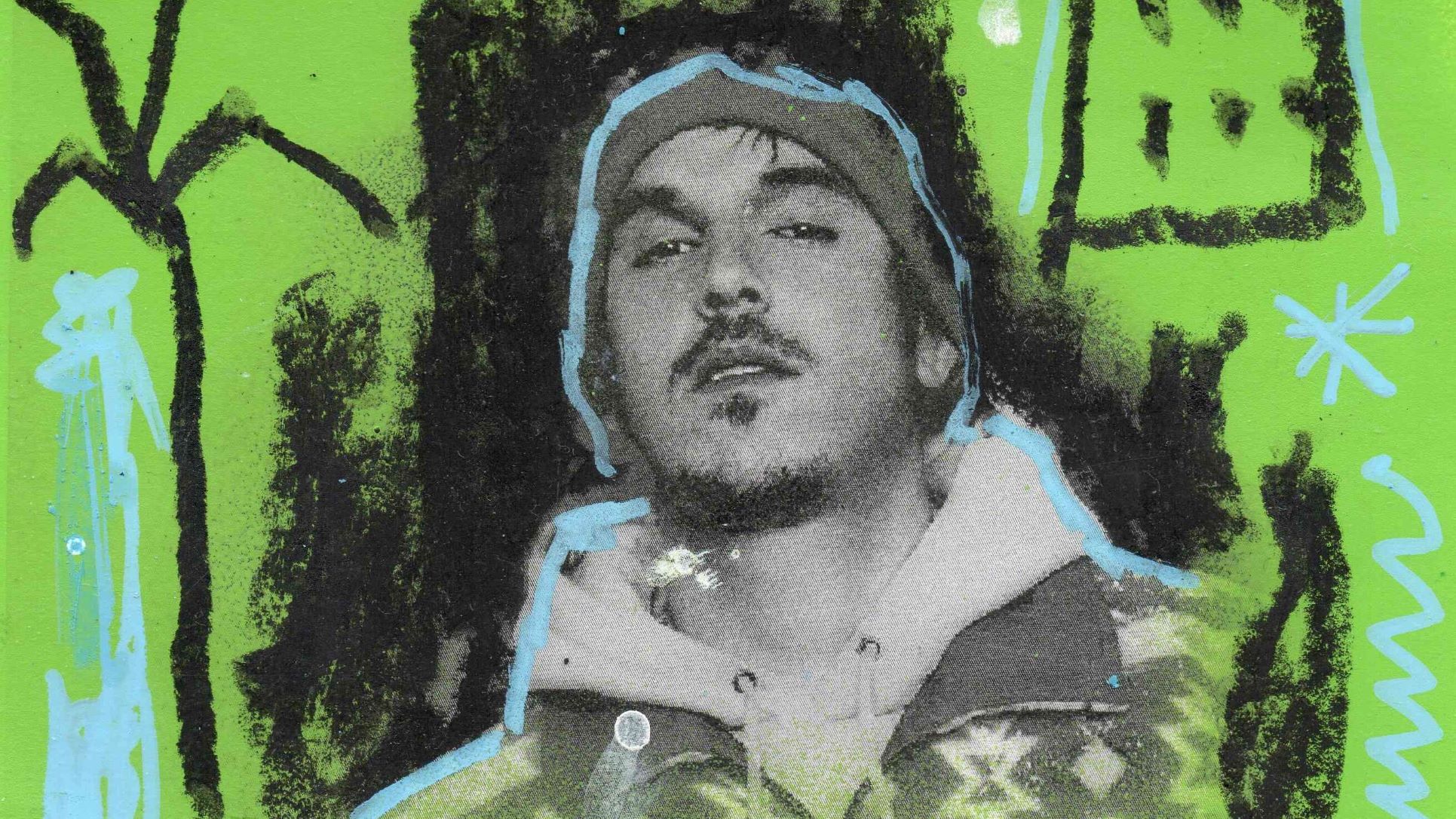 Biga*Ranx invented the «vapor movement» a kind of reggae/dub music influenced by electronic and rap music with slow tempo. As a celebrated MC, writer and producer, Biga*Ranx is a talented visual artist who's mastered his music while honing his skills with a 360° total art approach.
Since he was a little child, Jamaica has been the source of all of his musical inspiration. He quickly crafted his own distinctive sound, blending cloud music and rub-a-dub swing over a roots reggae foundation, while adding his chopped, screwed and vapor dub signature to the mix.
Biga*Ranx, a.k.a Telly* or Telly* del Mundo was born in the French city of Tours. The great spark that kick-started his musical career came in 2008 when Biga*Ranx met Jamaican legend deejay Joseph Cotton with whom he recorded the breakthrough Air France Anthem freestyle. This first big foray into the scene was a stepping stone to a creative decade which saw many albums following successively with a never-satiated audience rejoicing in sold-out major venues such as le Bataclan in 2014 and the Olympia in 2015. In 2017, he released the album 1988, laying the foundations of his Vapor Dub and gracing the French reggae scene. The acclaimed album went on to be voted 'Best Reggae Album of 2018', paving the way for the follow-up Sunset Cassette released in 2020.
With the release of his newest album Eh Yo!, Biga*Ranx kicked off this summer by going on a large French tour and playing at many festivals including Solidays, Les Eurockéennes and the Dour festival in Belgium. Following up on that, the artist has two gigs planned at La Cigale in Paris in autumn amongst many others. His very unique musical style and technical skills are still very much on display on Eh Yo!, which showcases through humor, epicureanism and at times melancholy his commitment to political causes, his militant ecological stance and understanding of the hardships faced by the have-nots.