Céu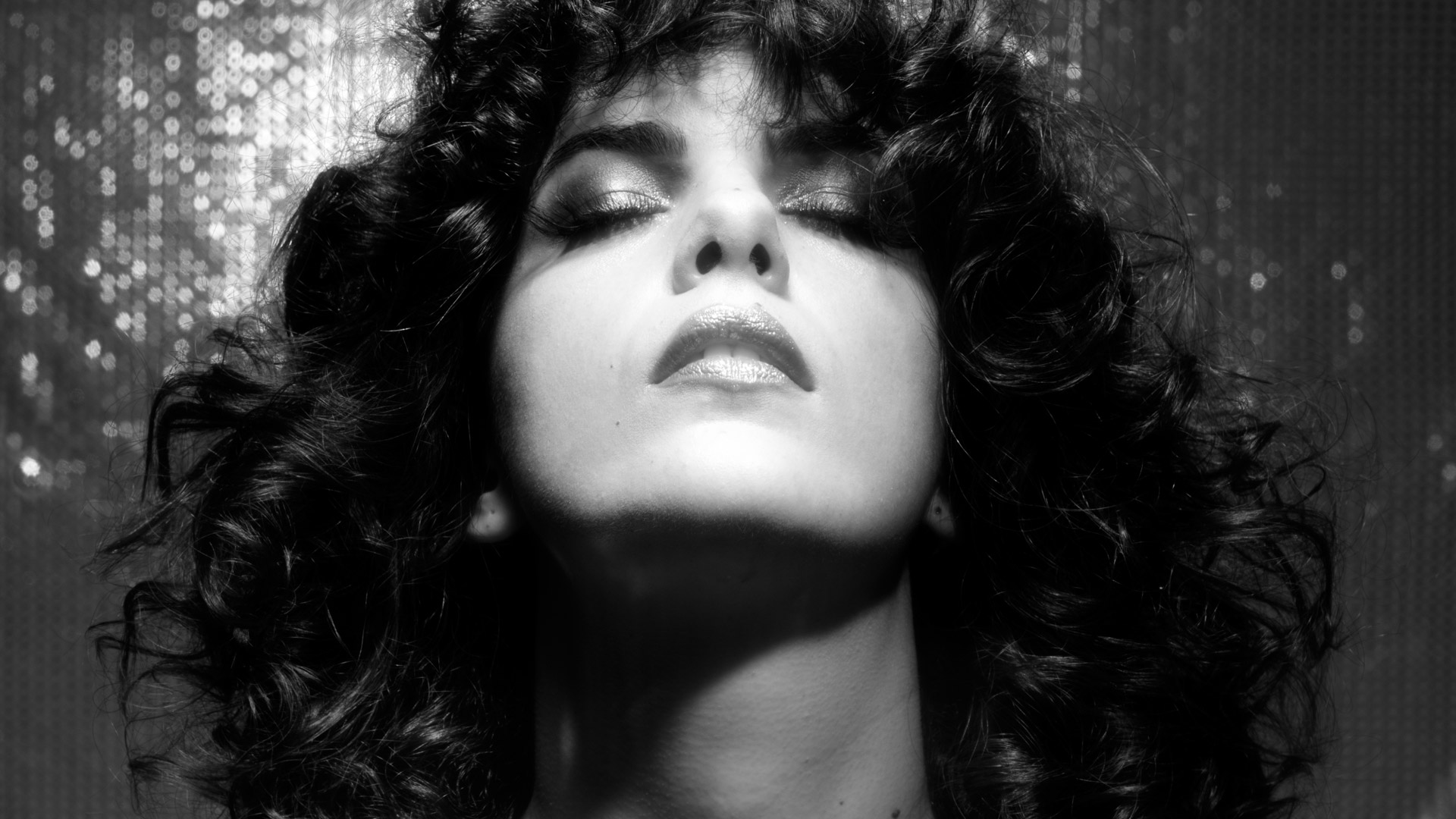 São Paulo based Céu is considered one of the greatest singers of her generation. Since 2007 she has been outstripping all the superstars of her country with her mix of samba-poetry, triphop and electronica. Céu's latest album "Tropix", produced by Pupilo (Nacao Zumbi) and Hervé Salters (General Elektriks), has been released internationally, got great reviews and won two Latin Grammy's in November 2016 besides a couple of Brazilian awards. It's inspired by the universe of sounds from the last decades: disco and reggae in the 1970's, R&B in the 80's and later trip hop and the fusion of hip hop with electronica. However it's not a travel in time but music of now. The beautiful singer shows where Brazilian pop between souly retro and erotic futurism can go in the 21st century.
Her first and second album "Céu" and "Vagarosa" sold extremely well in North America and in Europe and the critics were equally outstanding. At that time Céu toured a lot on international festivals and played at many clubs and was in fact more famous abroad than at home.
Nowadays Céu is very popular among an urban Brazilian audience and she easily sells out the hippest clubs in her country and plays at many festivals (such as Lollapalloza Brazil 2017). Her live band is better than ever. They have still toured the US and Europe once a year but didn't come for a summer tour for several years. Time for a change!