Céu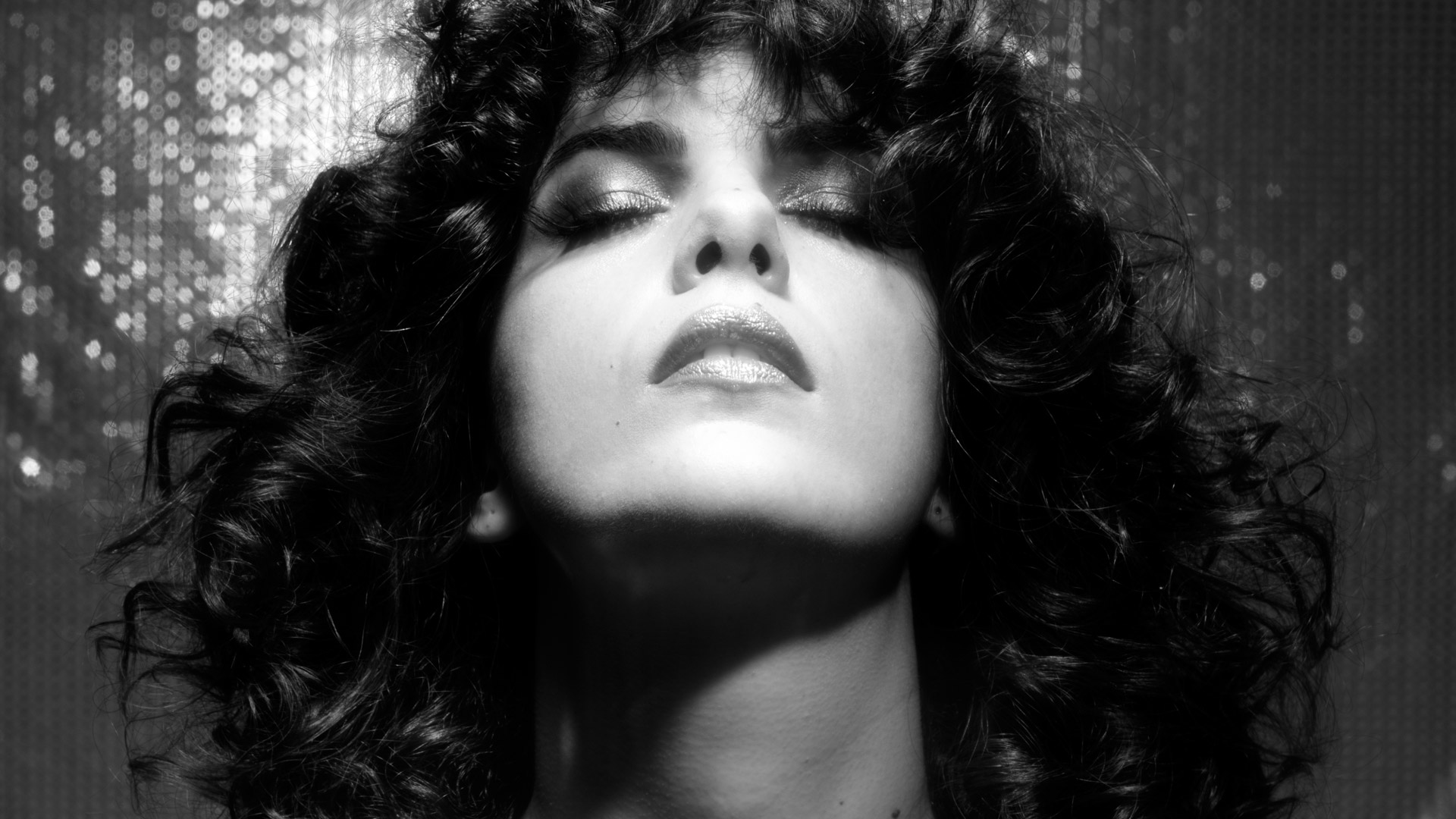 After fifteen years of career, Brazilian singer-songwriter Céu is widely accepted as one of the most influential and important Brazilian artists of this century and one of the greatest singers of her generation. She began her career in 2005 with her mix of samba-poetry, triphop and electronica and an American Grammy nomination, shortly after changing the scene in her own country by leading a new generation of female singers who write their own songs.
Since her first years of working, Céu has been touring abroad and playing live on four continents, performing at the most important Brasilian festivals, as well as Montreal Jazz Festival (CA), North Sea Jazz (NL), Coachella (USA), Roskilde (DK), Rock in Rio (BRA) and Lollapalooza (BRA), among others. With her album "Tropix" (2016), she won two Latin Grammy's in November 2016 besides a couple of Brazilian awards. Alongside beeing one of Brazil's leading artists, Céu's songs also appear across the globe throughout movies, TV series and ads.
Her new album "APKÁ!" (2019) shows her new repertoire along songs written by two Brazilian leading composers, Caetano Veloso and Dinho Almeida (Boogarins), made after Céu's requests. The album, produced by Hervé Salters (General Elektriks) and Pupilo (former Naçɑ̃o Zumbi's drummer), also has cameos by artists such as Brazilian sambista Seu Jorge, North-American guitarist Marc Ribot and Brazilian trap producers Tropkillaz. Initially released exclusively in Brazil in September 2019, the album has continued the success of her latest, critically and publicly acclaimed album "Tropix" and was featured in all Brazilian media outlets as one of the greatest albums of the year. The "APKÁ!" Tour has already travelled to Brazil's main capital cities.
In April 2020, "APKÁ!" was released worldwide by Six Degrees Records/ INgrooves/ Universal.