Tiken Jah Fakoly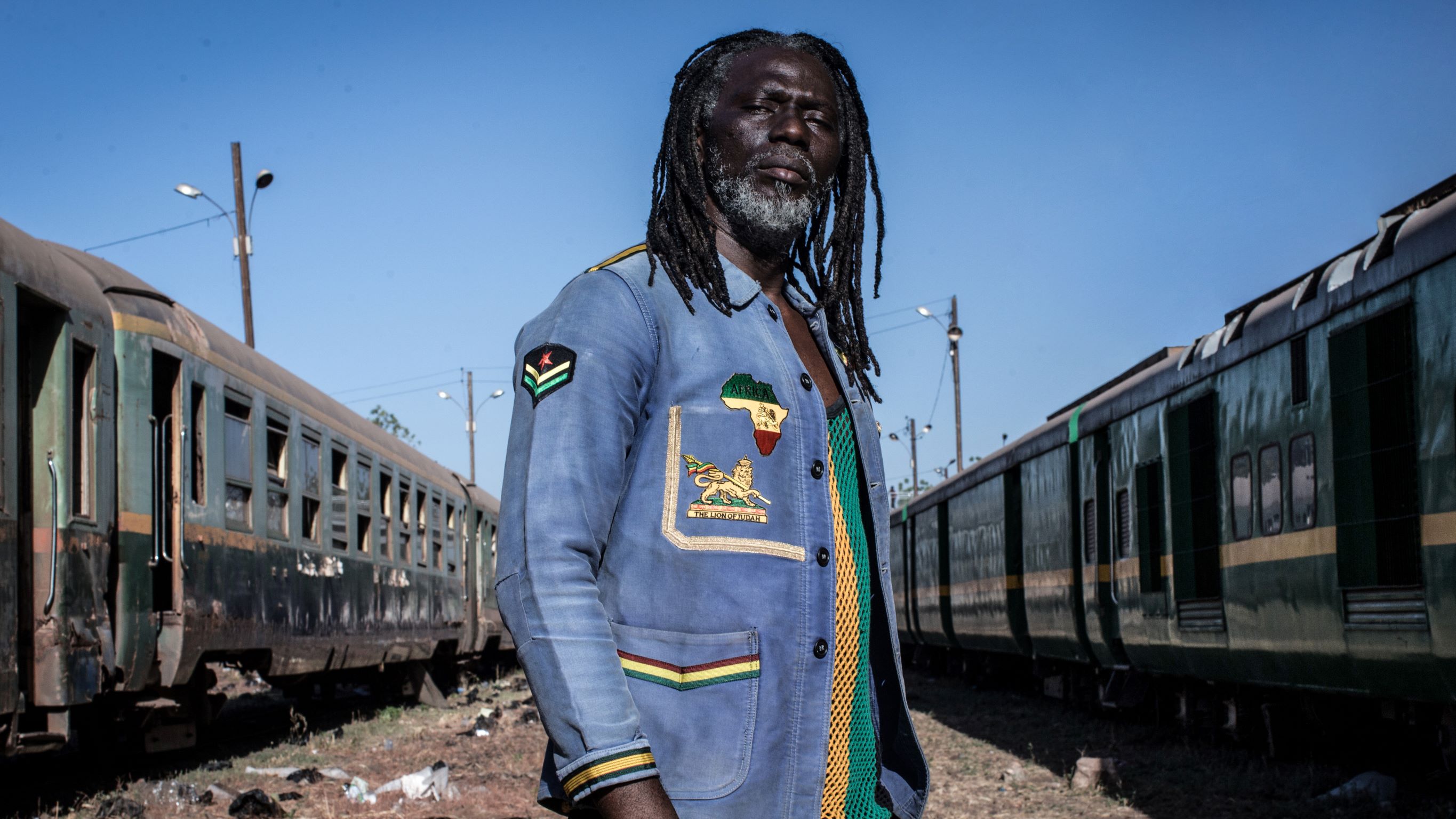 His flair for combining catchy Reggae beats with serious and compelling lyrics has made him a mouthpiece for a whole generation of music fans, who embrace the political and social issues in his songs.
Tiken Jah Fakoly's current Album, "Racines", is a set of reggae covers added with West African instruments, on which he is joined by a remarkable cast, like Sly Dunbar, Robbie Shakespeare, U Roy and Max Romeo.
To retrace where those Racines ("roots", in French) come from, one should therefore imagine a kid dancing and singing to the reggae albums his big brother played in their Ivorian village. Forty years later, the little kid has come a long way: Tiken Jah Fakoly has become an icon on the African continent, and the most renowned francophone reggae artist in the world. He has sold half a million copies in France, won a Victoire de la Musique in 2003, and performed at Paris-Bercy in 2011. He has released more than a dozen albums, including a number of gold and platinum sales, sung in front of hundreds of thousands of people around the world and became one of the most in demand Reggae Artists in Africa.