António Zambujo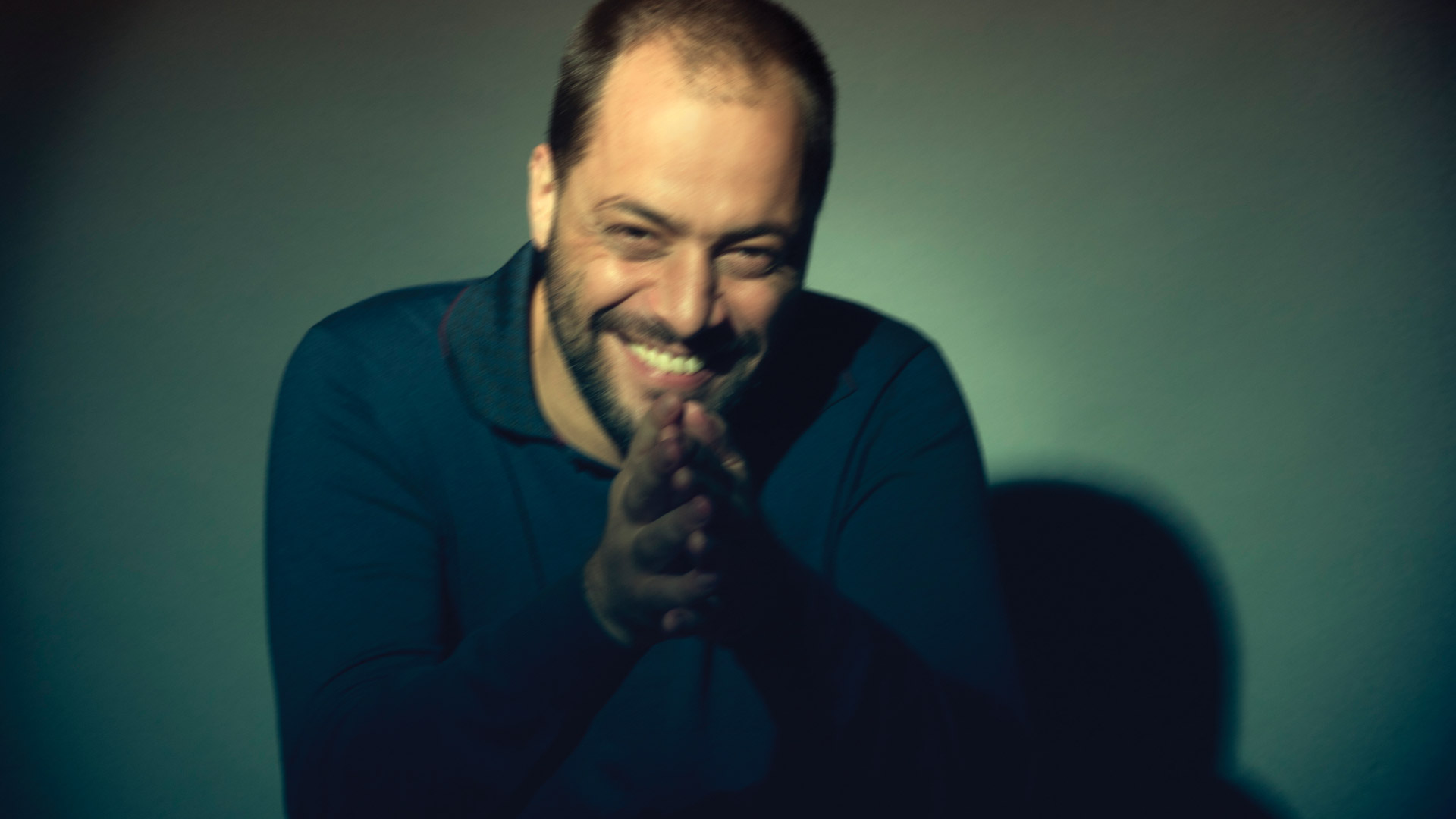 António Zambujo is a singer of amazing finesse. Considered the guarantor of a tradition and an innovative pioneer, Zambujo is as much an heir to Amália Rodrigues as he is to Chet Baker and João Gilberto. Accompanied by a clarinet and trumpet, Portuguese guitar, double bass and his own guitar, Zambujo's velvety voice sparkles across his sensual music with incomparable charm and elegance. His first two albums Quinto and Rua da Emenda, which reflect the varied mix of cool jazz with soft bossa and chanson, have remained over several years in the Portuguese Album Top 30. António Zambujo performs for an always growing number of fans in Portugal and abroad and sold out the big concert halls in Portugal in February 2016. He's already successful in France and has played in concert houses around the world.
His album "Até Pensei Que Fosse Minha" was nominated for the 2017 Latin Grammy Award for "Best MPB Album".
In 2018 his album "Do Avesso" reached the number 1 position in the Portuguese album charts shortly after being released.