Tair Haim
Singer-Songwriter
Pop
Middle East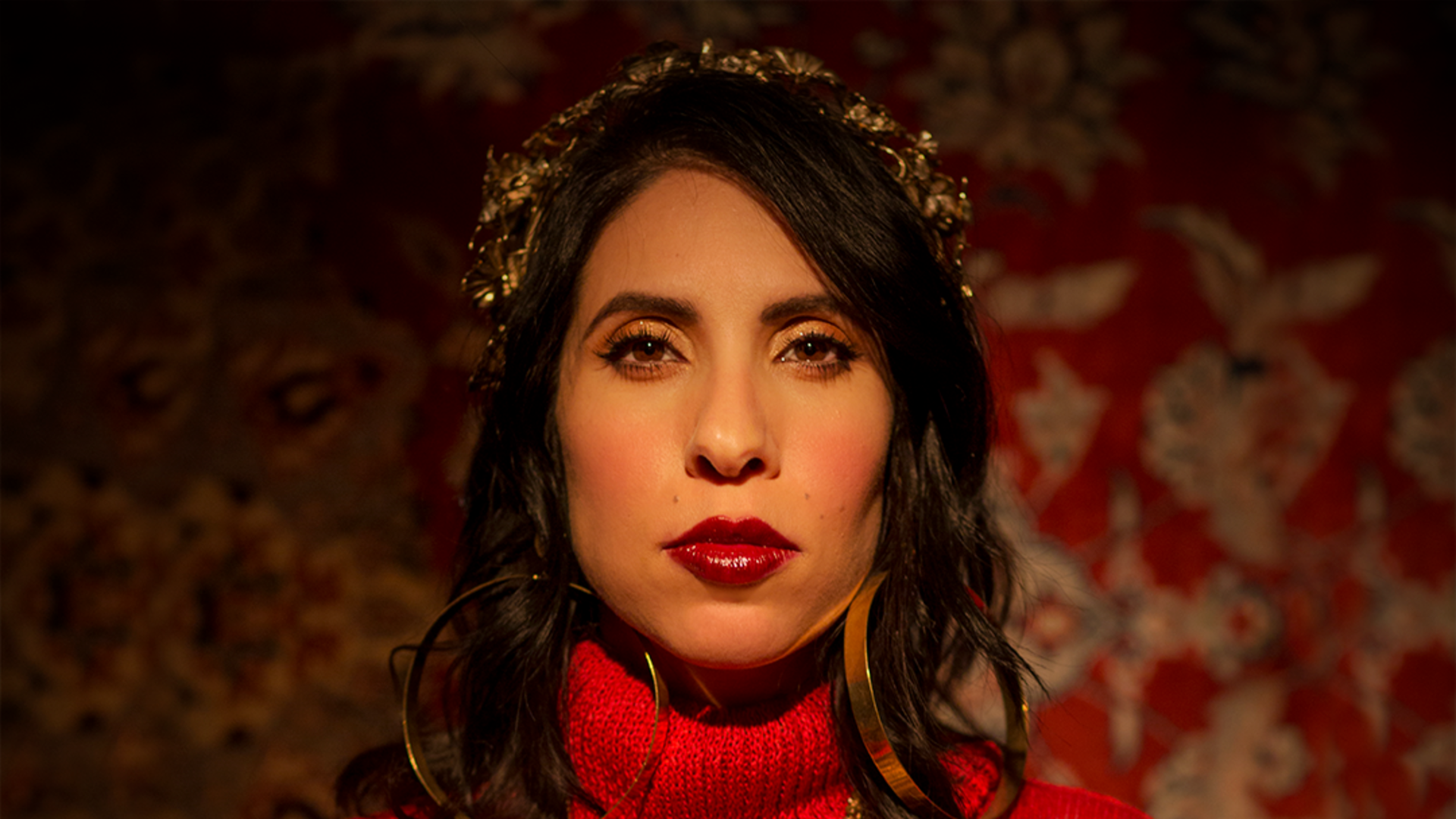 Tair Haim, known as band leader of A-WA, ventures into a solo career with a unique mix of Yemenite traditions, hip-hop, and electric beats. Her captivating flow transcends borders, promising an innovative musical journey. A-WA's success on prestigious stages and NPR's Tiny Desk series sets high expectations for her upcoming album and solo Performances.
Her highly anticipated new concept album Maktub will be released in 2024 where the Yemenite and English songs carry a message of hope for a brighter future, the potential for a more enlightened humanity, a return to simplicity, as well as a global awakening of humanity, particularly in the context of Israel's historical challenges. On a personal note, however, it explores themes including motherhood and the process of giving birth, Tair's formative years growing up in the desert, and the dynamics of love and family life.
Tair Haim's work will introduce a distinctive and original voice, marking a stage of personal evolution that builds upon her previous work with A-WA while offering a fresh outlook on life.