Lehmanns Brothers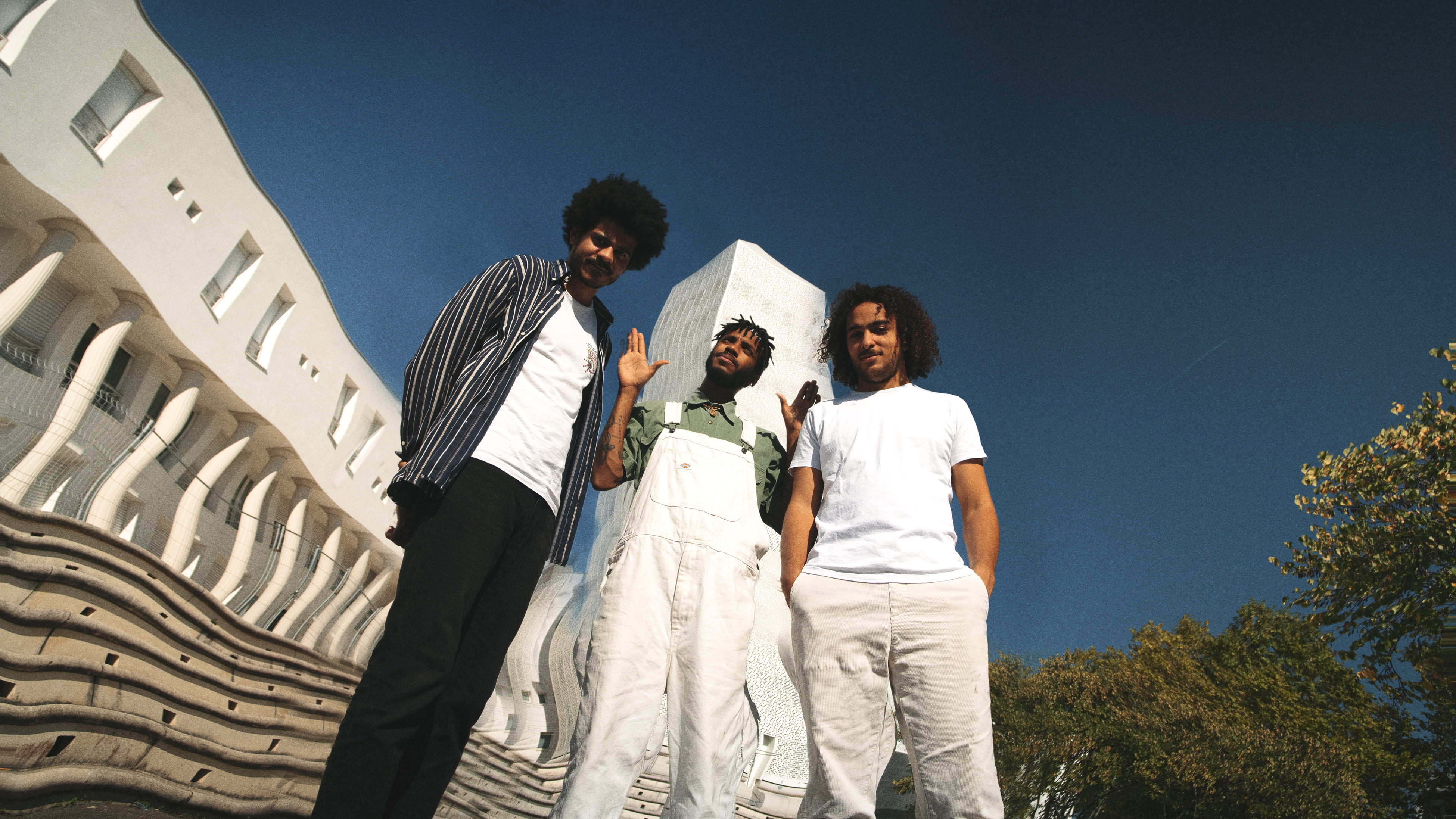 Far from the shady bankers of New York, five music students got together in 2012 in Angoulême, in a small garage on Avenue Lehmann. Groove brothers who share the same passion for African-American rhythms. Influenced by artists such as Prince, Ghost-Note or D'Angelo, the Frenchmen want to revive the famous jazz-funk of the seventies, while also incorporating hints of hip-hop, house and nu-soul.
But there are no covers here, because the young musicians, who have already released four EPs, present exclusively compositions written by the members of the group themselves, which are in no way inferior to their renowned references. Their repertoire, which makes the legs tingle and transforms the audience into a large crowd gripped by the groove, cannot be resisted for long. They will reinforce their unforgettable sound with a new album in January 2024.
It's no coincidence that the Lehmanns Brothers, whose maturity commands respect, have already impressed audiences as the opening act for Macéo Parker, Fred Wesley, Electro Deluxe and the Wu-Tang Clan before being selected from among some 700 groups to perform in Montreux in 2017; later, the Blues-sur-Seine and Jazzahead festivals in Germany.
The Lehmanns Brothers are mainly a live band that tours a lot in France, but also beyond its borders: Belgium, Germany, Spain, Italy, England, ... even on the other side of the Atlantic, the band finds a home on the big stages, especially thanks to their last single "Rain".