Ed Motta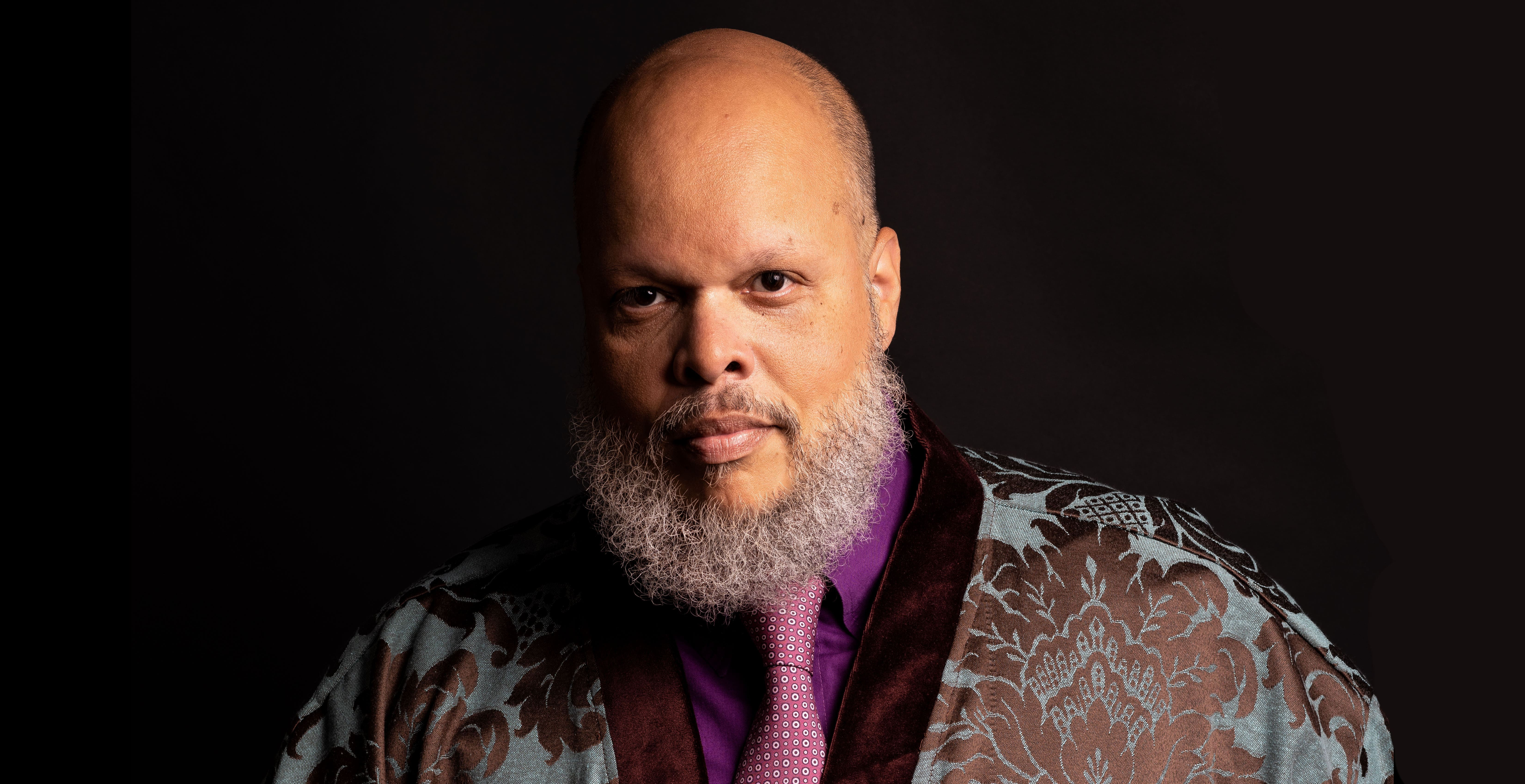 Now in his early 50s, the "Colossus of Rio," Grammy-nominated singer, songwriter & entertainer is already a legend. Gilles Peterson, Roy Ayers, Seu Jorge, Bo Diddley and Ryuichi Sakamoto, among others, are colleagues who adore him and have worked with him. Hundreds of thousands of fans on social media and Spotify follow the eccentric artist.
Authenticity is an illusion. A pretty one, but still only a mirage. Very few things can be classified for us as "assured in terms of authenticity and therefore reliable"; ultimately, our personal perception determines what we perceive as authentic. And already we land in the neurobiological realm of the senses, a largely unexplored wonder world that stimulates the heart and brain through hearing, seeing, and feeling. "Criterion of the Senses," the still current album-sized temple of experience from Brazilian soul sultan Ed Motta, starts right here. Since his terrific album "AOR" 10 years ago, Ed Motta has been touring regularly in Europe as well. Since then, he has outed himself as a big fan of yacht rock, and his musical closeness to Steely Dan, Doobie Brothers and others is also evident on the opulent new album, which has already been recorded in its entirety.
Ed Motta's repertoire has changed throughout his career, from his early samba funk hits to spacey jazzy soul numbers to Earth Wind & Fire tributes. No wonder: "I'm a collector," Ed Motta confesses. "It's most obvious with records - I own a good 30,000 LPs - and maybe wine. For me, my record collection is part of my personality, it's what drove me to make music, to sit down at the piano or pick up the guitar and be one of them."