Amadou & Mariam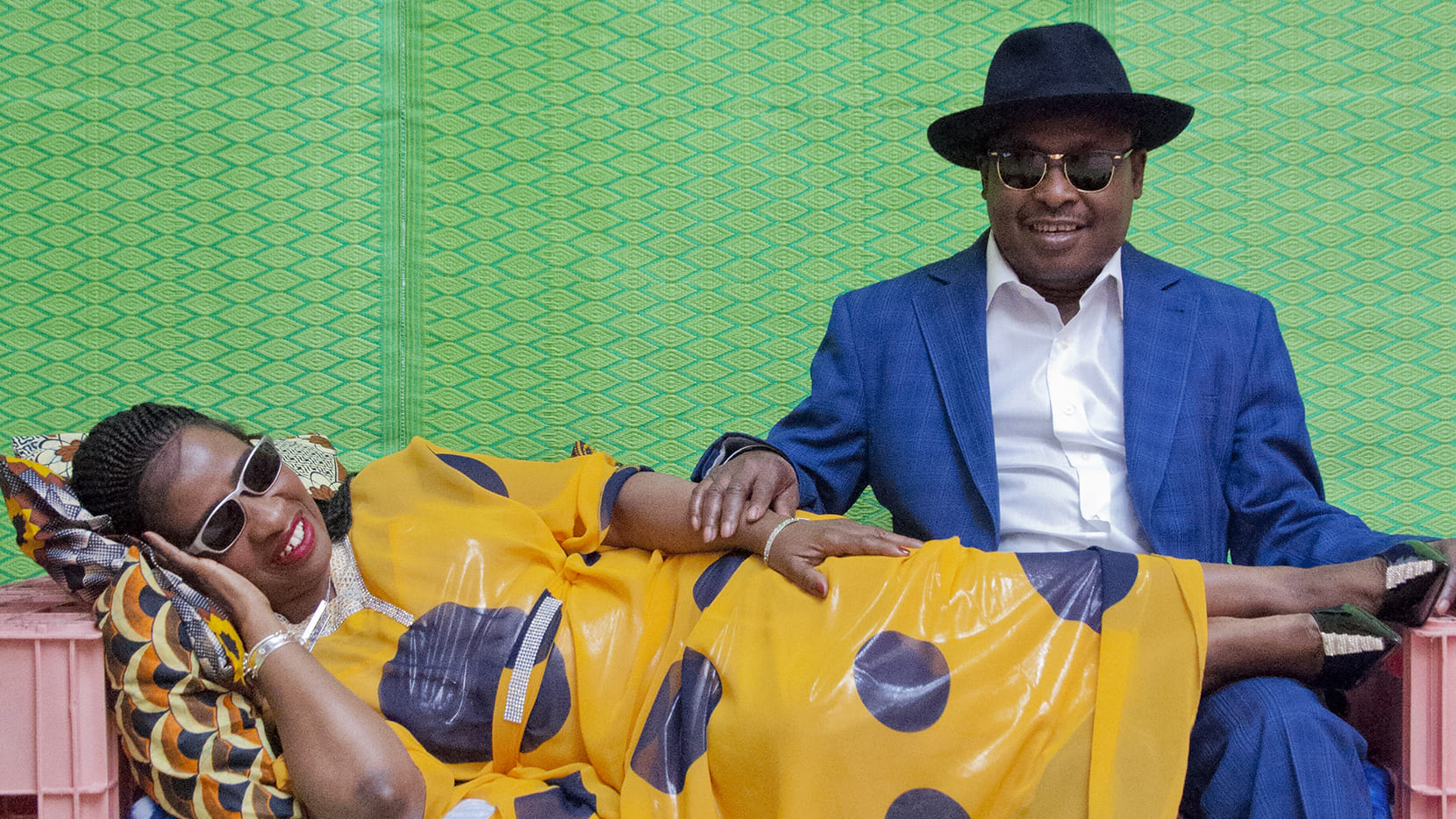 As the most famous ambassadors for Malian and African music all around the world, Amadou & Mariam have managed to joyfully combine their love story with a musical career. Their story is one of the most inspiring tales of modern music; a love affair that propelled two grandparents from Mali into charts across the planet, winning enough awards to fill several sideboards and raising awareness of the difficulties in living in one of the world's poorest countries.
Amadou & Mariam have collaborated with many different people and worked with producers that seem far removed from their universe, like Damon Albarn of Blur or Manu Chao. They have invited the best artists who are building tomorrow's pop music to play on their naïve and lively songs and have had their tracks remixed by Yuksek, Vitalic, Henrik Schwarz and Ashley Beedle, leading the songs to the dance floor and underlining their intrinsically danceable quality. They have also played the world's biggest festivals, from Coachella to Glastonbury, and opened for huge bands such as Coldplay and the Scissor Sisters. In addition, Amadou and Mariam have toured with U2 and jammed with musical heroes David Gilmour and Johnny Marr. They've performed at a Nobel Peace Prize concert in honour of Barack Obama and played at the opening ceremonies of two FIFA world cups.
By enriching their Afro-pop with new pigments, the duo has brought African music to the charts and to the dance floor. They've inspired many artists to mix Afro and electro sounds, such as rapper MHD or DJ Mujava. With the release of 'La Confusion', their eighth international album, two of Africa's most popular artists return to stake their claim to be the continent's most successful musical ambassadors of the 21st century.