Torsten Goods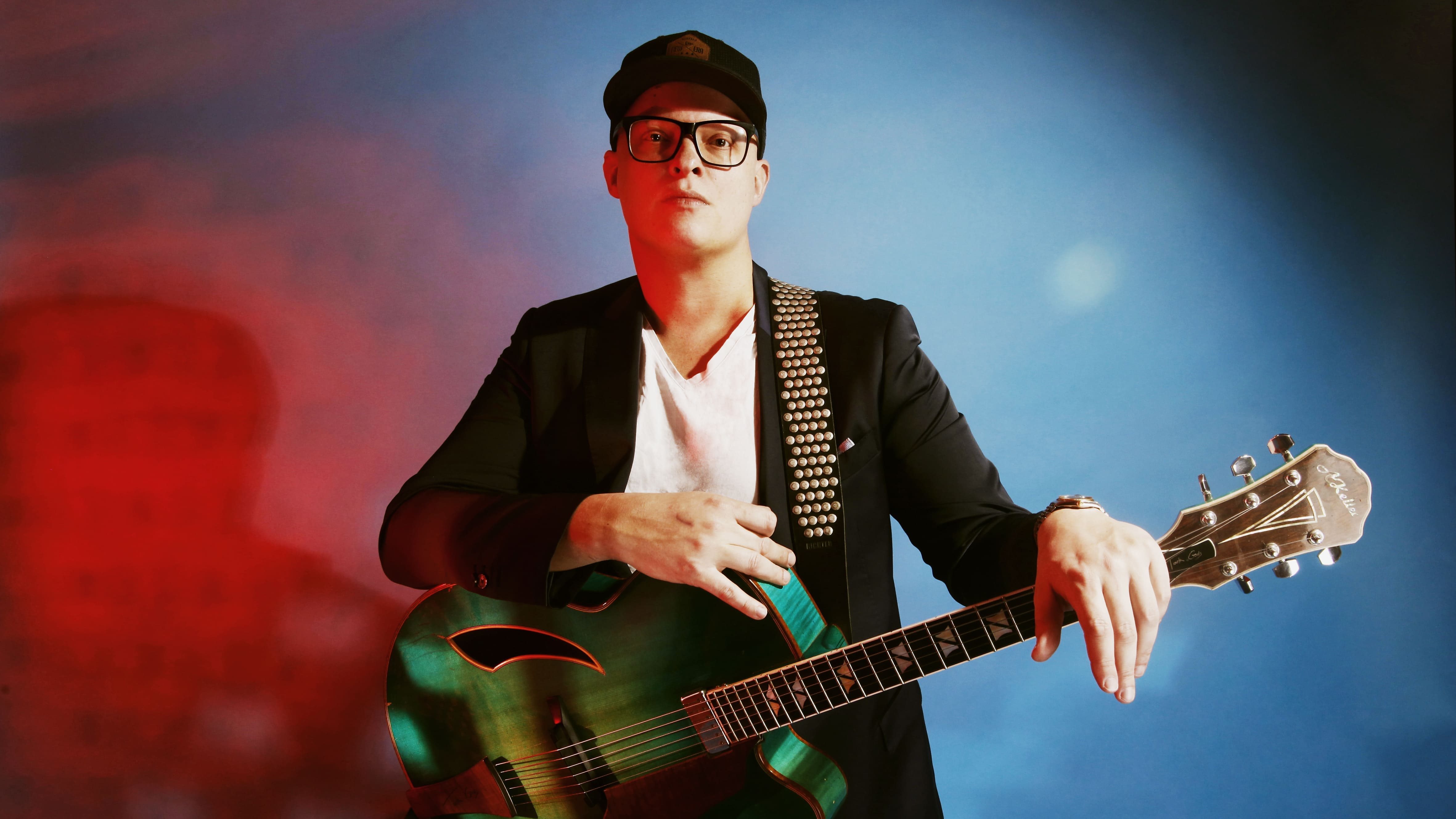 Torsten Goods is an acclaimed jazz musician in the german-speaking area. Torsten Goods is not only equipped with a virtuoso guitar technique – he also has an exceptionally sensitive and expressive singing voice that matches blues as well as swing and pop.

The son of a German father and an Irish mother received a stipend to study at the prestigious New School University in New York. He worked with Seleno Clarke, Barbara Tucker, Reverend Run, George Benson & Les Paul.
He has been invited to some of the major European festivals such as the Paris Jazz Festival, Jazz Baltica, the Leverkusen Jazz Days, Burghausen Jazz Weeks and many more. Wolfgang Haffner, Tim Lefebvre and Roberto Di Gioia supported him in the creation of the current album "Thank You Baby!" (ACT Music). He's working on a new album.