Koki Nakano
Jazz
Classical
Electronic
Experimental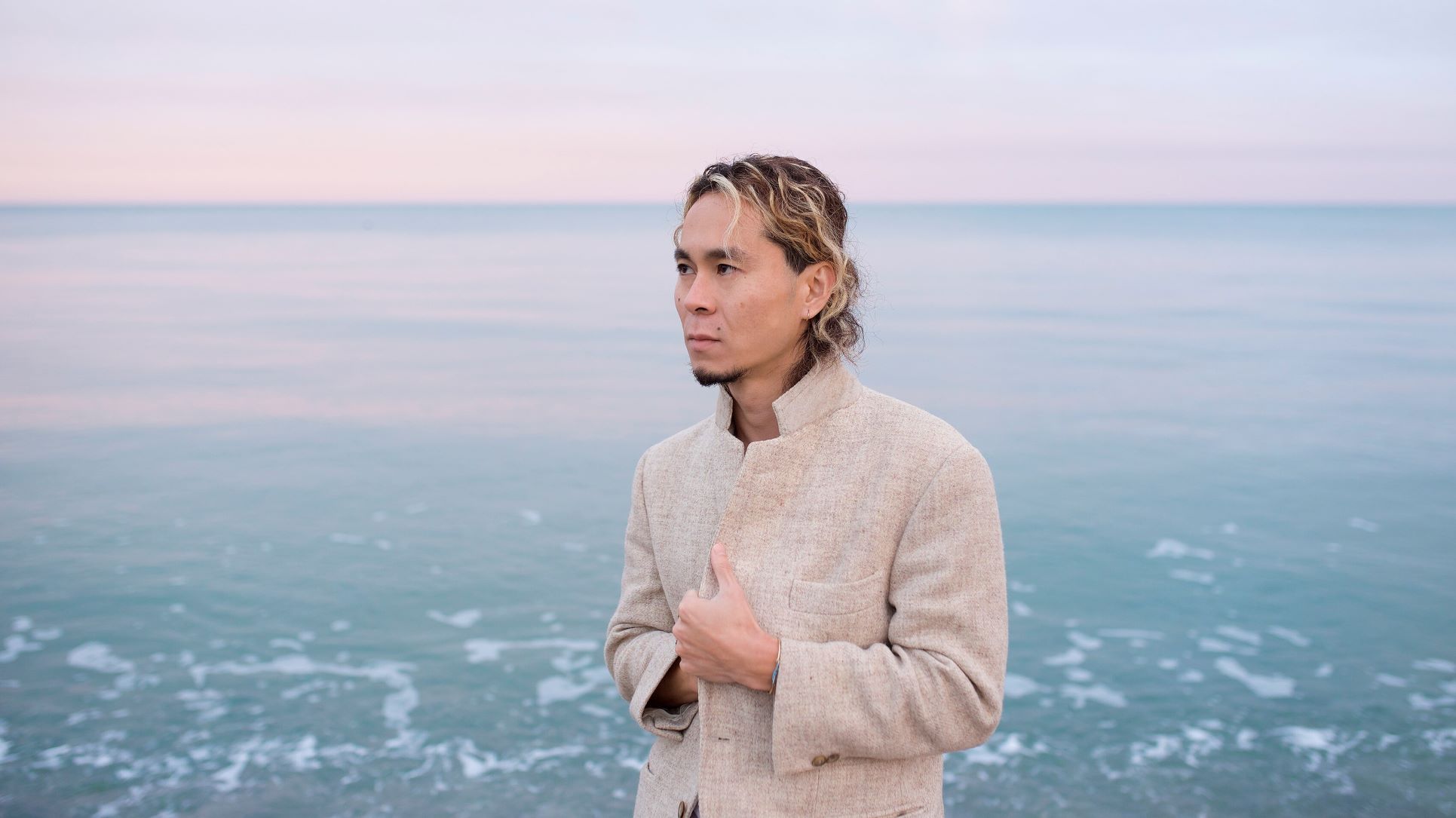 Koki Nakano's new album, Oceanic Feeling, is a celebration of ambiguity. The album's title is borrowed from an expression coined by the French writer and musician Romain Rolland in 1927. In a letter written to Sigmund Freud, Rolland described the oceanic feeling as "the sensation of eternity, a feeling of being one with the external world as a whole". While this concept of oneness permeates Nakano's whole album, the music also deals with his inability to fully live in this so-called oceanic feeling, capturing thus the composer's longing, frustration and ultimately search for harmony within his own limitations.
For Nakano, who has played the piano since he was three-years old, music has always been his way of finding balance in the world. And it's this very physical experience of music – one which acknowledges the bodily tensions of movement and gravity – that makes his sound so unique. It also explains why dance is such a big part of his work. In 2019, Nakano collaborated with renowned visual artist Kohei Nawa, famous choreographer Damien Jalet and a group of dancers to explore different points of fusion between the human body and the landscape.
The project was then followed by Nakano's second album, Pre-choreographed, where he continued his collaboration with dancers to further explore this universe, "There's no sound without movement, there's no movement without sound. The two are inseparable," says Nakano, who composed much of Oceanic Feeling while watching dancers move to what he played in the Parisian artist residence he inhabited. "Sometimes the dancers would tell me I was going too fast and that they couldn't move their bodies like that, and so I would adapt the music. I don't want the music to become disconnected from the human body." says Nakano.