DJ MAM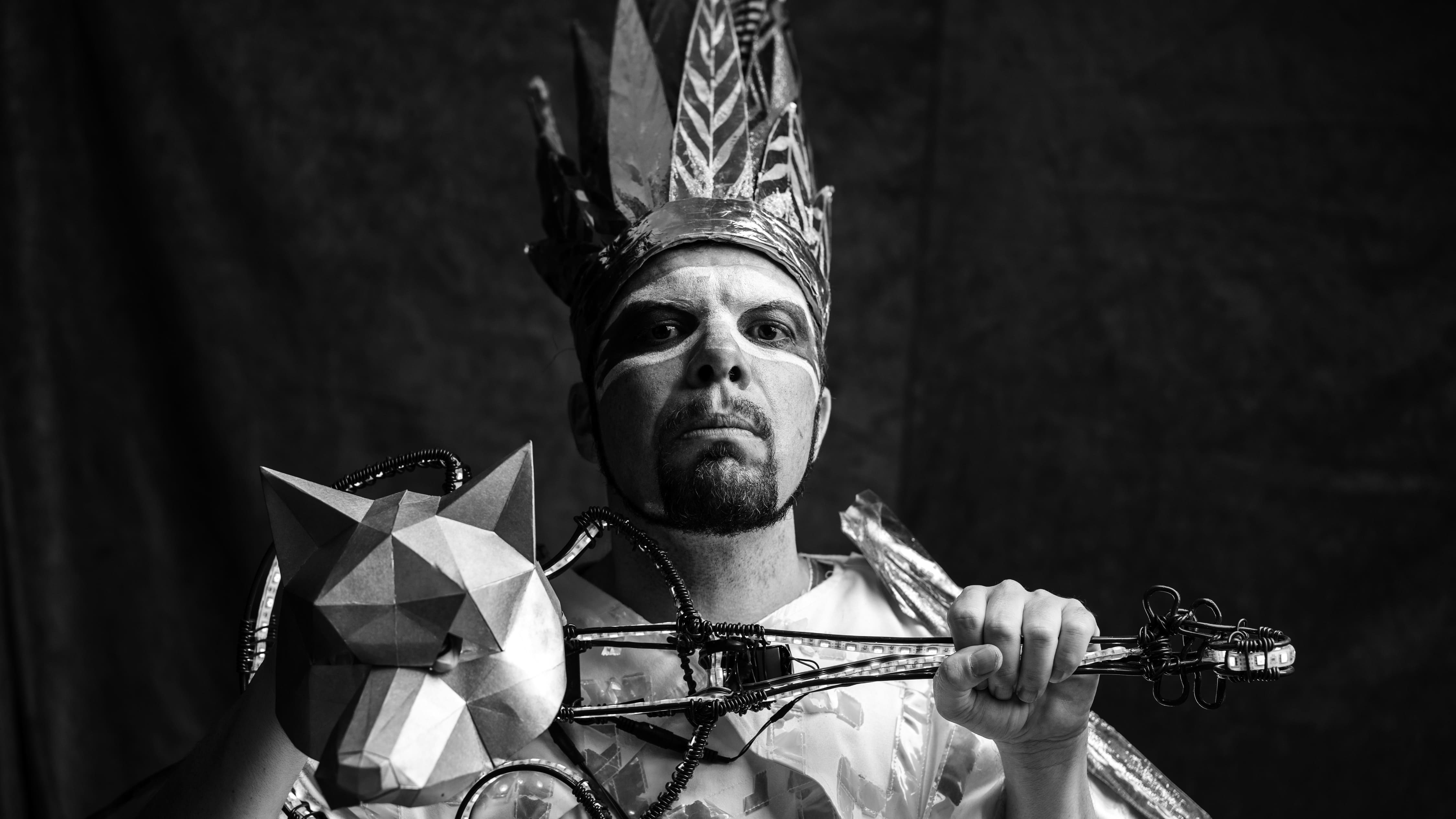 Multi-artist, musician, composer, singer, performer, music producer, curator, art director and DJ. MAM, Marco Aurélio Marinho, born in the suburbs of Rio de Janeiro, Brazil, is an activist for indigenous and climate causes. He carries mixed Brazilian ancestry.
MAM performed at important events, such as New Year's Eve in Copacabana, Roskilde Festival (Denmark), MIDEM Latin America, WOMAD (Chile and Canary Islands), AME - Atlantic Music Expo (Cape Verde) and MIMO (Brazil and Portugal). He partnered in collaborations with more than one hundred artists, such as the eternal Elza Soares and Moraes Moreira, Gilberto Gil, Alceu Valença, Dona Onete, Chico César, Criolo, Luedji Luna, BNegão, Tropkillaz, El Buho, Batida and others.
MAM is a hybrid artist, representative of cultures of resistance. Strongly connected with Rio de Janeiro, he composed the city's official music and the theme song for the 80th anniversary of Christ the Redeemer. Its musical mix represents the cultural spectrum of Brazilian identity. Regional rhythms from Brazil connect with global sounds in their original songs, productions, remixes and dj sets.