Adam Ben Ezra
Jazz
Funk
Mediterranean
Crossover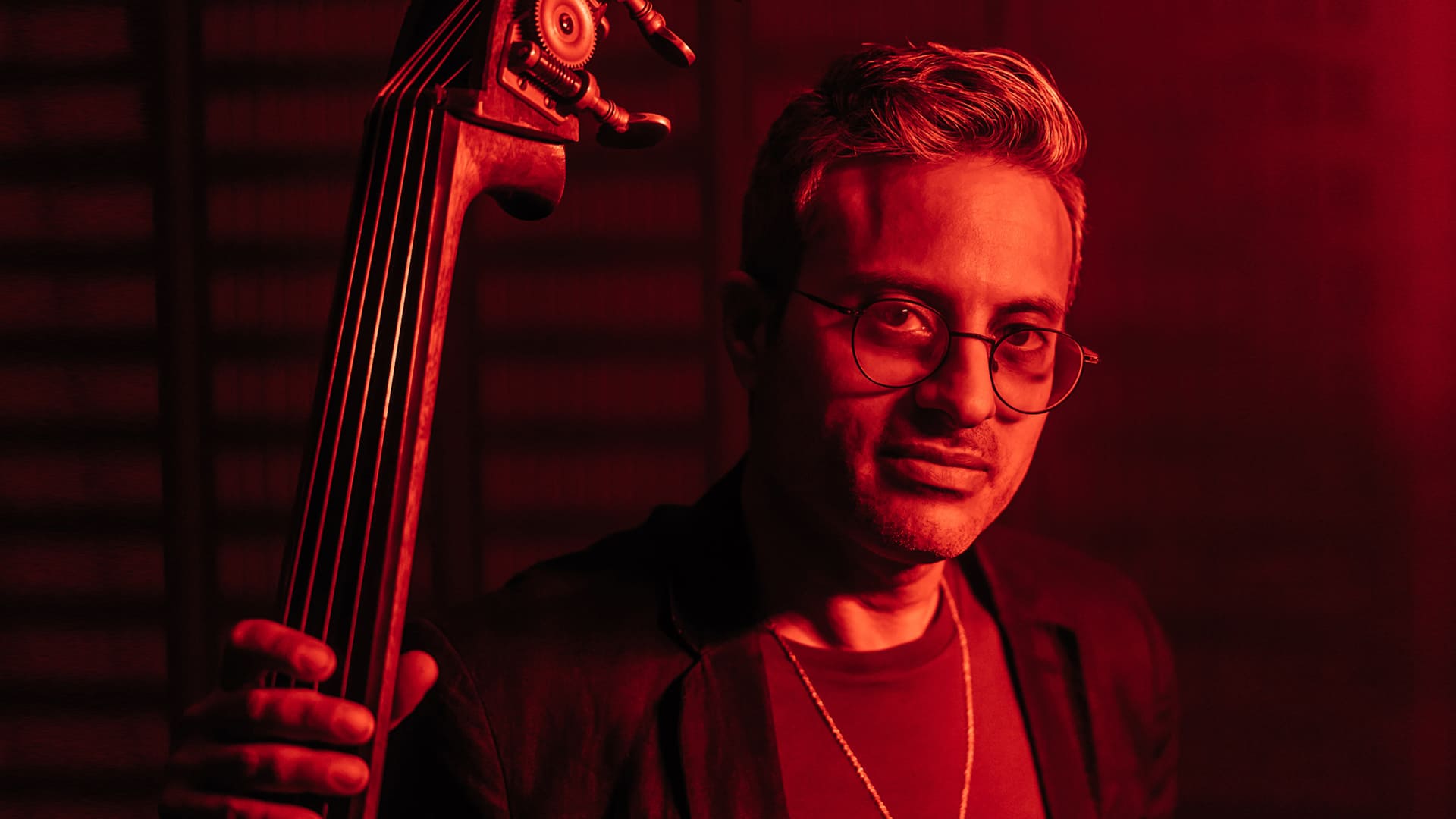 With well over 30 million views to date on his videos and a strong following on all social media platforms, Adam is a bonafide internet phenomenon. His success is certainly not confined to the web, with hundreds of solo shows under his belt across Europe, the United States and beyond.

Having shared bills with the likes of Snarky Puppy, Pat Metheny, Victor Wooten and Richard Bona to name but a few, Adam is no stranger to big venues and festivals and is truly at home on stage. His work has been present in industry leading publications, such as the BBC, CBS News, Time Magazine, The British Telegraph and more. Jazz FM has defined his appearance as "A dazzling virtuosity and breath-taking athletic performance".
With his boundless creativity, Adam is set to release an innovative studio album in late 2023 that will feature the spectacular drummer Michael Olivera (Alfredo Rodriguez, Richard Bona). This album will deliver both a diverse and rich sound, incorporating a unique blend of genres, rhythms, and grooves, promising to push the bass to the limit as never seen or heard before.