Angelique Kidjo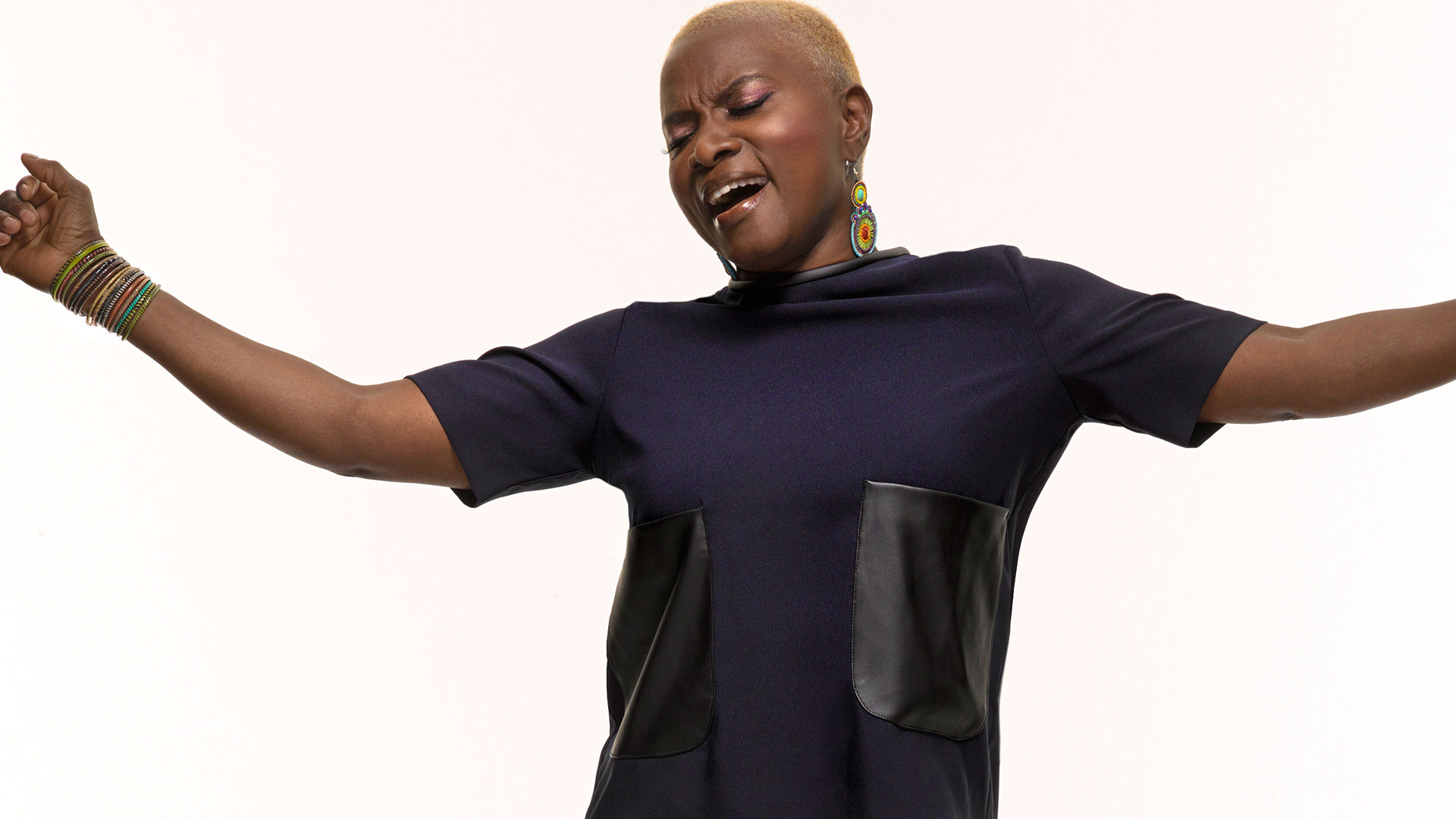 Angelique Kidjo's exceptional career is worn by her talent, numerous awards, but also by her commitment for her native land Africa.
Angelique Kidjo found numerous ways to celebrate the wealth of the African continent by highlighting the truth on the women of the continent.
In her current album EVE, she pays a tribute to her mother Yvonne but also to " the mother of all, the alive ".
After winning a grammy in 2008 and 2015, Angelique Kidjo was again decorated with this prestigious trophy in 2016. This time for the album "Sings" which had been recorded with the Orchestre Philharmonique du Luxembourg.
Known for her dynamic and uplifting music, Kidjo's internationally acclaimed repertoire crosses boundaries, genres and ethnicities, blending Western pop & African traditions.