Zenobia
Electronic
Pop
Mediterranean
Middle East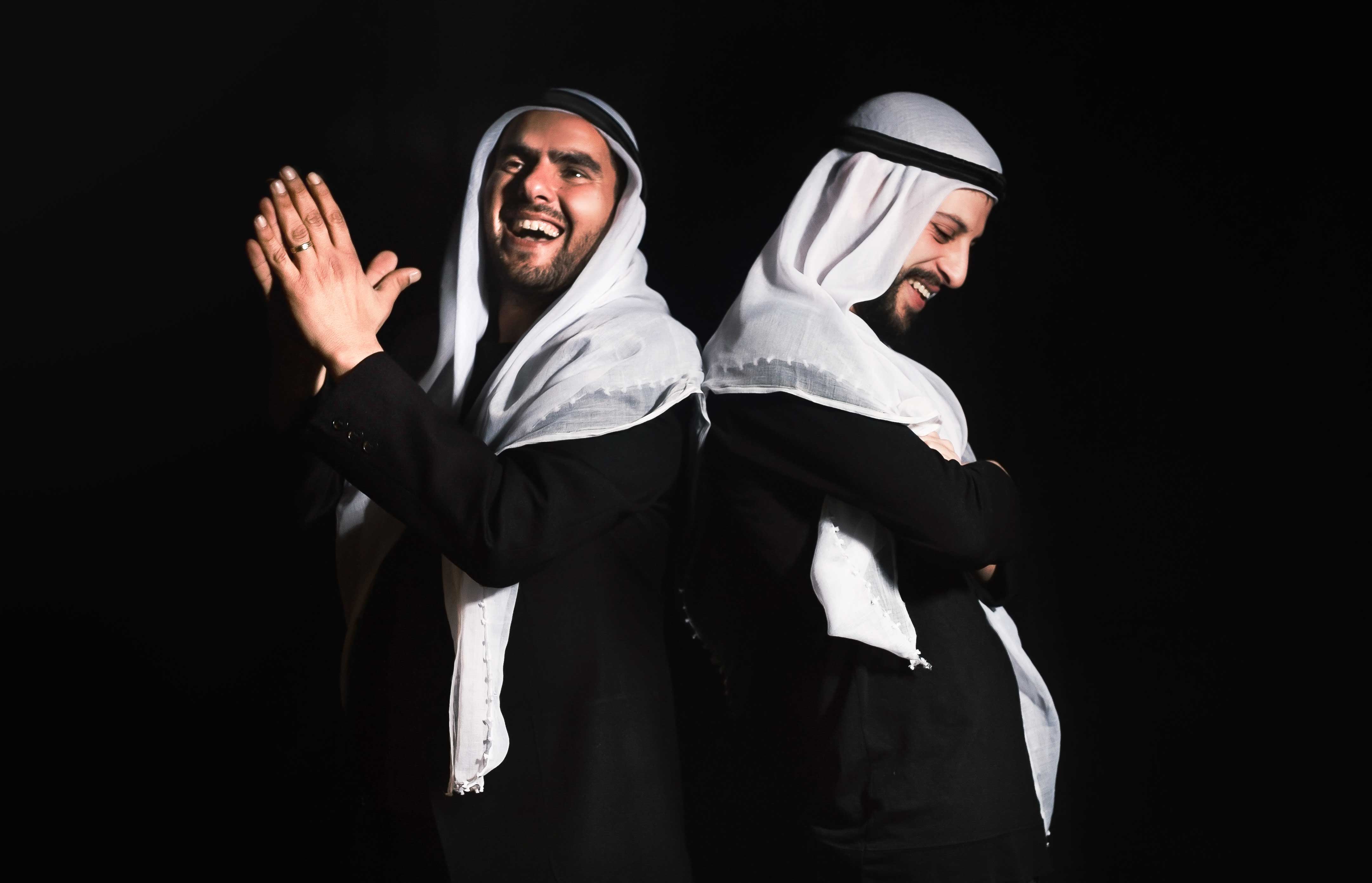 Zenobia is the brainchild of Nasser Halahlih, a pioneer of the electronic music in the Middle East. He and his bandmate Isam Elias started this project in 2017 in Haifa, inspired by Zenobia, the Queen of Palmyra, who lived and ruled the Levant region and Egypt in the third century AD.
Zenobia create one of todays biggest synthie sound between Haifa and Amman. It combines Arabic pop melodies of the Levant area passing through Palestine down to North Africa with electronic beats, incorporating the rhythms of Syrian and Palestinian Dabke and in addition Egyptian beats and atmosphere.
A strong live act, they have gathered a large fanbase in Palestine and Israel in a short time and have been a highlight of showcase festival PMX in Ramallah.
After some summer festivals in 2018 we plan a tour in the autumn and winter of 2018/2019 together with their debut album release.