Santi & Tuğçe
Electronic
Latin
Mediterranean
Middle East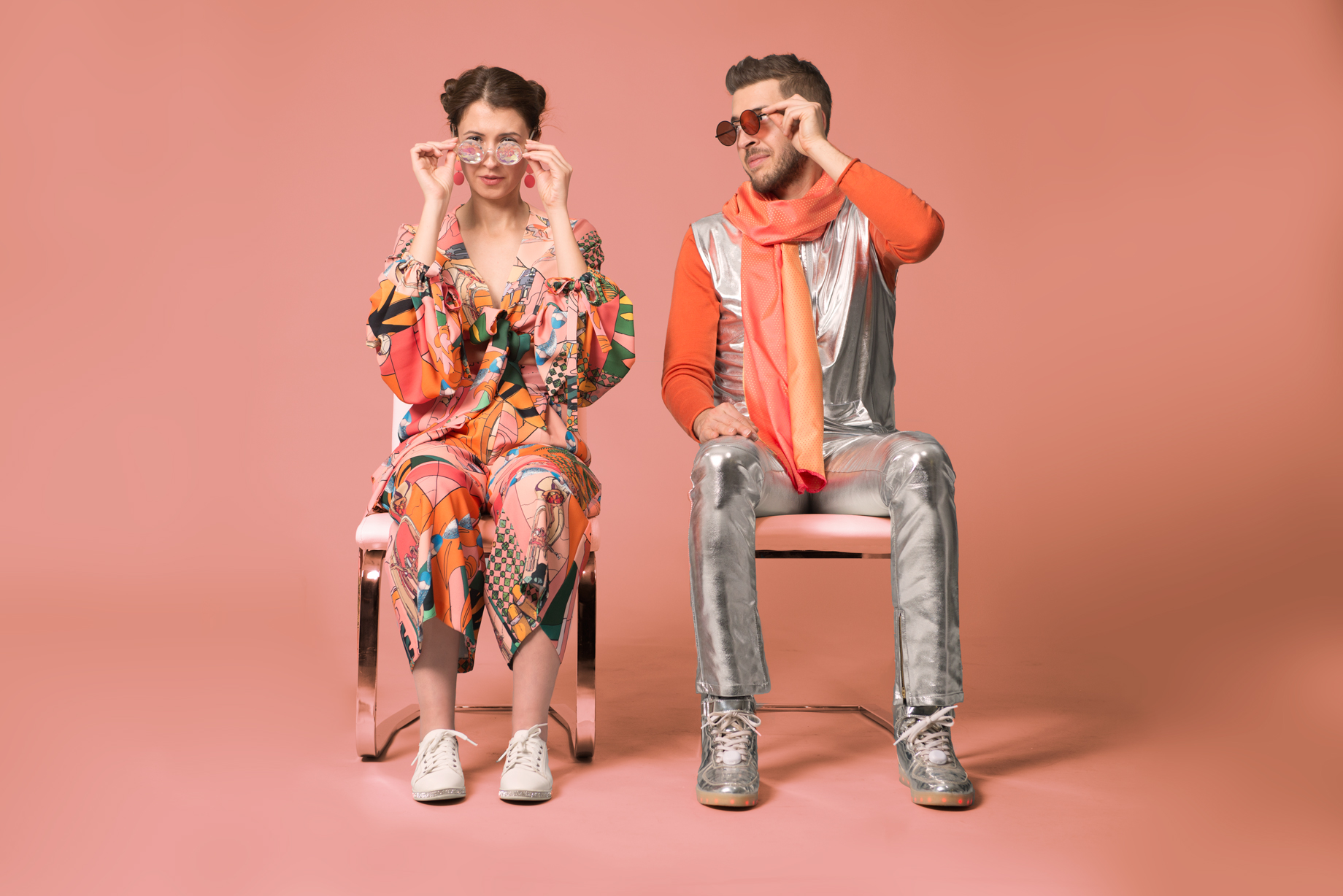 Santi & Tuğçe's music is eclectic and innovative, with smooth, soulful melodies set to Global, Afro-Latin and Electronic dance floor rhythms. It's a sonic adventure that takes you all the way from a little town on the coast of the Black Sea to the shores of the Parana River.
As Sounds and Colours magazine describes it, "it is a deeply sensual experience, one that is felt beyond the mind, and eyes; it playfully leaves you with a sense of the inexplicable, and fills you with wonder". Santi (from Asunción, Paraguay) & Tuğçe (from Istanbul, Turkey) have performed live in the US, Mexico, Costa Rica, Brazil, Paraguay, Germany, Turkey and Croatia.
Their music has received critical acclaim from listeners worldwide. Thump Vice Brazil noted that with El Regreso del Gallito, "Santi & Tuğçe rewrote Paraguayan folklore" and Red Bull Music Academy Panamérika lauded it as a great production.
Their latest album Songs for My Grandmother was featured on Cosmo Radio WDR, Trndmusik and selected as "one of the best albums from Turkey in 2017" by Beehype.

Currently based in Berlin, Santi & Tuğçe have a new album planned for 2018. We're looking forward!