Moh! Kouyaté
Singer-Songwriter
Blues
Pop
Folk
African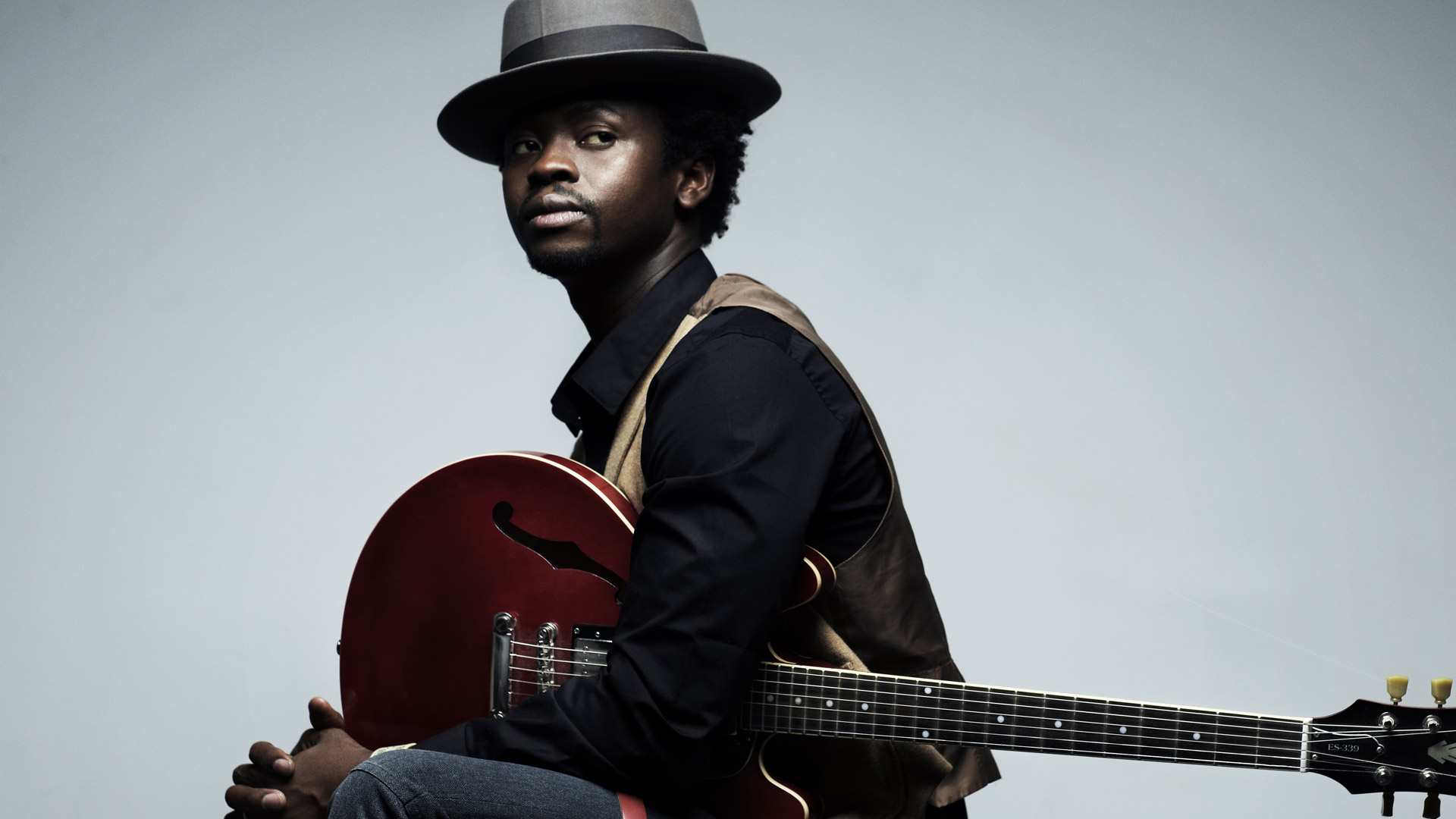 Moh! Kouyaté is anchored in and inspired by both traditional and pop music. This is the truth of his musical identity. Combining the traditional Mandingo genre and afro beat , or funky , singing in Soussou, Malinké, Djahanké, Pular or French, Moh! speaks about happiness, life's drama, exile, everyday uncertainties in Guinea, struggle and hope.
In the song Loundo, a gentle rock ballad, Moh! expresses his own vision of life: perseverance, patience and motivation must surely lead to positive things.
If you keep up the fight and remain enthusiastic, you will ultimately achieve your goals. This long awaited day has finally arrived, and it belongs to Moh! Kouyaté!