Meta and the Cornerstones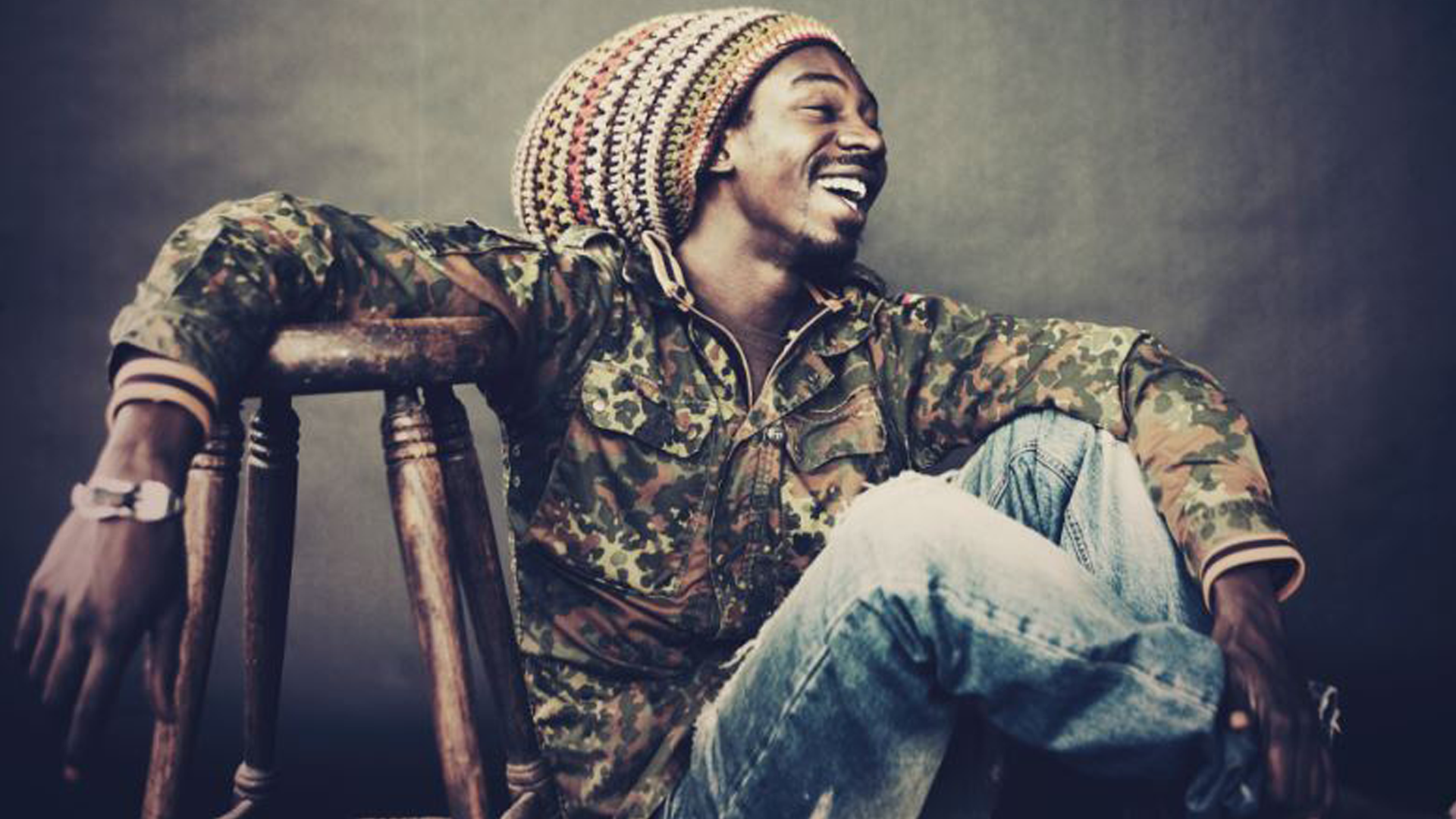 Meta & The Cornerstones' sound is a melting pot rooted in diversity, strength and unity as they combine their creative differences from Africa, Asia, the Middle East and the Caribbean. They channel Roots Reggae while simultaneously breathing new life into the genre, thus creating what critics have called a "soul-pounding spiritual experience" during their live performances.

Following the release of Ancient Power, Meta and The Cornerstones toured Europe, Africa and the USA playing at legendary Reggae and world music festivals. (Summerjam, DE/ Reggae on the River, US/ Festival D'Essaouira, MAR) By the end of 2014, a tour in the Pacific was realized counting eight shows in New Zealand.

In 2015, Meta and The Cornerstones started recording their third album called "HIRA" at the Real World Studios of Peter Gabriel in England. Composed and produced by Meta Dia himself and lyrically expressing his spiritual background and growth. HIRA calls for spiritual unity, religious tolerance and finding oneself. Flavors of Bossa Nova, Middle Eastern sounds, Moroccan Gnaoua, Classical Jazz, Flamenco (Special guest Concha Buika), Rock and African Rhythms are mixed into a backbone of Roots Reggae. Released in February 2017, the album was reviewed by Jeune Afrique Magazine a "perfectly produced and very mystical album".