Mashrou' Leila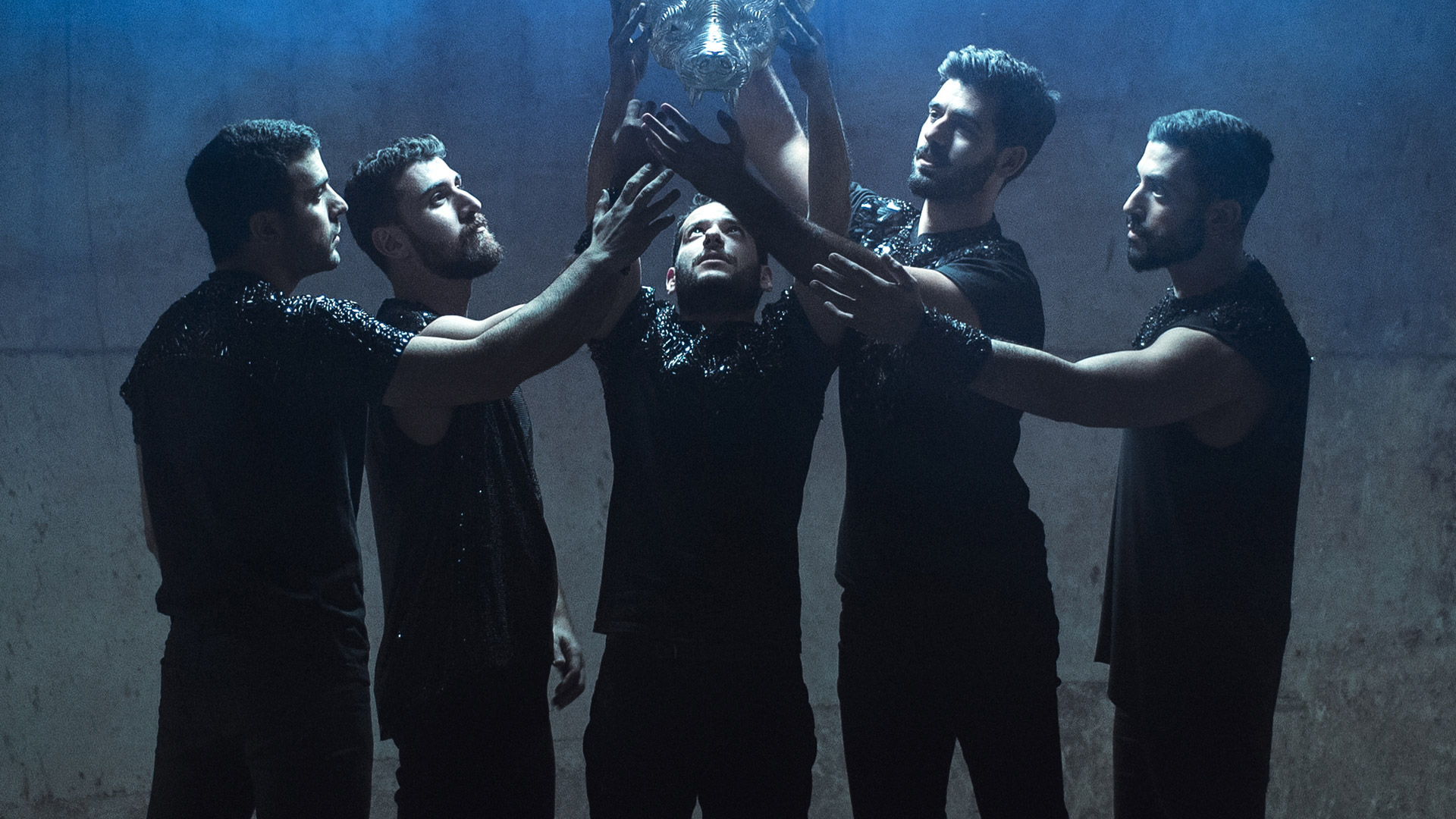 Since the release of their fourth studio album, the groundbreaking Ibn El Leil, Mashrou' Leila are getting the worldwide recognition they deserve thanks to their high energy and dazzling aura. Mashrou' Leila is fronted by singer and lyricist Hamed Sinno, along with violinist Haig Papazian, keyboardist and guitarist Firas Abou Fakher, Ibrahim Badr on bass and drummer Carl Gerges: five young Beirutis whose family backgrounds reflect Lebanon's religious diversity.

"We don't really make world music, whatever that means," lead singer Hamed Sinno said. And he is right: Ever since Mashrou' Leila was formed in 2008 it has become harder to hear the exotic nature of their music. Listening to Ibn El Leil, their current album, you think of Western indiepop bands like Wild Beasts, Arcade Fire and Perfume Genius rather than artists with a more conservative Lebanese sound.

The reason why Mashrou Leila is probably the biggest band from the Arabic right now – they sold out the Barbican in London last year and 2700 tickets in Berlin in 2016 - have adorned the front page of the Middle-Eastern edition of Rolling Stone – is due to their refusal to fit the framework that persecutes many musicians from the region.

Mashrou' Leila's satirical lyrics and themes regarding politics, religion, sexuality and homosexuality attract great attention and approval. In the biographical track "Shim El Yasmine" Sinno sings about gay love, in a country where it's forbidden to love someone of the same sex. A new era is dawning!