Maarja Nuut
Electronic
Experimental
Vocal
Folk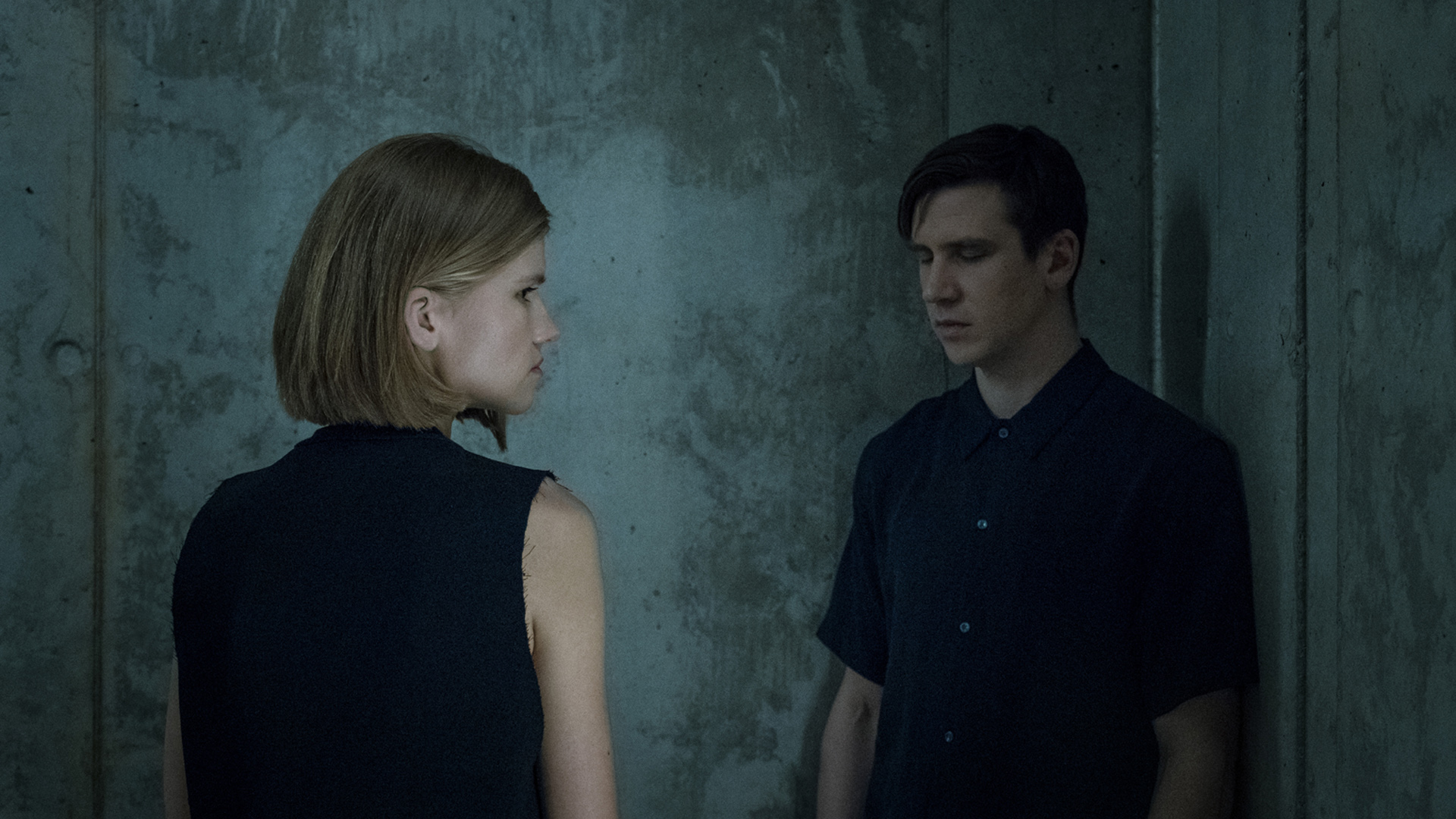 Maarja Nuut is a violinist and singer from Northern Estonia. Her music creates an intricate layered soundscape in a space where minimalism and experimental sounds meet the musical traditions of long-lived times.
With her voice, violin and loop station, Maarja searches for a lively and relaxed state that gives rise to music and makes her want to prolong being in the moment while altering ways of seeing, hearing and perceiving. It is always "now" and old tunes are as fresh as improvisations which were born a second ago. Thus she creates a quirky world of sound, as if out of a Baltic fairy tale book, firmly rooted in village traditions and yet completely contemporary.
These musical chains are developed further and created anew in a collaboration with Estonian sound artist Hendrik Kaljujärv (HH).
Separately, both Maarja and HH are independent artists whose works are defined by a deep and intense quest to create complex moodscapes. Working together enables them to open new doors for themselves as well as each other. Serving the same purpose, they inspire each other to take bolder steps to create bigger and ever more dynamic forms in combining their music.
Maarja is an award-winning artist and has toured the USA, Canada and Europe. Her second album, 'Une meeles', was released internationally on June 3 2016 and generated a buzz in Europe including many glowing reviews. Duo's debut album is due to be released in autumn 2018.