Lea W. Frey
Jazz
Singer-Songwriter
Pop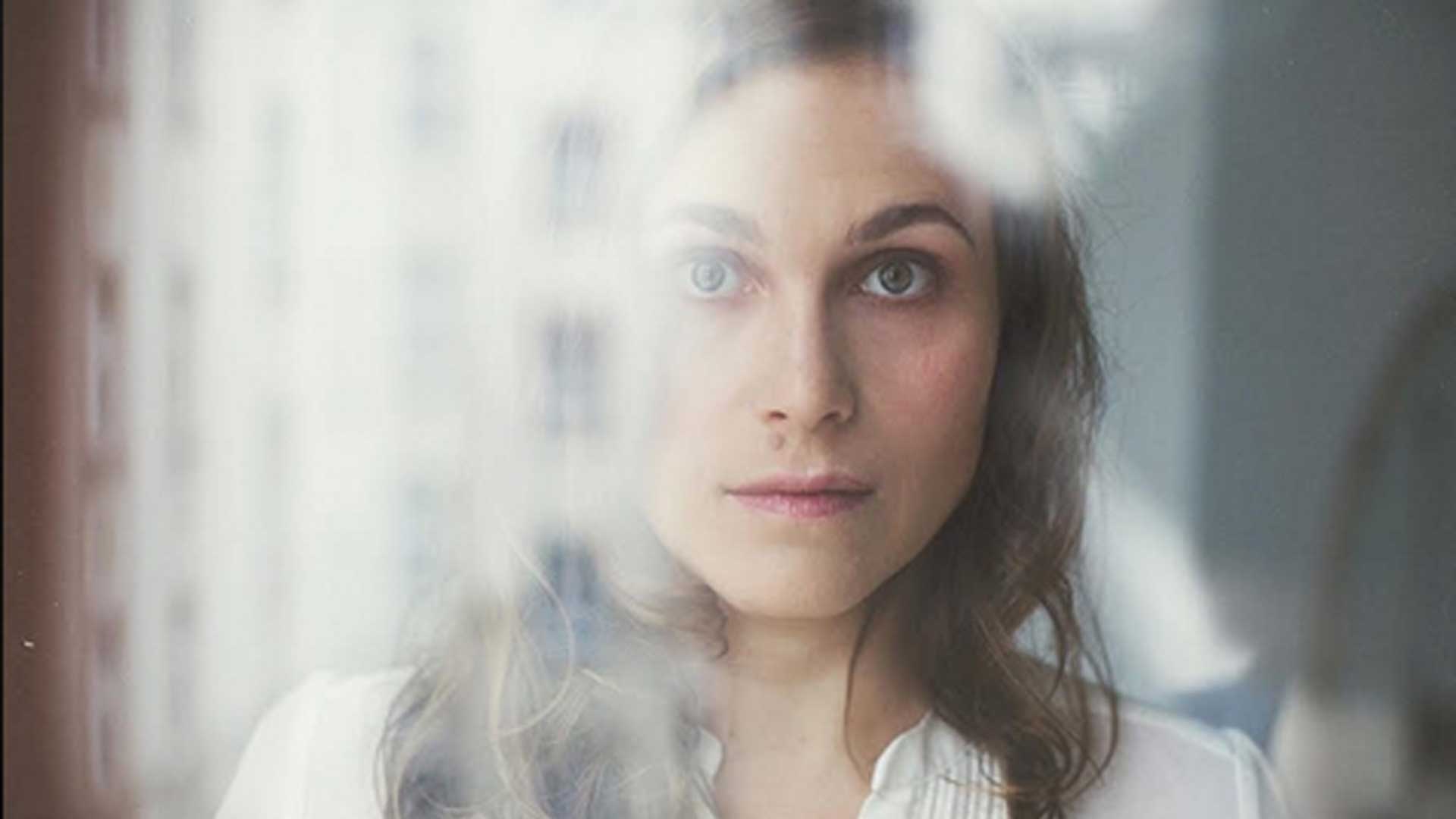 With her crystal-clear, four octave voice, Lea W. Frey has made her presence felt on the jazz and indie-pop scene for a number of years now. Initially she was celebrated for her unique and expressive renditions of famous and lesser-known songs by, among others, Kate Bush, Smashing Pumpkins and Joy Division. With her third album "Plateaus" (Yellowbird/Enja) Frey presents a collection of eccentric originals that are clearly committed to the pop genre yet whose many subtleties show a very personal touch with influences of jazz, noise-pop, krautrock and electro.
A true Berliner, Frey is especially convincing live. Supported by a band with a top-class cast of musicians, her voice, trained in jazz and classical music shows an uncommonly large expressive range. In the quiet passages Lea W. Frey is gently mesmerizing. When her voice soars to expressive heights, she provides a captivating, seemingly unending supply of tonal colours and energy. Frey thus creates romantic, slightly melancholic or at times more up-beat moods that sometimes evoke the work of Scandinavian artists like Sigur Rós or Björk.
Longtime rhythmical backbone of The Notwist Andy Haberl on drums and drum machine provides highly variable beats that range from nuanced pulse to hypnotic patterns. Melt Trio bassist and guitarist Bernhard and Peter Meyer shine once again, providing subtle harmonic, melodic and sonic ideas that include electronics and live sampling. Berlin based Brooklynite Liz Kosack's pointed synth sounds further consolidate the moods and vibe of the album.
Recently, Lea W. Frey was heard in a wholly different environment altogether, singing the solo soprano part in Beethoven's ninth symphony, with Junges Sinfonieorchester Berlin in the town's philharmonic hall.