Julian & Roman Wasserfuhr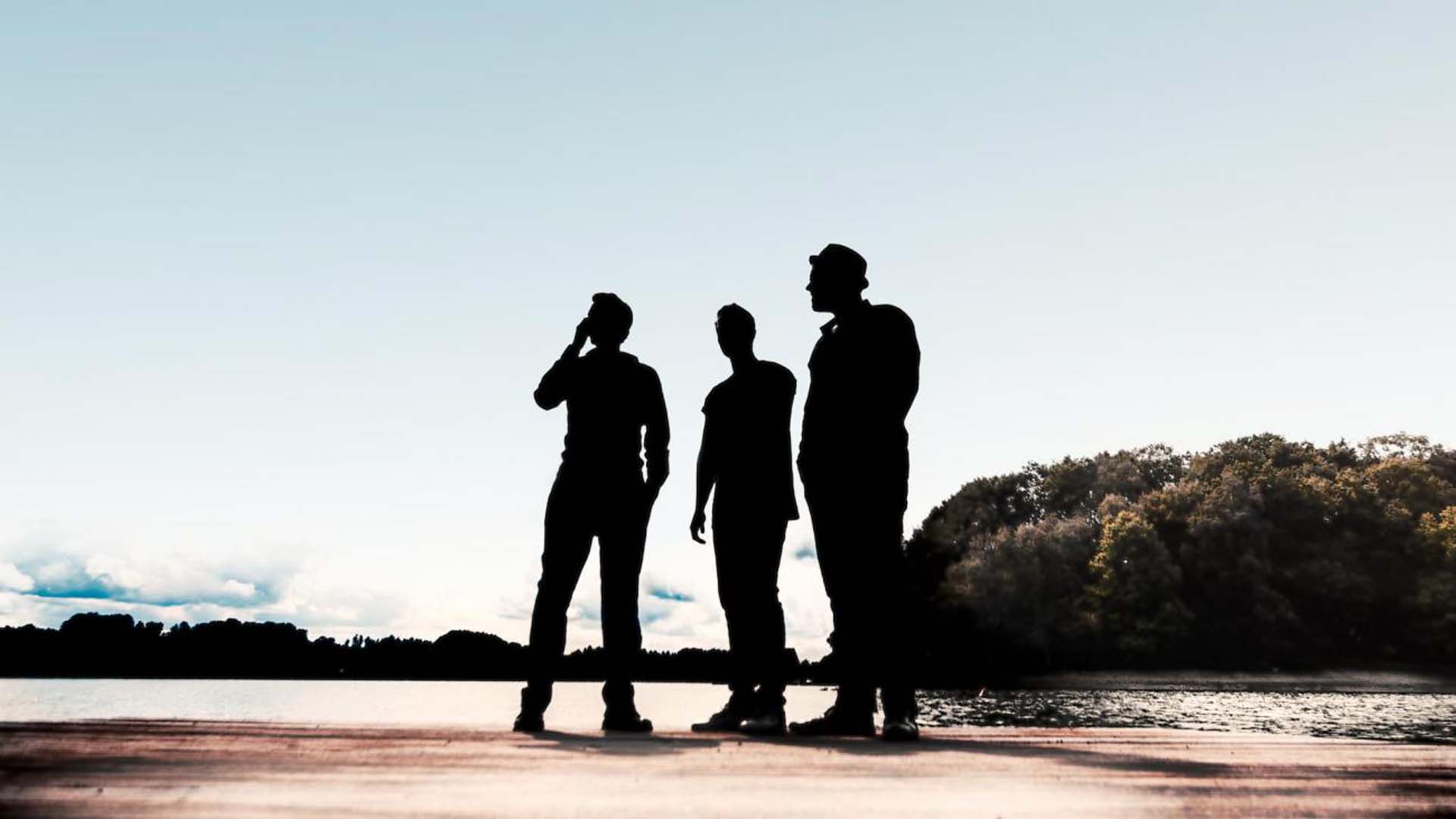 Julian and Roman Wasserfuhr belong to the most renowned jazz musicians in Germany: Their "RELAX jazzed", released with DJs Blank & Jones, received the German Jazz Award in Gold for over 10,000 units sold, their latest album "Landed in Brooklyn" hit the German album charts straight away.

For their new album "Relaxin' in Ireland" October 2018, ACT Music) the brothers travelled to West Cork where they recorded with renowned cellist Jörg Brinkmann. Not Irish folk music, but the album title certainly sets the tone and combines the typical Wasserfuhr sound with a relaxed way of playing which lets the Irish attitude towards life shine through.
Julian explains the concept of the new trio: "Dispensing with bass and drums gives us more scope to develop ideas, far greater harmonic freedom, and also allows us to think in long arcs. It gives the music much more buoyancy."
"Relaxin' in Ireland" is their very personal glimpse of the Emerald Isle, through the language of music. But it is also an album which tells the story of how the surroundings of West Cork cast their spell over the trio at the very moment of musical creation.