Joe Lovano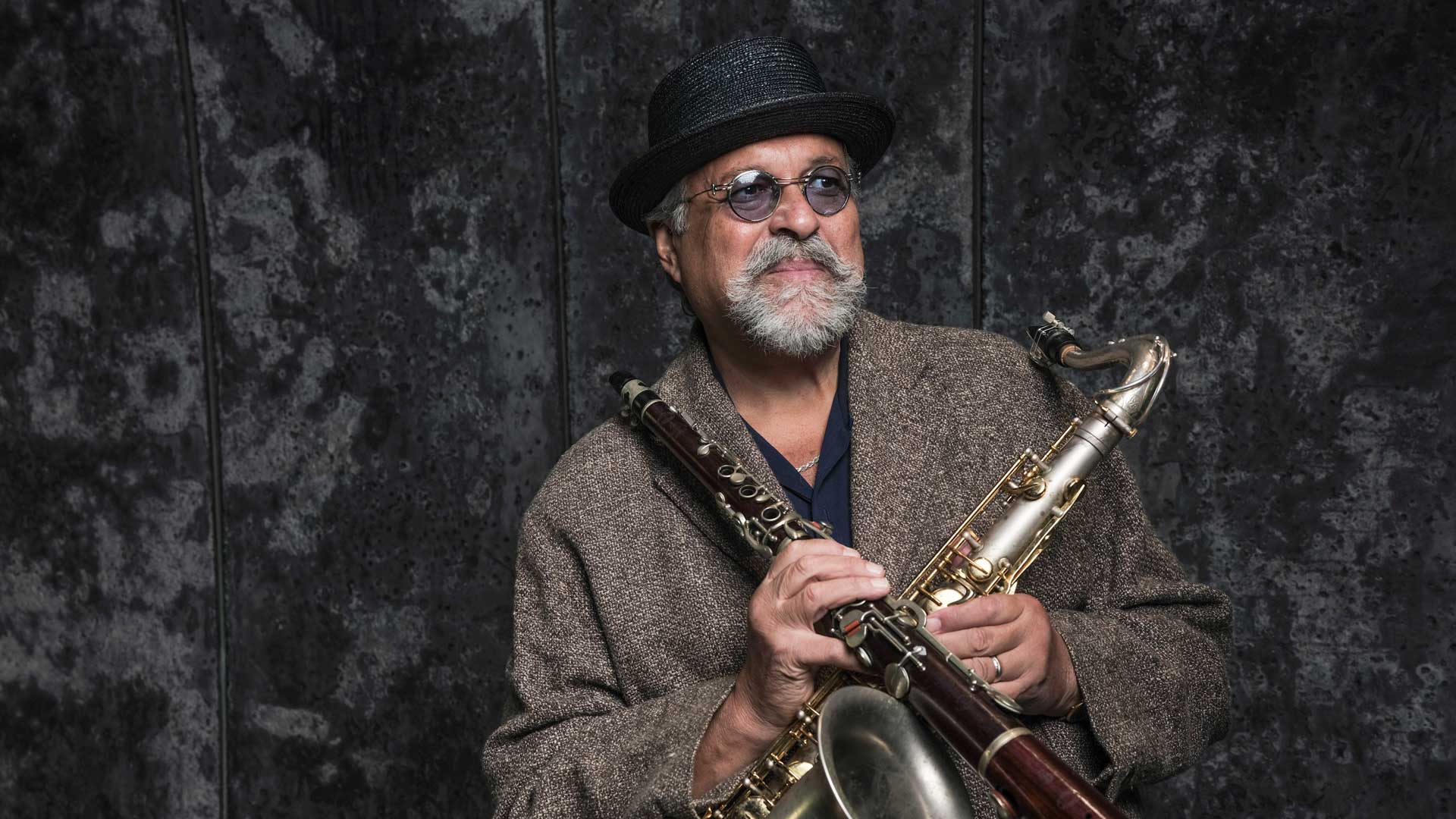 To celebrate Charlie Parker's centennial Grammy Award winning composer, saxophonist, and producer Joe Lovano will bring his 2011 project Bird Songs back on the road in spring and summer 2020.
Joe Lovano has been sufficiently forward-looking to have earned the right to look backward on his 22nd album for Blue Note Records, marking his 20th anniversary with the label. Bird Songs presents songs associated with, written for, and, primarily, written by Bird, Charlie "Yardbird" Parker. Lovano employs his group Us Five, which includes pianist James Weidman, bassist Esperanza Spalding, and two drummers, Otis Brown III and Francisco Mela. Lovano himself plays tenor saxophone for the most part, not alto, which Parker did. That's an immediate hint to his approach. These may be Bird songs, but they are not played the way Bird played them.
In 2019 Joe made his ECM debut with Trio Tapestry, featuring pianist Marilyn Crispell and Carmen Castaldi on drums. Longtime collaborators in various projects over the years, each member of the trio is a pillar in their respective industries: Lovano is a titan of jazz saxophone, The Guardian calls Marilyn Crispell 'one of the most highly regarded pianists at the sharp end of contemporary jazz,' and Castaldi is a superb percussionist in the continuing legacy of Paul Motion. With innovative new compositions Lovano calls, 'some of the most intimate, personal music' he's recorded thus far, Lovano unfurls a tapestry of modal expressions interwoven with shimmering saxophone, passionate spirituality in the piano, and a range of exceptional percussive accents.