The Jakob Manz Project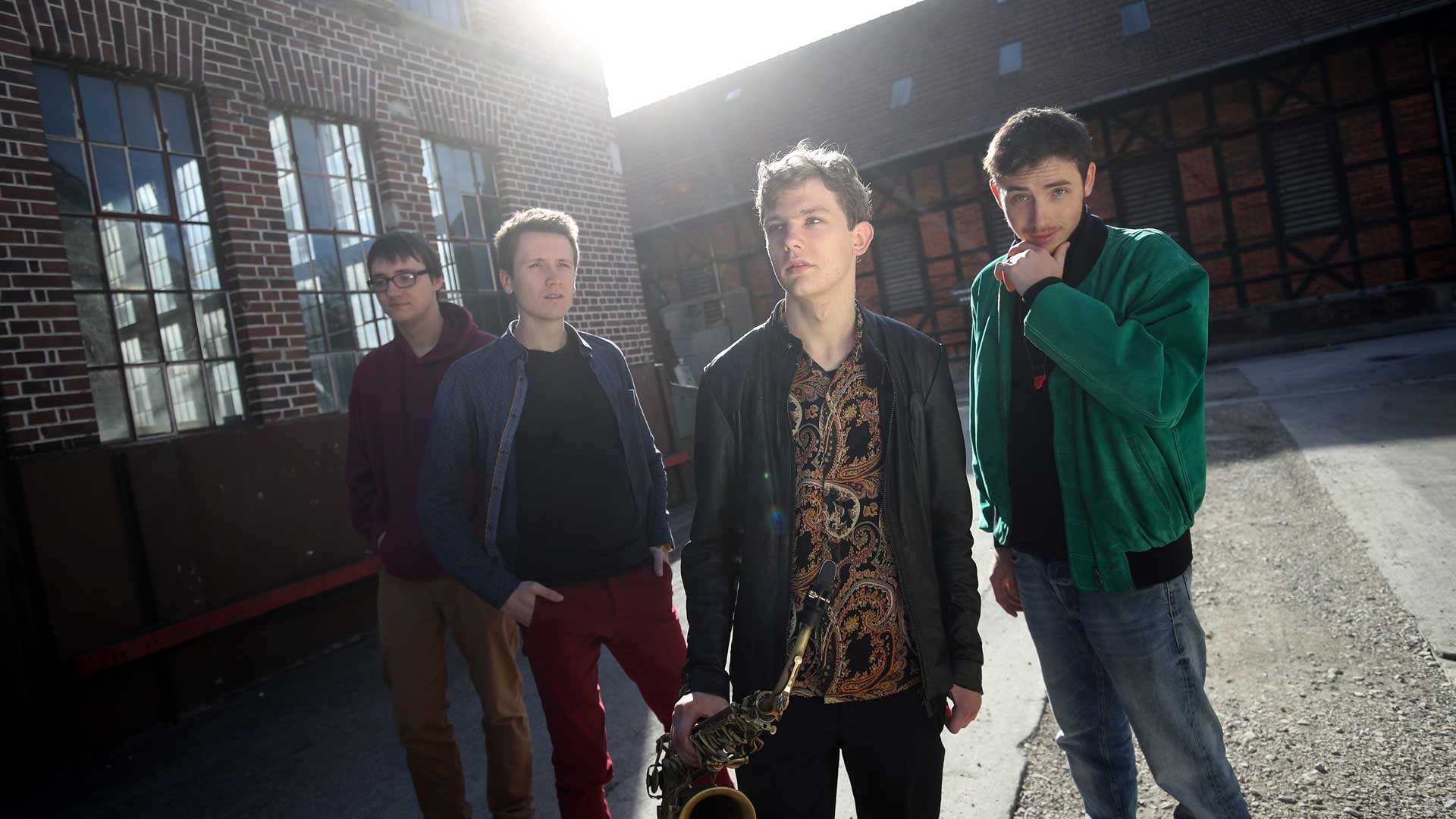 Unbelievable he's only 19. Many people who experience Jakob Manz and his band The Jakob Manz Project live for the first time might think something like this. This music is so serene, direct and full of groove that, with your eyes closed, you would expect a band that has perfected their playing over the years.

Without a doubt, Jakob Manz is an absolutely exceptional talent. At the age of 16 he was already accepted into the German Federal Jazz Orchestra, with which he performed in concert halls such as the Elbphilharmonie Hamburg, the Kölner Philharmonie or the Gasteig Munich as well as in many different countries.

In Hannes Stollsteimer, Frieder Klein, and Paul Albrecht, Manz has found three allies who - barely older and just as talented as he is - together realize a rousing vision of convincingly soulful jazz.

The now released album Natural Energy (April 2020, Act Music) sounds compositionally so mature that it doesn't take much courage to predict that you will hear a lot more from Jakob Manz.