Islam Chipsy & EEK
Electronic
Pop
Mediterranean
Middle East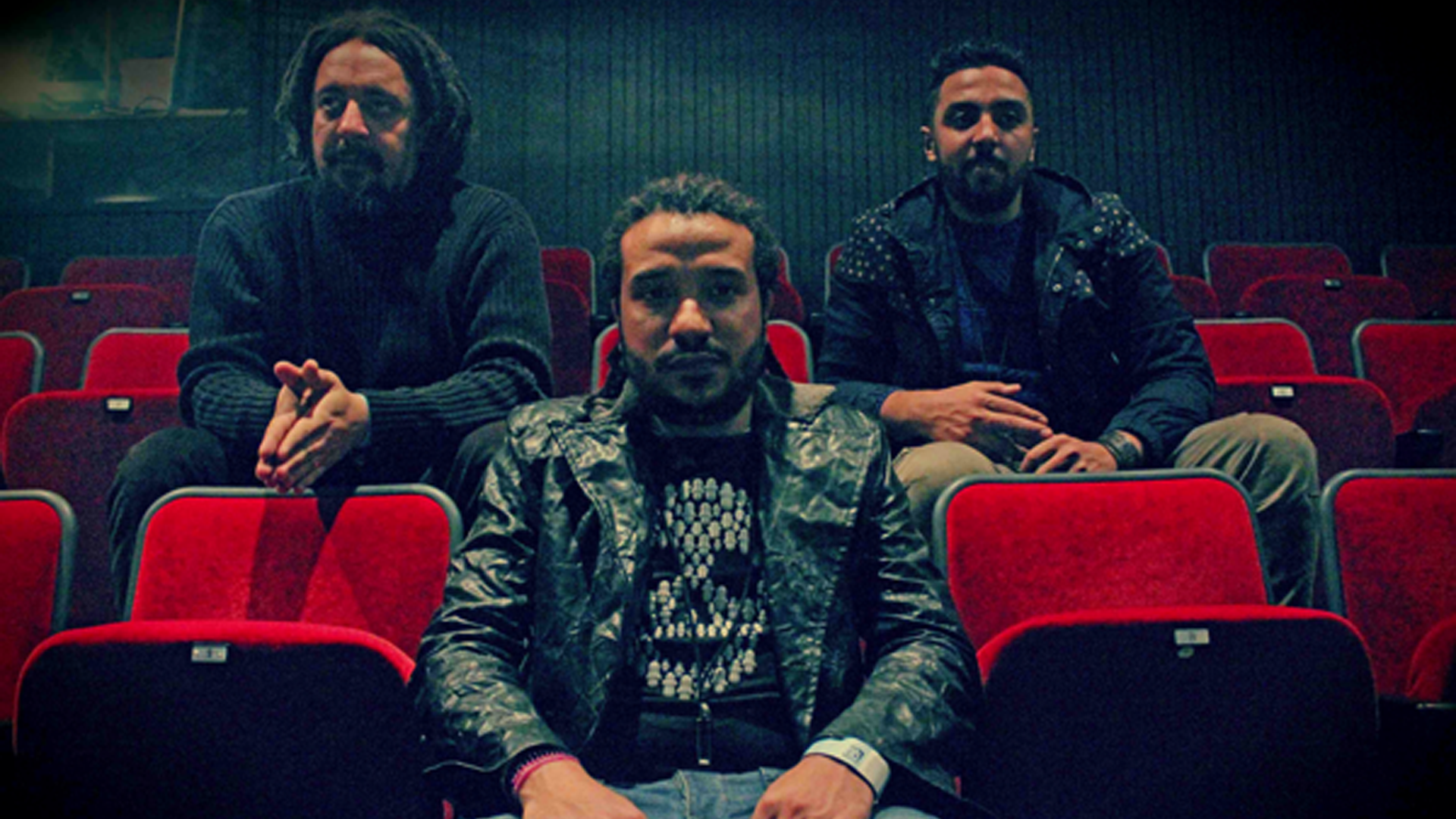 One of the most thrilling pioneers of the so called Electro-Sha'abi: They're coming from the legendary street parties in Cairo straight to the dancefloors of Europe!
The virtuoso keyboard player Islam Chipsy and the two highspeed drummers Khaled and Islam Ta'ta' (EEK) are delivering acoustic fireworks honeycombed with psychedelic trance elements and panarabic melodies which go straight into ears and legs.
For years now Sha'abi music is setting the rhythm for communal ecstatics at the well-attended and frequently occurring outdoor-parties in the streets of Egypt. This kind of street pop, which finds its roots in the working-class, is political and very electrifying. Artists like Islam Chipy & EEK who expanded this genre with electronic elements have convinced many fans on big festival stages because of their inevitable drive and appealing sound.
After a first live-EP the debut album "Kharaba" was released in 2015. The album reveals the artistically unique spectrum of the band – from fast rhythms up to beautiful self-interpretations of Egyptian folksongs. With a new album in the making we are looking forward for new hot tracks to be released!