Ikarus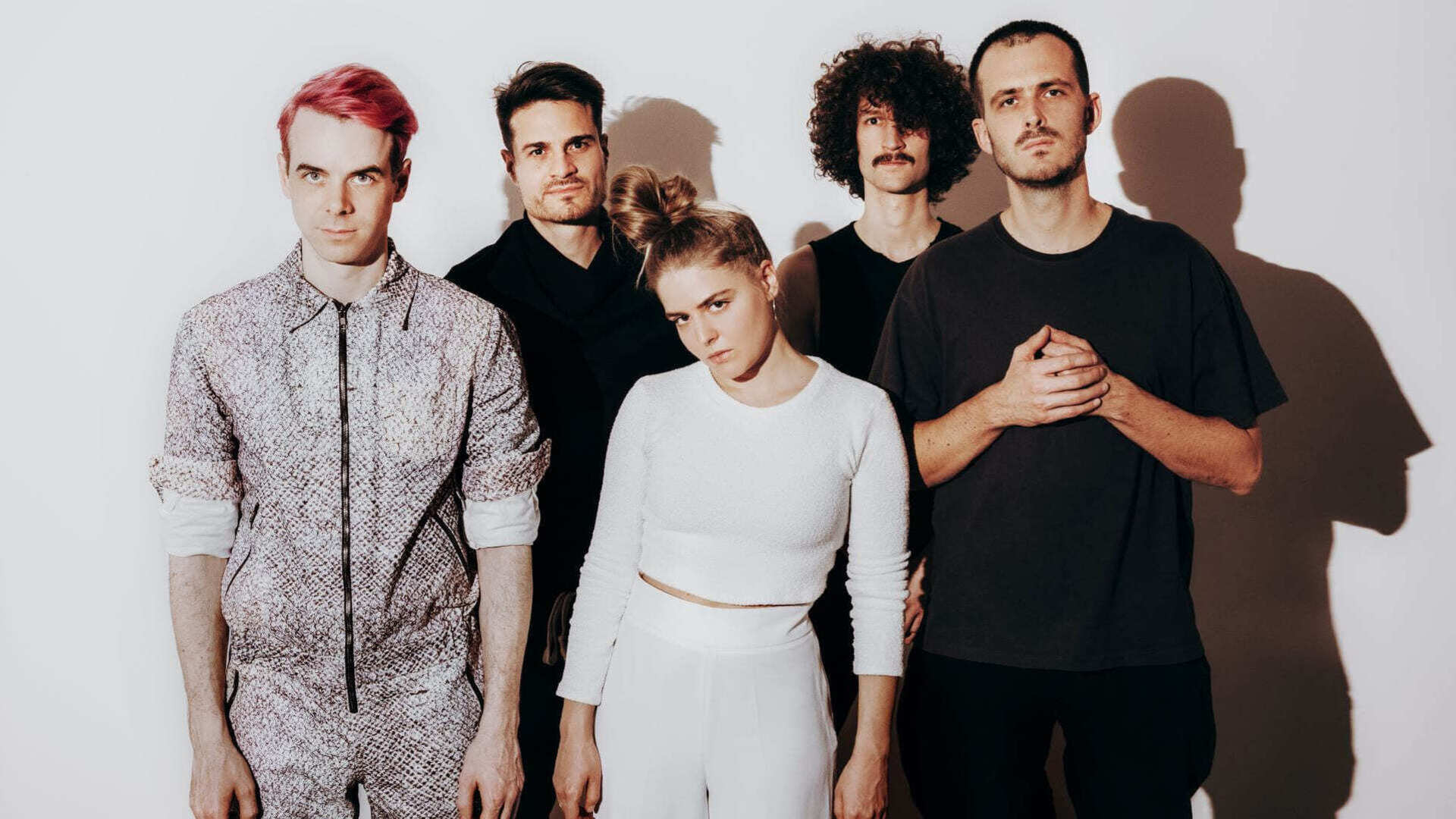 Ikarus is a contemporary groove jazz quintet that explores polyrhythms in the form of functional grooves and melodies, using improvisation as a central vehicle. The band's sound aesthetic comes from the merging of two vocals and a driving rhythm section. Their goal is to create a kinetic effect on the human body. To date, the Swiss band has released a total of four LPs, all on Nik Bärtsch's boutique label Ronin Rhythm Records.
In their new album Plasma, Ikarus takes their audience into a constantly changing soundscape. Under the direction of drummer Ramón Oliveras, a unique music emerges from playing with continuously permuting polyrhythms, driving grooves, organic improvisation and the enchanting mixture of the two voices. The quintet offers an engaging and unprecedented live show that never fails to hit twists and turns.
Ikarus can look back on an extensive tour history through Europe and Japan, is part of the "Priority Jazz Promotion" program of the Swiss cultural foundation Pro Helvetia and is considered one of the flagship groups of the Swiss jazz scene.