Gato Preto
Electronic
African
Mediterranean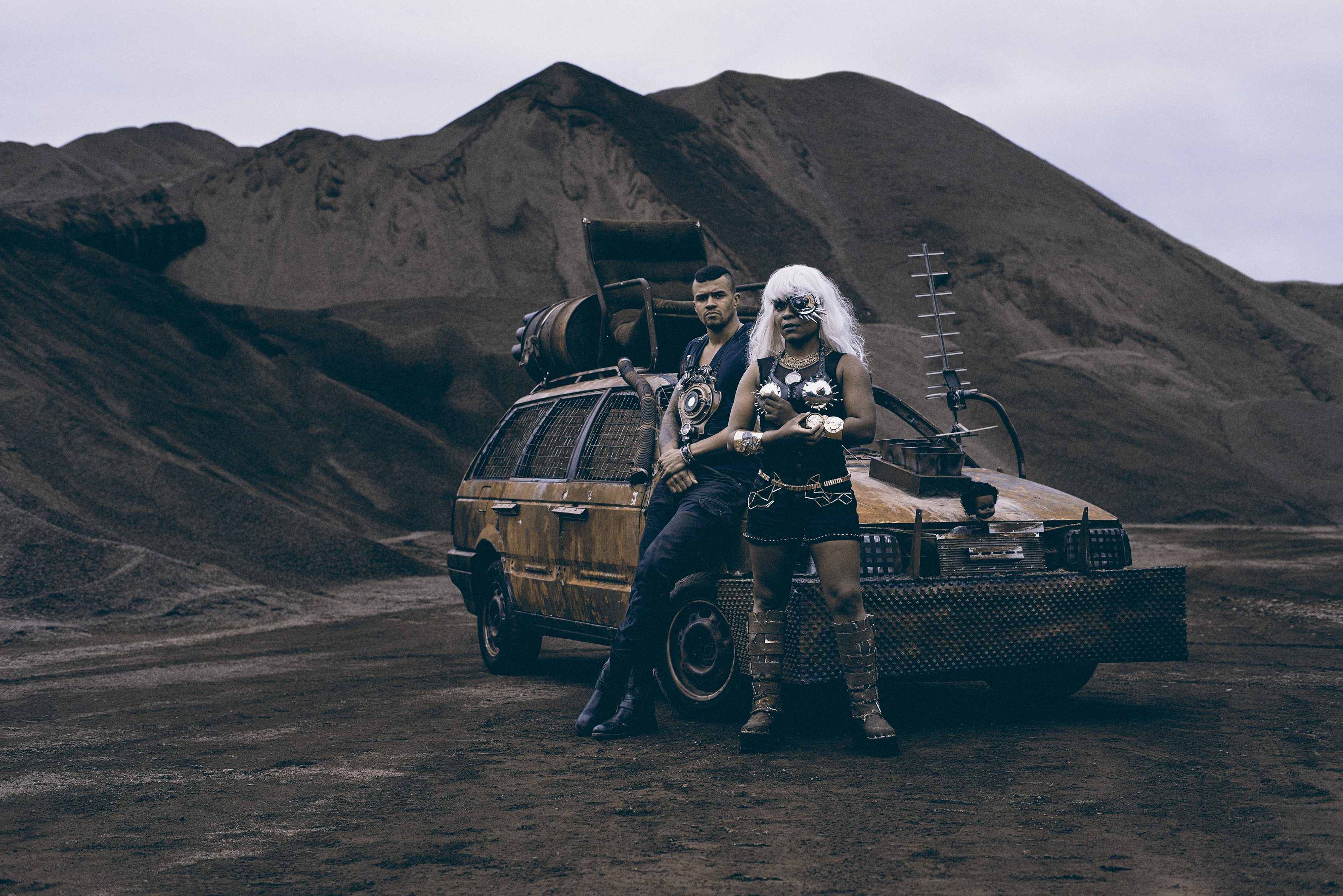 2013 Gata Misteriosas and Lee Bass started the electronic cross-over project Gato Preto and fired up dancefloors all around the globe: In fancy electro-clubs in Paris, at home in Düsseldorf's Zakk Club or on bigger international stages like the "Nyege Nyege"-Festival in Uganda.

When the furious black cat 'Gato Preto' comes around - nobody is safe! Equipped with a lot of digital hardware and synthesizers – supported by african drums and dancers, Gato Preto knows how to make everybody understand that this magical combination of global bass and progressive grooves is not to be stopped. Next to their energetic live experience Gato Preto also produces high quality videos which show their influences and inspiration like the Steampunk inspired style in their song 'Barulho'.

Are you ready for a tropical bass thunderstorm of candy rain and sound clouds?