Electro Deluxe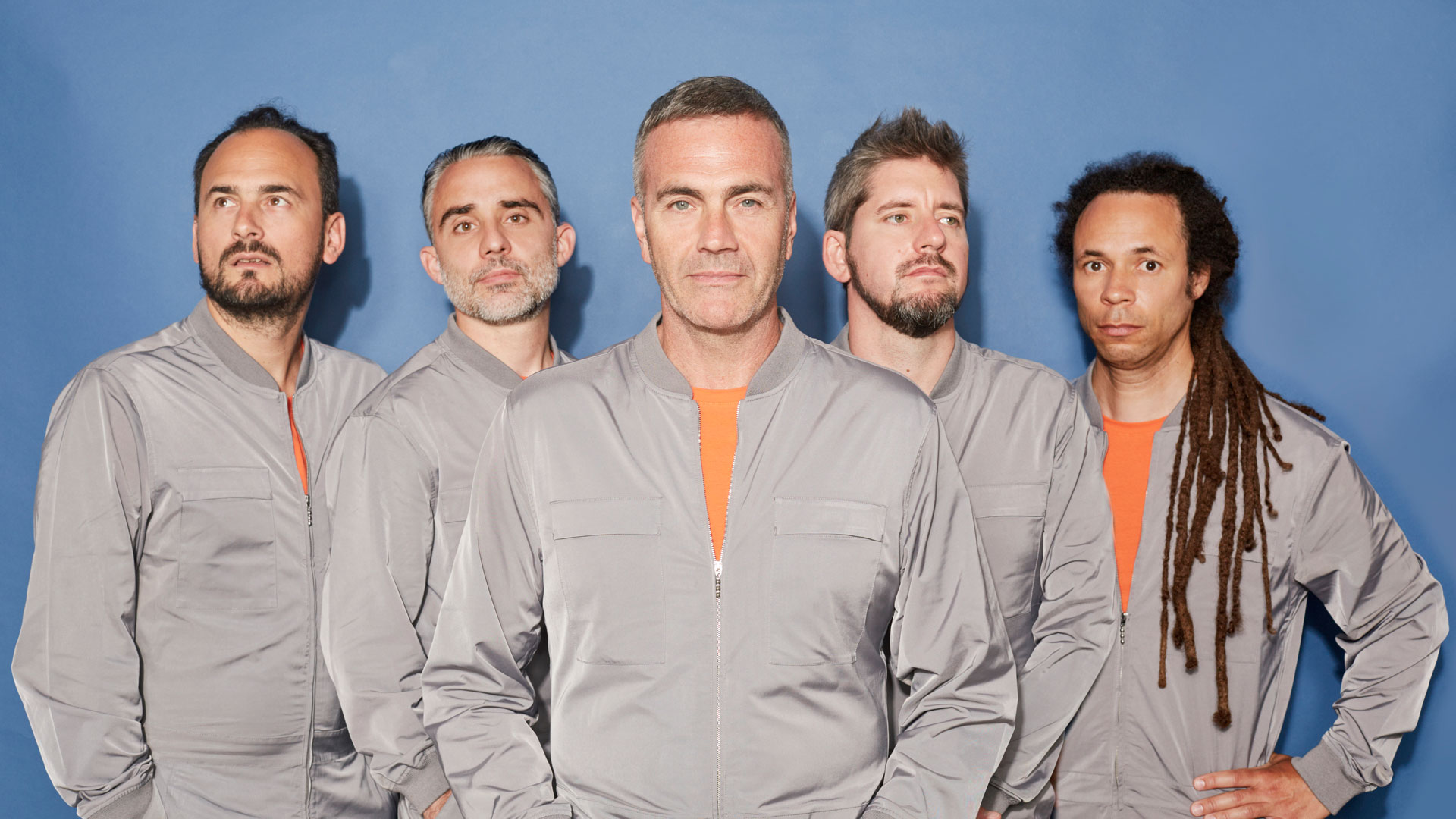 Handmade, tight and bursting with energy. With luscious funk and their charismatic front man James Copley these seven gentlemen unleash huge musical fireworks from the very first moment.
In France you won't see any festival line up without this band who is filling club shows with over 1000 guests on a regular base. Each of their last four albums entered the jazz charts on #1 and hit the top 10 in pop charts too. Famous for their electrifying live performances, they have been selling out venues and playing at the most prestigious Jazz & Pop festivals around Europe since 2001.
Merged into one unit and with the use of original vintage equipment Electro Deluxe creates a catching cocktail made out of dirty funk & soul which goes straight into ears and legs. You don't just watch a show of them, you become part of it immediately. Naked, uninhibited and sincere.