Duda Beat
Singer-Songwriter
Pop
Reggae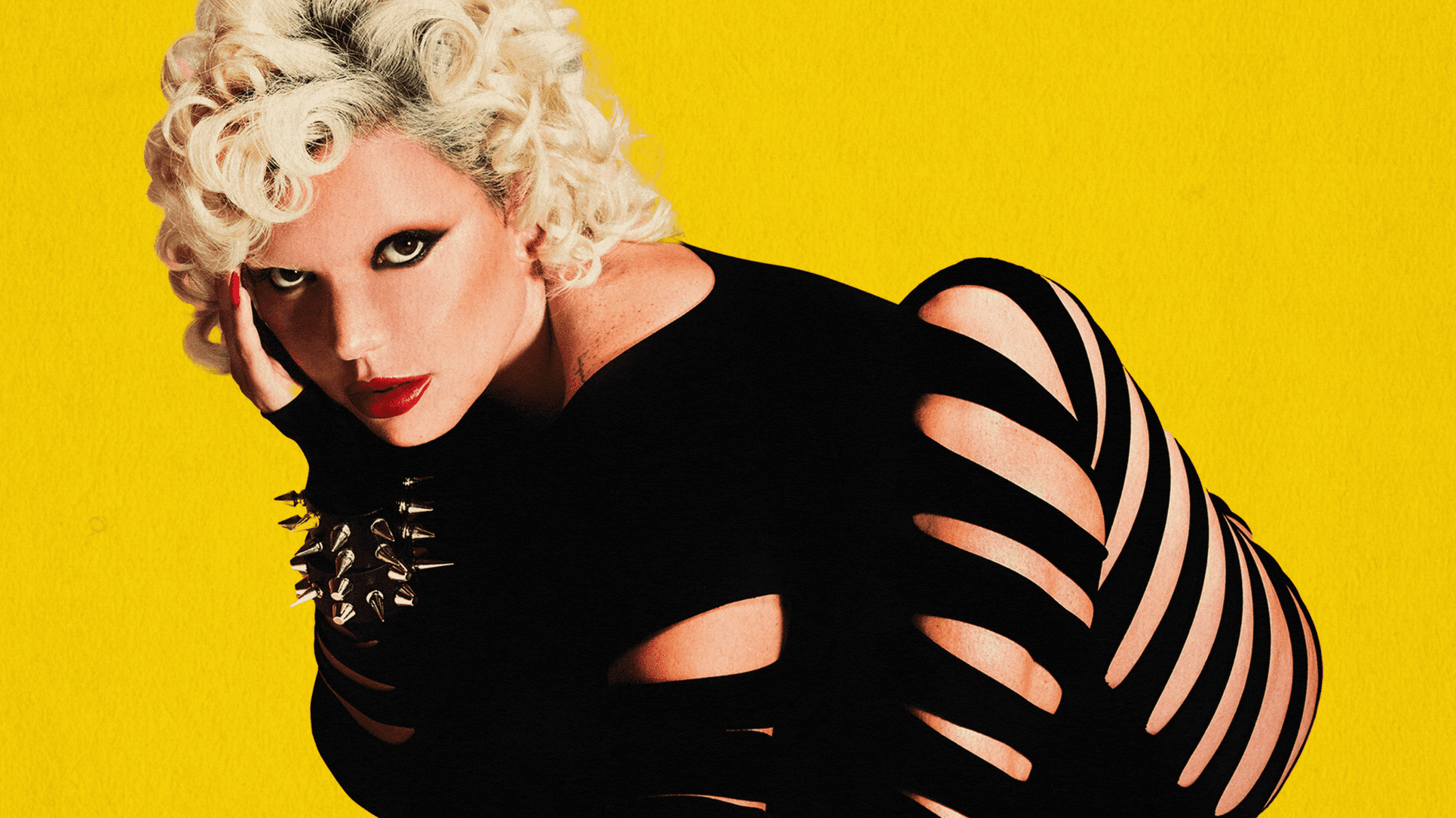 Creamy synthesizers, vibrant bass, passionate beats and a lot of "sofrência" (Brazilian slang for heartbreaking songs) - all these ingredients are wrapped up in Duda Beat's music. The mix of musical genres such as Tecnobrega, Pop, Axé and Dub result in many songs with strong personality. Duda Beat creates a modern version of romantic pop music with vibrant bass and electronic beats, and has won a large, young audience with her strong, personal songs.
Originally from Brazil, Duda Beat is an acclaimed Singer-Songwriter who won the APCA Revelation award in 2018. Since her career launch, the artist has performed in many venues around the country. In 2019, Duda toured for the first time in NYC and Europe, including sold out concerts in Portugal, Spain and Germany. She was also part of the Lollapalooza Brazil 2019 edition line-up. Duda has been dedicating part of her time during the pandemic to online projects keeping her main focus on her new album released in 2021.
With her debut album Sinto Muito, singer-songwriter Duda Beat desired to support and inspire people with her lyrics and used it as a source of healing. It was also included in Rolling Stone's list of the ten best Brazilian albums of the year. With her second and already acclaimed album, Te Amo Lá Fora, released in 2021, Duda returned to Europe and performed in Portugal, France, Germany, Spain, UK and more.