Chicuelo-Marco Mezquida
Jazz
Classical
Latin
Mediterranean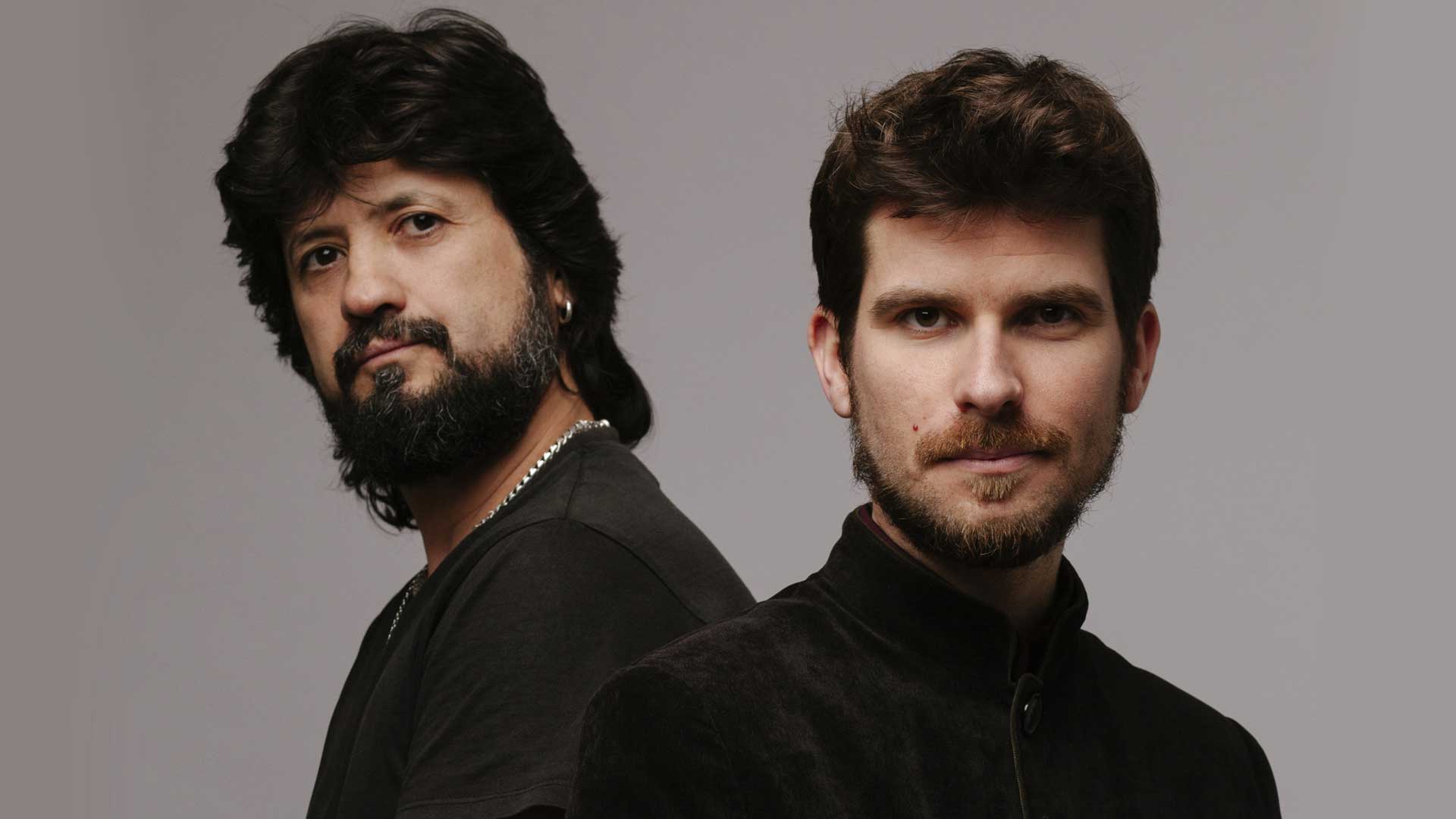 Chicuelo-Marco Mezquida is a duo of two Spanish musicians, with a flamenco guitar and a jazz piano
to create an unusual musical approach. The two top-class musicians are complemented by the percussionist Paco de Mode. Chicuelo-Mesquida were a big highlight of the Jazzahead 2017 and gave a fantastic, emotional concert at the Philharmonie in Cologne.
Goya award winner, brilliant soloist- Juan Gómez "Chicuelo" is one of the most famous and most innovative guitarist of the flamenco scene.
Marco Mezquida: an absolute, overwhelming musician with a unique style. As a solo artist, he´s already a well-known musician in his hometown.
On their first album Conexión, these two virtuosos celebrate their mutual admiration and absolute devotion to music without any genre boundaries.