Cameron Graves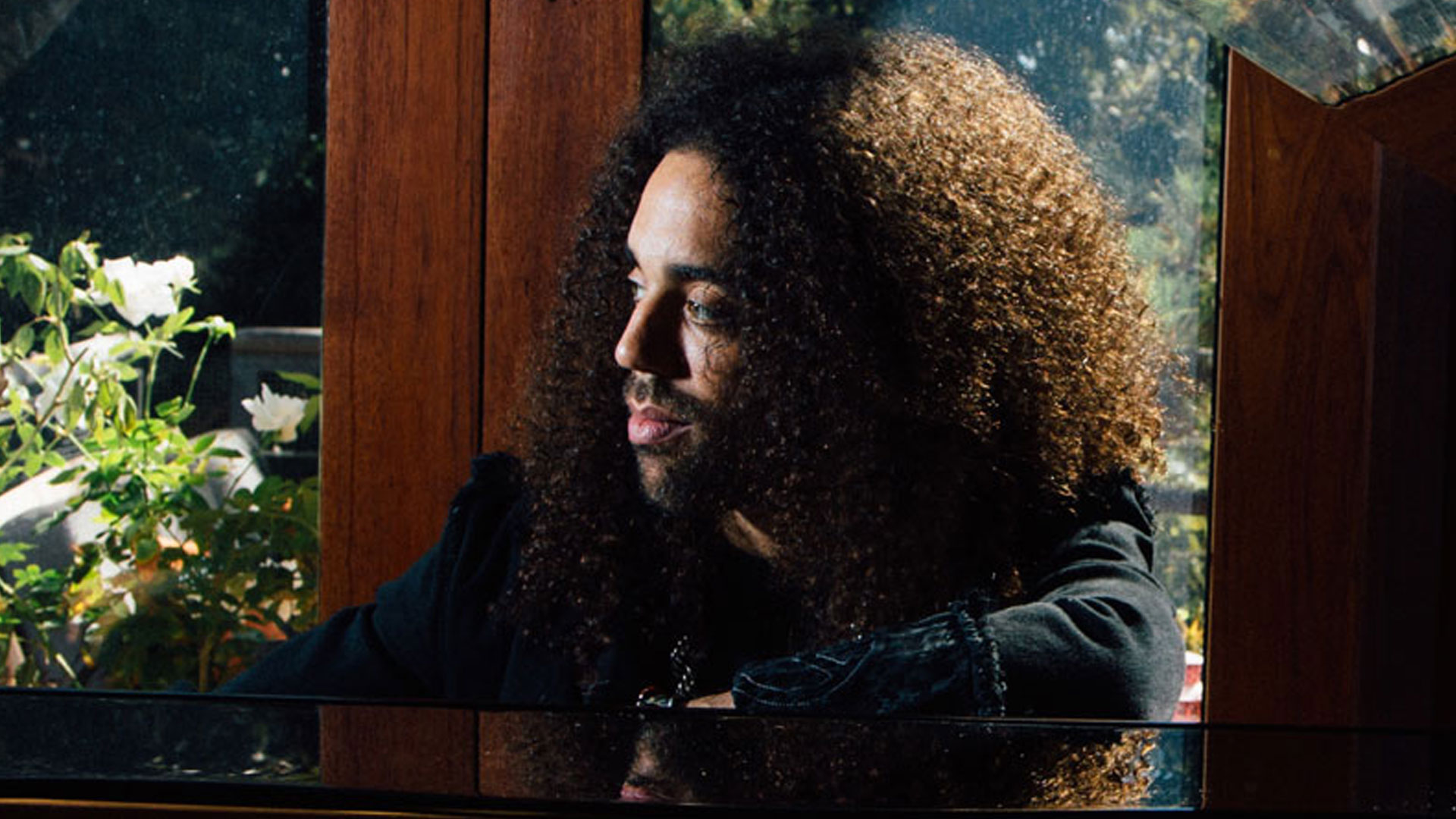 New album "Seven" will be released in spring 2020.
The release of Kamasi Washington's The Epic in 2015 and the game-changing arrival of the genre-blurring Los Angeles collective West Coast Get Down marked a seismic shift in the jazz landscape. That evolution continued with the 2017 release of Planetary Prince, the debut album by visionary pianist, keyboardist, composer and (alongside a.o. Kamasi and Stephen "Thundercat" Bruner) WCGD founding member CAMERON GRAVES.
Upon signing with Mack Avenue Records, Graves' almost released four song EP of the same name was expanded to an eight track full length album, all packed with the same mind-expanding invention that marked all of the work previously generated by the WCGD. These releases have charactrized the Jazz in L.A. with blending elements of Jazz, Classical, Rock and Hip-Hop.
'Planetary Prince' continued that rising development, with the scope and ambition of Graves' vision only more evident on this release. "Cameron Graves' music is vigorous and refreshing. There is an infectious raw energy on 'Planetary Prince' that is coupled with these terrific melodies and blistering solo work, the whole album is energizing," reflects Mack Avenue Records' President Denny Stilwell, speaking on the new signing. In its full realization, the album only furthers that pulse-quickening, consciousness-broadening energy and maintains it over the course of nearly 80 illuminating minutes.