Avishai Cohen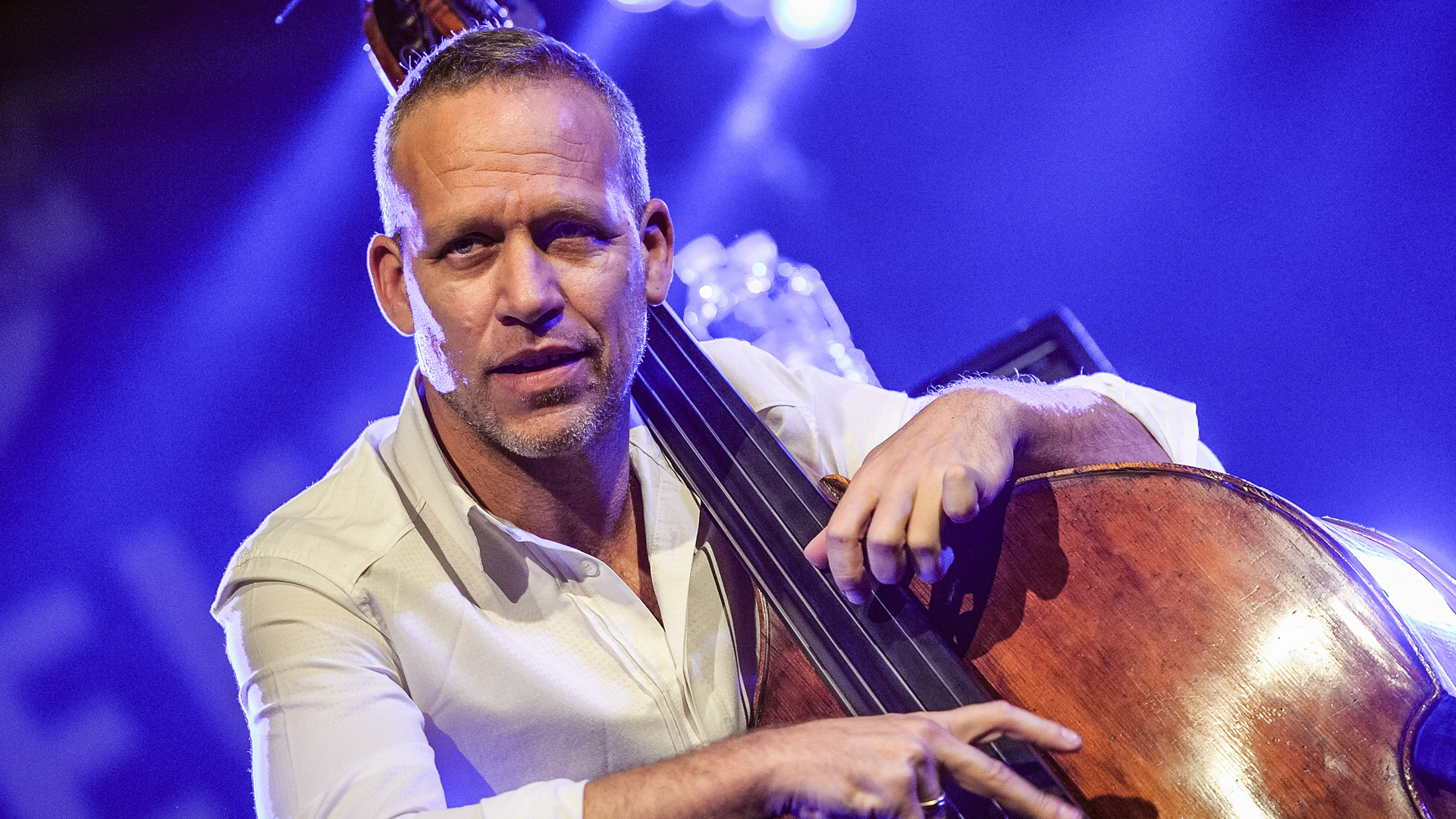 Over the last two decades Avishai Cohen has earned his reputation as one of the world's finest bass players and has become an inspiration and role model to a whole generation of young jazz musicians all over the globe.

With his distinctive approach to music, his lyrical composing and arranging and his passionate playing, Avishai Cohen's musical heritage has grown extensively, attracting large live audiences, listeners and dedicated fans throughout the world.

Early in 2019, Avishai recorded his latest masterpiece Arvoles, a long awaited album since the release of the successful 'From Darkness' in 2015. This new musical statement delivers 10 freshly executed pieces, all of them clearly identified with Avishai's unique DNA and heartbeat. Whilst being deeply rooted in trio music, 'Arvoles' delivers crafted stories enriched by an outstanding horn section,a working unit of deliberation, spirit and true joy.