Maarja Nuut
Electronic
Experimental
Vocal
Folk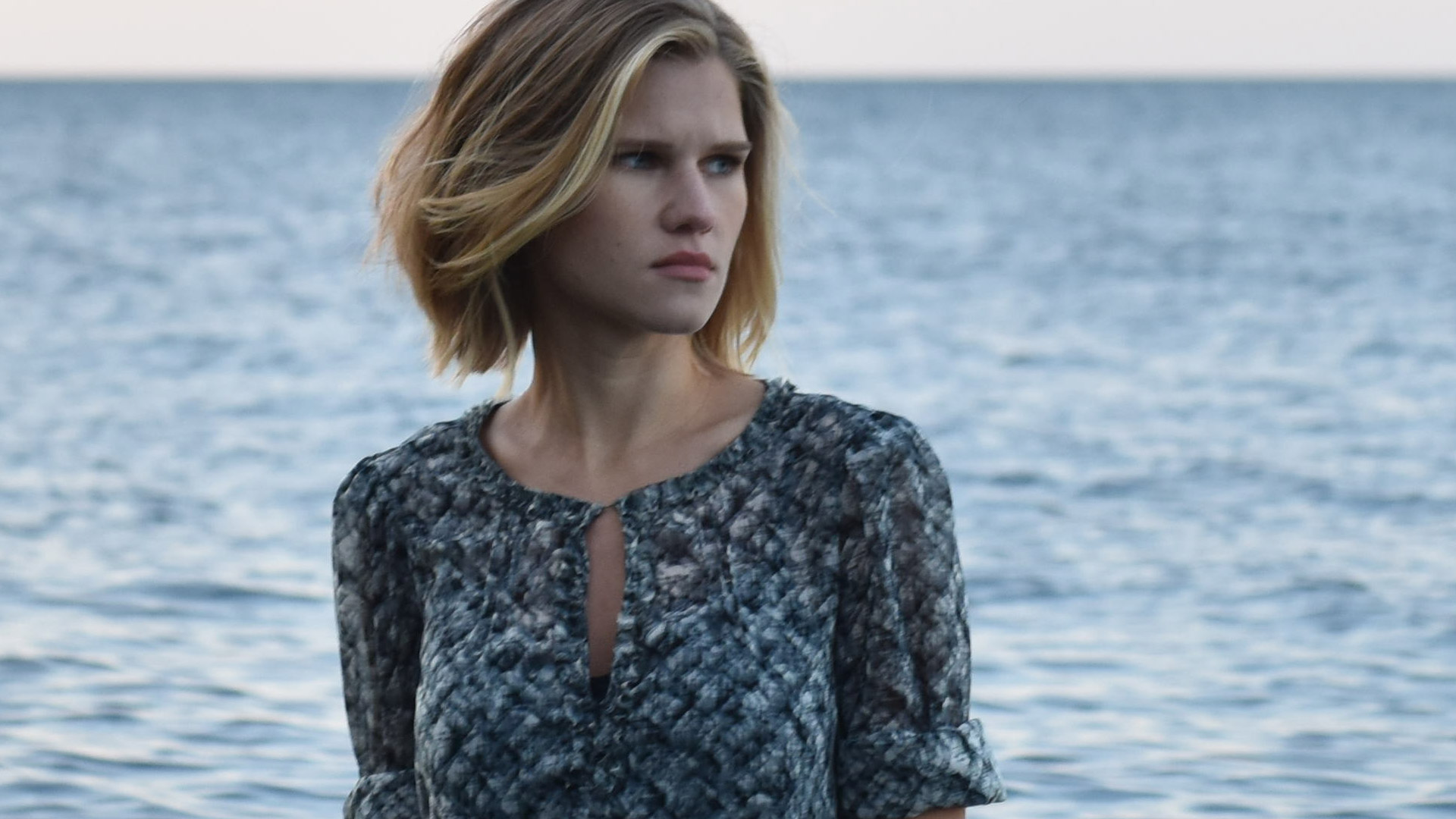 Maarja Nuut is a violonist and singer from Northern Estonia. Her music combines traditional dance tunes, songs, and stories with live electronics to create an intricate layered soundscape in a space where minimalism and experimental music meet the village musical traditions of pre-war Europe.

Maarja in performance searches for a lively and relaxed state like a cat poised to leap. She says this state "gives rise to music and makes me want to prolong being in the moment while altering ways of seeing, hearing and perceiving. It is always "now" and old tunes are as fresh as improvisations which were born a second ago". This is how she tells us her intimate stories using fiddles, her voice and modern electronics. 

In 2013, Maarja released her debut album "Soolo" that generated a small buzz in Europe, including many glowing reviews as well as favorable comparisons to Czech avant-garde violinist Iva Bittová and a Twitter shout out from Duran Duran front man Simon Le Bon. Her second album, 'Une meeles' which reveals even more her minimalist approach, was released internationally in mid-2016 and got high-rated critical acclaim both in Europe and in North America.

Maarja has toured the USA, Canada and Europe, won the Artist Award at Tallinn Music Week, and made a very successful showcase at the WOMEX International Conference in Spain. Since then Maarja has been selected to play at various important showcase festivals such as Eurosonic Norderslaag, APAP, Mundial Montreal, Folk Alliance International, MENT Ljubljana, Lost In Music etc.  

Besides her solo performances which can be supported by visuals, Maarja Nuut plays her repertory in Duo with electronic artist Hendrik Kaljujärv.